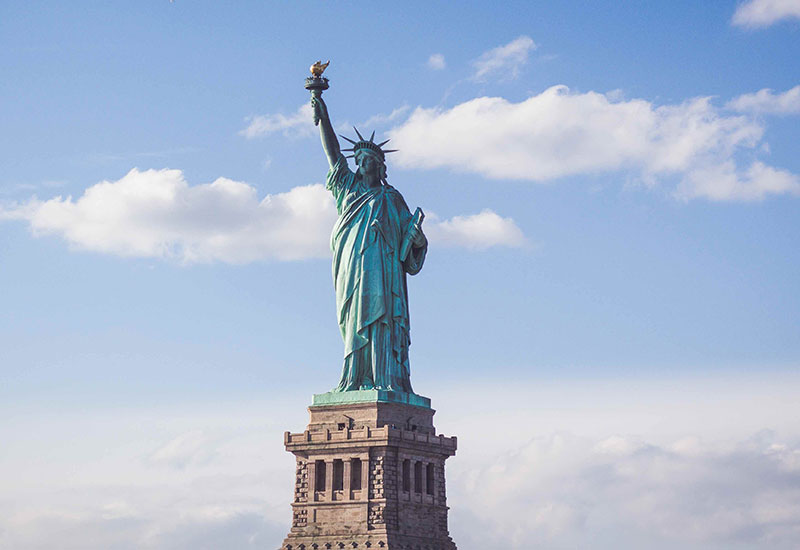 Welcome to Growers Choice Seeds, an online seed bank that specializes in premium cannabis seeds that are fully feminized and lab-tested for quality. We sell premium cannabis seeds through our website and ship to all 50 states. No matter your zip code, no matter your neighborhood, we can get top-quality cannabis seeds to your USA address. Read on to learn why you should buy our premium seeds and what makes them the best for our growers.
What Makes Our Cannabis Seeds Premium?
We've made sure every seed's genetics are authentic, and we've sorted them with human hands to make sure they're viable. We don't skimp when it comes to providing you with the best cannabis seeds money can buy. The pricing and potency of our cannabis seeds are what make them a premium product. First-time customers may be taken aback by the pricing of cannabis seeds but we assure a premium product with the highest concentration of cannabinoids and terpenes. Our farmers and breeders also take extra care, time, and caution to preserve the bud of their cannabis plants, leading to the freshest and best-smelling nugs.
How Premium Seeds Affect Your Cannabis Growth
The biggest perk of premium cannabis seeds is consistency in results. Premium seeds deliver a reliable, dependable, and well-performing product to keep you satisfied each time you plant a new seed. You can also expect similar results in the yield of your cannabis plant, which is every grower's dream. The last thing you want is to plant one year only to plant the same one the following year with entirely different results.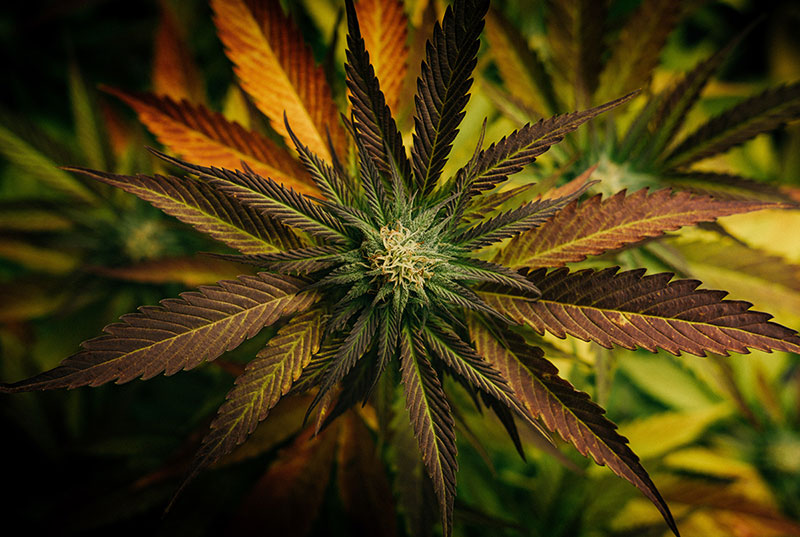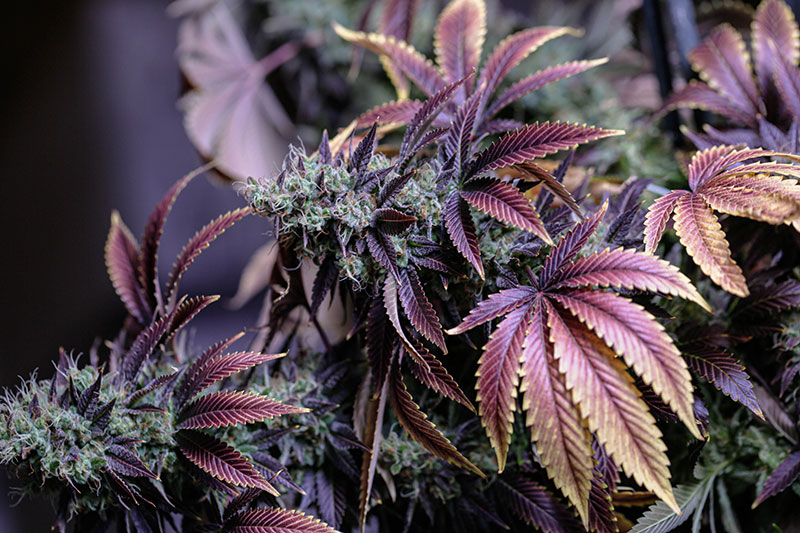 How Premium Cannabis Seeds Fulfill Your Needs
Premium cannabis seeds promise so much more than a simple "high." Long gone are the days when customers simply wanted to "get high" without any other sort of benefit. Nowadays, customers expect premium seeds to deliver psychoactive effects (the high) along with relief or remedy. Maybe it's pain relief? Stress relief? Insomnia relief? Whatever your medical needs, we have the premium seeds to help you feel like the best version of yourself. Premium seeds provide a wonderful cannabis experience in your everyday life, whether it's boosting your gym performance or increasing your sociability at happy hour with friends.
Compare Our Cannabis Seed Strains
Shop For Popular Cannabis Seeds
Why You Should Grow Premium Seeds at Home
We might be preaching to the wrong choir here since so many have already purchased seeds from us, but newcomers may not know the benefits that come with home-grown cannabis. Whether it's for medical or recreational use, there's something for everyone to gain from having their own crop right in their backyard. We can think of five reasons off the top of our heads as to why you should grow premium seeds at home, either indoors or outdoors—completely up to you.
You have complete control over the quality and quantity of your cannabis
You save money in the long run (one cannabis plant produces up to $200 worth of bud)
You have all-natural medicine waiting for you when stress or anxiety hit
You can make your own hash, edibles, and extracts from cannabis plants
You can breed your very own strains using any combination of plants
Browse Our Collection of Premium Cannabis Seeds
Growers Choice offers more than 500 varieties of premium cannabis seeds and strains. With our extensive collection, surely you'll be able to find a product that suits your wants and needs. We sell premium autoflowering seeds, premium medical seeds, premium clone seeds, and premium high-CBD seeds. Click here to browse our collection of premium seeds, and use the filters on the left-hand side of the page to narrow down your choices. You can browse premium seeds by their medical benefits (ie. stress relief, pain relief, insomnia relief) or by THC levels, CBD levels, and growth difficulty.
How to Buy Premium Cannabis Seeds in the USA
Each hand-selected, genetics-guaranteed seed you buy from Grower's Choice comes in a freshly packed airtight bag. We stand by every seed we sell, which is why we also offer a 90% germination guarantee—but what does that mean? If you follow our step-by-step germination guide, but fewer than 9 out of 10 seeds germinate, we'll replace those failed seeds for you because we're dedicated to quality. We offer a wide variety of cannabis strains on our site, including autoflowering and high-CBD strains. We take growing your own medicine seriously, and that's why we want to make sure you find what you're looking for.
Our Premium Seeds Come With a Germination Guarantee
Cannabis seeds are an all-natural product, and with that lack of synthetics comes the chance that once in a while, a seed won't germinate. At Growers Choice, we want you to have an easy germination method at your fingertips – and we want to keep the odds of dud seeds as low as possible. That's why we offer all our loyal customers a 90% germination guarantee. We don't foresee you having any problems, but it's always nice to know your investment is secure in the case of bad luck!
Top 12 most popular seeds in the USA