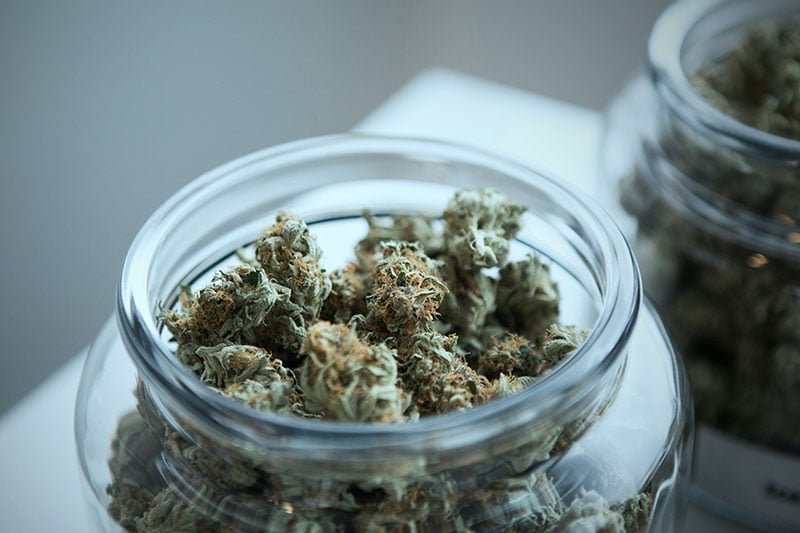 High Yield Cannabis Seeds
The average yield of a weed plant is measured from different growers. The cannabis is dried and weighed to calculate the overall yield of the harvest. The highest-yielding seeds will produce a large number of dried marijuana. All cannabis seeds vary in yield.
Advantages Of Choosing High-Yield Seeds
1. Saves Money
High yield seeds have better value as you will harvest significantly more cannabis.
2. Saves Space
Cultivating high-yield seeds is a perfect way to save space, especially when growing indoors. You can top them and use methods such as low-stress training without retarding the yields.
3. Quality And Quantity
Choosing high-yield seeds comes with substantial harvests.
4. Better Time Management
Planting high-yield seeds allow growers to manage the crops better. Instead of growing numerous weed crops, you can manage a few high-yield seeds.
5. How To Choose High-Yield Cannabis Seeds
There are different kinds of techniques that weed growers use when it comes to selecting premium seeds. Here are some of the factors to consider when picking quality seeds.
6. Ease Of Growing
If you're growing cannabis for the first time, try to avoid seeds that need too much maintenance, topping, and pruning for your first grow cycles. Look for seeds that are resistant to mold/disease and easy to grow (like the ones listed below).
7. Yield
Remember, the goal of growing cannabis seeds is to get the best out of the process. After all, you don't want to put in all the effort and get low yields.
8. Germination Guarantees
Buying marijuana seeds from a seed bank that backs their strains with a solid germination guarantee helps growers germinate quality weed.
9. Breeder
Not all breeders maintain well-preserved genetics. Some breeders sell unhealthy male and female seeds with weak genes.
10. Potency
THC content is an important factor to consider when selecting your seeds. After all, it's the main reason you're cultivating cannabis seeds. Pay extra attention to the entourage effect, the strain's terpene profile, and its CBG/CBD content.
Cannabis Strains with Highest Yield
Our Recommended High Yield Cannabis Strains
Finding the best high yield cannabis strains may be difficult, but luckily Growers Choice has a large database of top quality strains. All strains in the following list produce large harvests when grown outdoors and at home: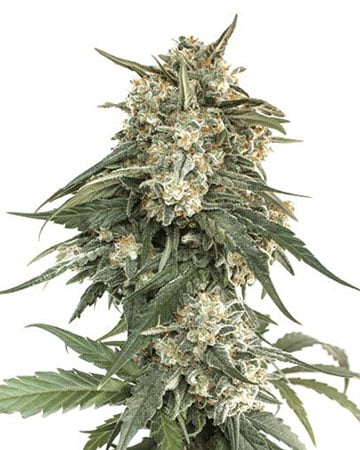 Banana OG feminized Cannabis Seeds
Banana OG feminized marijuana seeds are well known for their good yields. It is a classic Sativa-dominant hybrid that produces highly resinous buds with bright orange hairs. Banana OG flowers are tall and lanky, with long leaf formations, making them ideal for growing indoors and outdoors. Banana OG is a feminized seed, meaning it produces only female plants. The plants that yield these quality cannabis seeds are highly recommended for outdoor grows where they can be grown in full sun and kept under control with a high-quality pest control spray. The banana aroma and taste are experienced, and the chunky trichomes give this variety a satisfying scent when smoked.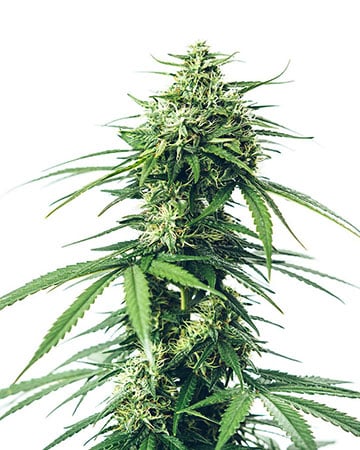 White Rhino Feminized Cannabis Seeds
White Rhinos is bred from the super indica White Rhino and one of the greatest female strains in the world, Riddick. The result is a strong strain with a real punch and great taste. White rhino feminized cannabis seeds are specialized to produce a high-yielding marijuana strain with a high THC content that can be consumed in many different ways. They were created using advanced techniques and genetic selection of the White Rhino male. With the perfect combination of genetics, these seeds produce an amazing cannabis plant with rich yields. High-yielding flower buds are what you'll get when you grow these feminized seeds.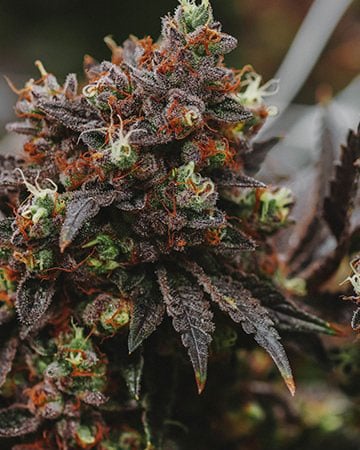 Bay 11 Feminized Cannabis Seeds
Bay 11 Feminized cannabis seeds are a new feminized Indica strain with a smell like sweet caramel and taste like chocolate! It has a large and strong structure, long roots, and strong foliage. It produces beautiful large flowering indoor marijuana plants in just 10-11 weeks. This is the best and strongest Feminized Cannabis seed strain for growing indoors. Bay 11 feminized cannabis produces incredible amounts of flowers in a very short period of time. It grows to a height between 0, 7, and 1, 5 meters. It yields up to 400 grams per square meter when grown outdoors under natural conditions (500 grams per plant).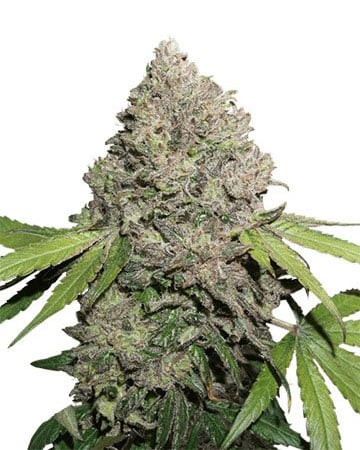 Double Dream Feminized Cannabis Seeds
Double Dream feminized cannabis seeds are an excellent choice for any grower looking to add some feminized Indica seeds to their collection. This variety features classic haze-producing cannabis with large buds, making it ideal for indoor and outdoor growth. It combines the fiery aroma of spicy, sweet berries with a mainstream body high that does not cause any irritation to the throat and lungs. It has grown to become popular worldwide, not just for its beautiful appearance but also for its high yields and exceptional buds. Double Dream has a smooth and delicious smoke with flavorful notes of lavender, bubblegum, and orange zest.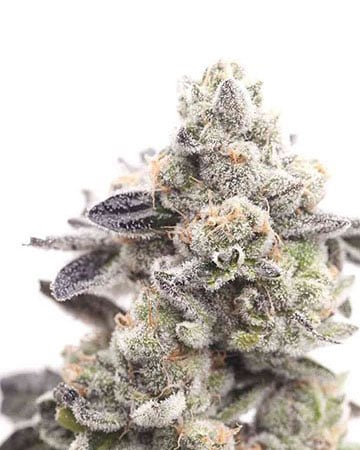 Super Lemon Haze Feminized Cannabis Seeds
Super lemon haze feminized cannabis seeds combine the Indica and Sativa strains. They are a high-yielding seed variety that delivers an intense, pungent, uplifting lemon aroma and a smooth citrus hash effect. A real strain in all senses of the word, these feminized seeds ensure a strong start in growth and provide minimal male competition. This marijuana seed quickly produces intense euphoria and relaxation with a strong body sensation. With its high-yielding vigorous growth, this plant is perfect for indoor and outdoor growth. It can adapt to different climates and grow indoors or out. They are powerful in all aspects; they recover well from stress, have excellent yields, and keep this quality throughout their life cycle.
Shop From Our Popular High Yield Cannabis Strains