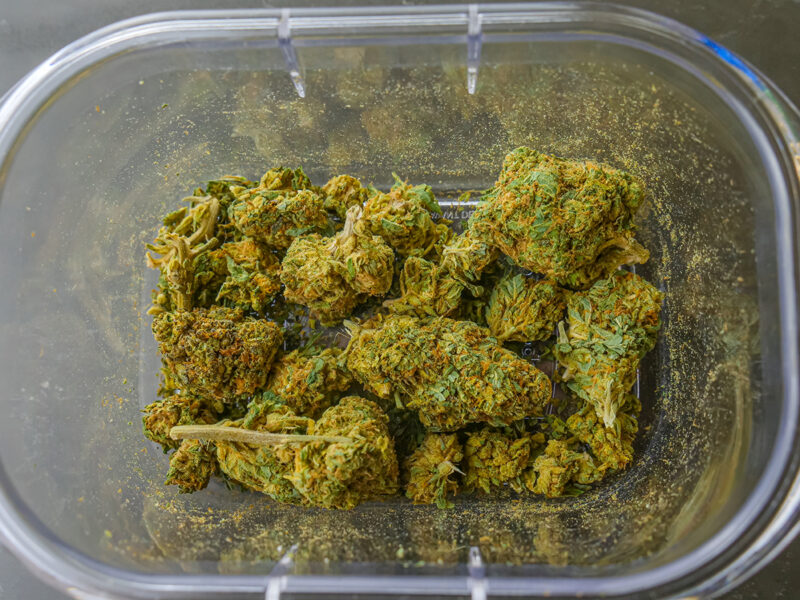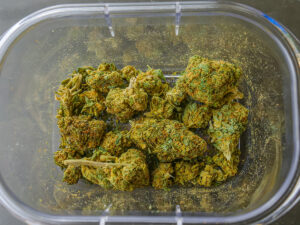 Here at Growers Choice, we embrace all customers, regardless of the symptoms or conditions they're looking to treat, and regardless of their chosen cannabis term. So, for all of you out there who embrace your retro side and refer to this healing medicinal plant as ganja: we have ganja seeds for sale, just for you!
Where Did The Term "Ganja Seeds" Come From?
Ganja is another word for cannabis, just like marijuana, weed, and pot. While the term "marijuana" stems from Mexican Spanish and was coined in the early 20th century (in fact borrowed from a different herbal mixture), it's becoming less favored among cannabis advocates because the term was used to perpetuate all those "Reefer Madness" news reports and posters that came with prohibition.
Some folks think the term ganja is born of Rastafarian culture, but in fact it's believed to be a derivative of the Ganges River in India where, evidently, cannabis plants can be found growing along the riverbanks.
Whatever you call your cannabis, at Growers Choice we're proud to present you with a unique array of high-quality ganja seeds that let you grow your very own herbal medicines right at home.
The Best Ganja Seeds
At Growers Choice, our ganja seeds are purchased not from a wide variety of vendors – a practice that makes it very difficult to ensure quality across the board – but from two select breeders in North America and Europe. Our ganja seeds are tested to ensure the genetics on the packaging match the genetics of the seeds, and are backed up by an impressive 90% germination guarantee.
Our germination guarantee has just a single stipulation: you must follow our germination method in order to remain eligible for the policy. Don't worry, though. There really isn't a much easier germination process than the one we recommend. The Water Glass and Paper Towel method is widely used, most likely for its reliability and the lack of fancy equipment it requires. The process can be neatly packaged into 5 simple steps:
Soak your ganja seeds for 14-18 hours
Pour the seeds and water onto a paper towel on a plate
Cover the seeds with the damp paper towel
Place the plate in a warm, dark location
Check daily for 2-7 days; seeds are ready to plant when they have grown a taproot about ½" long
Ganja Seeds Delivery
Growers Choice is proud to say we will ship your ganja seeds order right to your door, wherever that door may be. We offer flat shipping rates that mean no checkout surprises, and quick, discreet delivery that ensures your seeds get to you as quickly as possible, without the mailman and your snoopy neighbor knowing what it is you've ordered.
If you're lucky enough to live in a state where it's legal to plant your ganja seeds, our website can be of even more use to you than simply a place to buy your gardening products. We've packed our resources section with loads of helpful articles on prepping, planting, cultivating, and harvesting your ganja plants. Whether you're planning on growing outdoors or creating a hydroponic setup, we have lots of tips and tricks to make the most of your experience! Of course, we always recommend doing some research on your own, as well, specifically to learn about the experiences other growers have had with your specific ganja seed strain.
Ganja Seed Strains
At Growers Choice, we have more than 40 different ganja seed strains available for purchase. Are you looking for an auto-flowering strain that doesn't require a light change? Check out our top three options: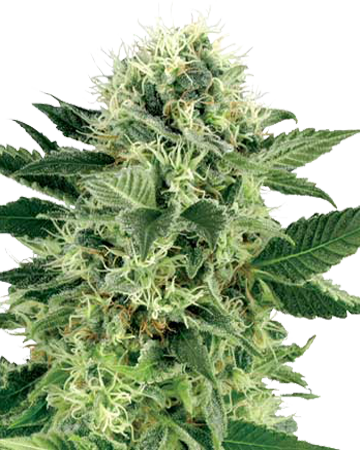 Northern Lights Auto-Flowering Cannabis Seeds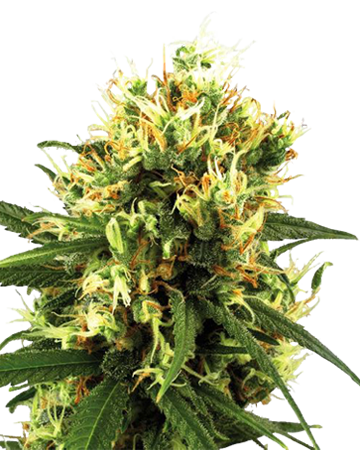 Tangerine Dream Auto-Flowering Cannabis Seeds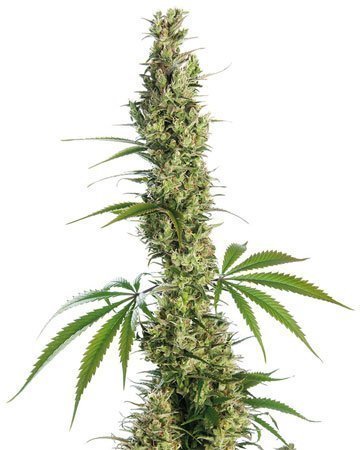 Haze XL Auto-Flowering Cannabis Seeds
How about some flawless, feminized ganja seed strains that let you really take every aspect of the growing process into your own hands?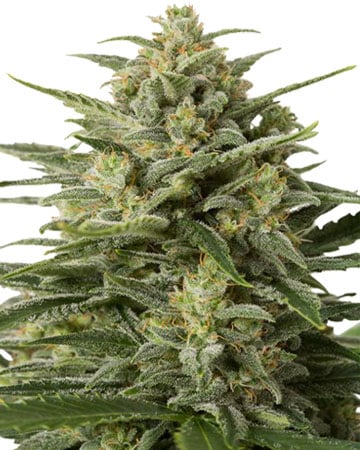 White Widow Feminized Cannabis Seeds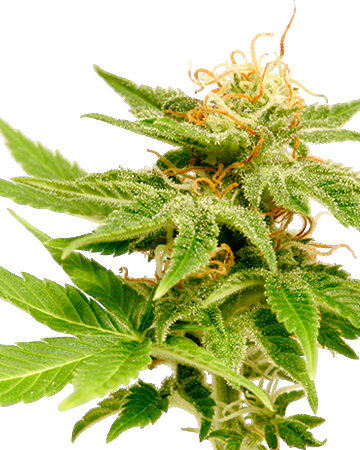 Jack Herer Feminized Cannabis Seeds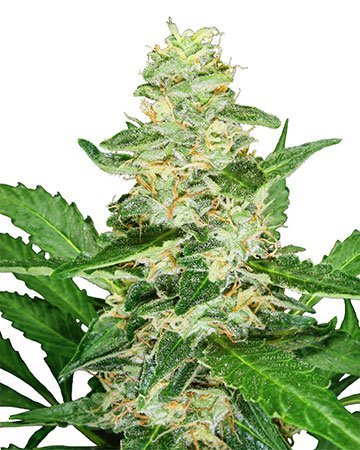 Girl Scout Cookies Feminized Cannabis Seeds (Coming Soon)
Finally, we don't want to overlook those ganja fans that really want to experience all the medical benefits of cannabis without the psychoactive side effects. Our extensive selection includes six medical ganja seed strains, including: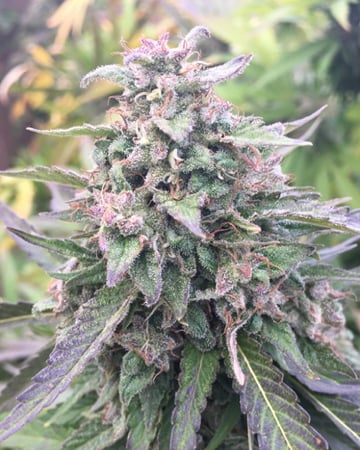 CBD Dancehall Medical Feminized Cannabis Seeds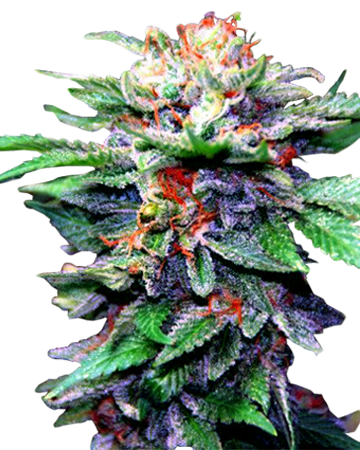 Blueberry CBD Cannabis Seeds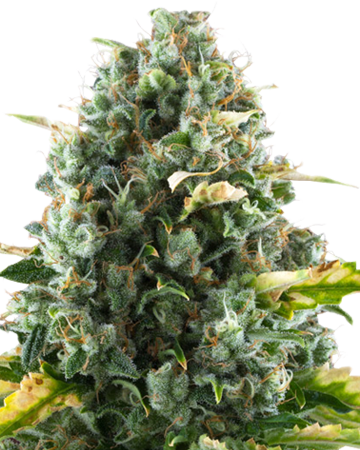 Moby Dick CBD Cannabis Seeds
Find Ganja Seeds Online
Not only does the Growers Choice retail store have a stockpile of the perfect ganja seeds for everyone, we also make sure to fill our website with interesting, relevant content that celebrates the general cannabis and wellbeing lifestyle! Don't forget to take a look at our blog, where we share insightful articles on all kinds of things.
Learn about cannabis throughout the US with our States of Cannabis series:
Cannabis in Alaska
Cannabis in Colorado
Cannabis in California
We've also touched on some discussion-prompting topics like Cannabis and Pregnancy, Combining Cannabis With Other Medications, and Cannabis and Driving.
We're always adding more content to our website. If you think of a topic we haven't covered yet that you'd like to see discussed (what your favorite ganja seed strain says about you, perhaps?), let us know!
Buy Ganja Seeds
When you get right down to it, there's really no reason not to buy your ganja seeds from Growers Choice! We're dedicated to customer service and satisfaction, protect your investment with our 90% germination guarantee, and work hard to educate passive advocates and gardeners alike on the benefits and policies of this amazing, all-natural treatment.
It couldn't be easier to place an order for delivery with Growers Choice, so what are you waiting for? Choose your favorite strain of ganja seeds and start growing your own cannabis in no time!