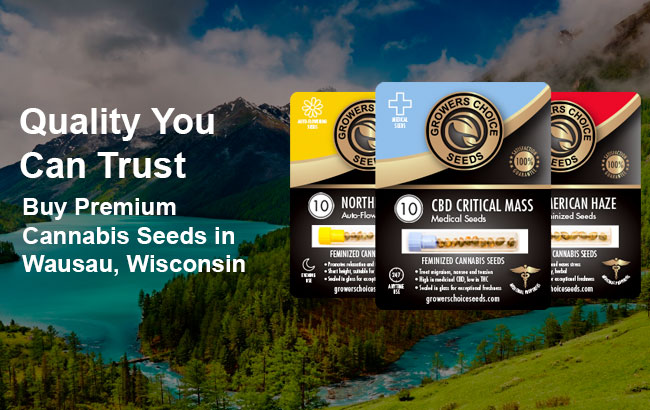 Is Weed Legal In Wausau?
Cannabis—in any shape or form—remains illegal in Wisconsin. Most of the mid-western states have been slower to legalize cannabis or change any laws in recent years. That being said, we've noticed a massive push for cannabis legalization in Wisconsin. It seems that cannabis trends are finally catching on for many locals. We'd also like to stress that it's legal to buy Wausau cannabis seeds. Just the seeds. Do not attempt to grow or harvest them.
Buy Wausau Cannabis Seeds
We know you're excited to try our cannabis seeds! Not only is growing your own cannabis therapeutic and cost-effective, but it also provides additional benefits to your health. Cannabis has the ability to combat extreme pain, anxiety, depression, ADHD, and so many other medical conditions. Turn to Growers Choice if you'd like to live a healthier, happier, greener life.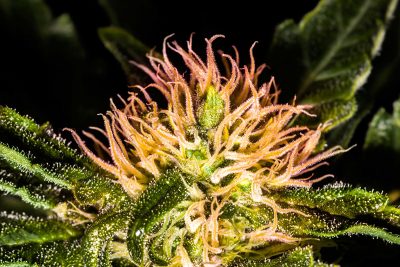 How To Boost A Cannabis High
Is the same THC not cutting it anymore? Have you built up a tolerance to cannabis over years of regular use? If so, it might be time to intensity your cannabis high. There are a couple of ways to do this. You can either buy a stronger strain from Growers Choice with a higher level of THC and CBD, or, you can switch up your diet to help boost your high. That's right, what we eat in a day has a massive effect on your cannabis experience. Consuming foods with a high dose of healthy fats (fish, nuts, avocado, etc.) can naturally elevate your high.
Wholesale Orders On Weed Seeds
You, too, can have weed seeds delivered to your home. We started an online seed bank with the goal of making our seeds accessible to consumers from all across the globe, regardless of income, zip code, and growing experience. The process of buying weed seeds from Growers Choice is seamless and easy. Simply pick out your favorite seed strain, add it to your cart, and complete the checkout process. We'll handle the shipping from there. There are the seeds you can currently purchase online…
Autoflowering
Medical
Clone
Feminized
Regular
I've learned a lot of useful tips on growing marijuana from the Growers Choice blog. I didn't even know they had one until I did a little digging around their site. I wanted to know more about who they are as a brand and what their values are. That's pretty important to me if I'm going to spend lots of money here, which I intend to do because their seeds are great and their blog features a lot of useful stuff.
Most Popular Cannabis Seeds