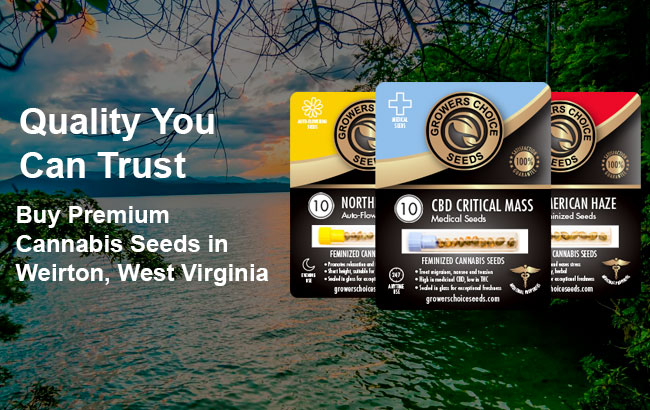 Are weed seeds legal in Weirton?
Cannabis proponents in West Virginia thought the lawmakers of the state took a huge step forward when they passed legislation grating patients access to cannabis for medical treatment. Unfortunately, legal sale and distribution of weed is still hung up by red tape – financial institutions in West Virginia have expressed concern over dealing with "drug" money, since marijuana has yet to be sanctioned on a federal level. Folks in Weirton have been waiting patiently since 2016 to add their name to the list for the West Virginia medical marijuana program.
This also means that cultivating your own cannabis at home is out of the question, although it might be the only way for patients in Weirton to access top quality, therapeutic marijuana. Weed seeds are still eligible for purchase, since they are considered collector's items when they haven't been germinated (basically, innocuous).
Cannabis seeds for sale in Weirton
Regardless your reasoning behind wanting to grow your own weed, you'll find nothing but top quality strains and superior genetics when you shop online with Growers Choice Cannabis Seeds, a leading retailer providing unparalleled products and customer service. We take great pride in cultivating some of the most popular and sought-after strains in the market, carefully tending our buds to create the perfect seed. Each little been is hand-picked and inspected for signs of freshness and virility, and when we prove they meet our rigorous standards, we seal them in glass vials and ship them from our facility to your front door.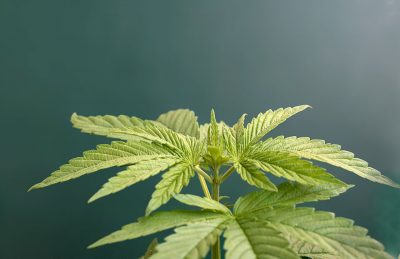 Growers Choice ranks #1 in service and seeds
If you're concerned that you order from Growers Choice and your seeds go missing, you don't have to be. This company is so efficient and so discreet. I haven't lost a single order yet. They have a great turn around, and their products really are top quality. No duds in any order. Highly recommended!
Most Popular Cannabis Seeds