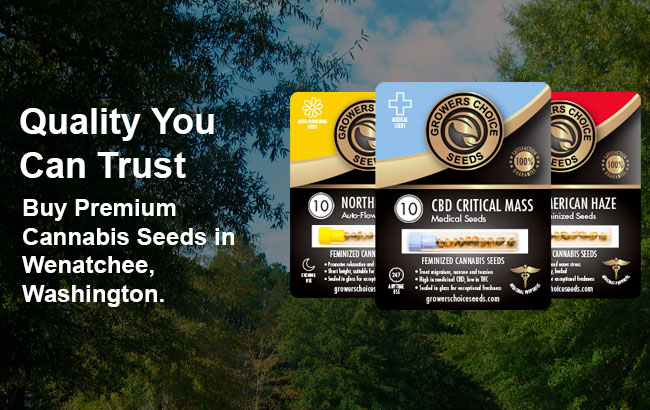 Is it Legal to Grow Medical Cannabis Plants in Washington State?
Good news, Washington! If you are a medical marijuana card holder, then you can legally grow a limited number of cannabis plants at home for your own personal use. This state is home to one of the oldest medical marijuana programs in the country, which was first enacted in 1998- just two years after California passed their groundbreaking medical marijuana law, becoming the first state in the US to legalize medical marijuana access for patients there. Although Washington was the first state to legalize recreational cannabis use and possession in 2012, the state does not allow for recreational cultivation of cannabis plants by individuals. However, medical marijuana card holders can grow up to six cannabis plants at a time. Regardless of whether you have a medical marijuana card or not, all adults over the age of 21 can legally buy and own ungerminated cannabis seeds in the United States. Because ungerminated cannabis seeds are considered novelty items, they are not prohibited. Find the ungerminated cannabis seeds that are right for you when you shop online with Growers Choice Seeds today.
Where to Buy Wenatchee Cannabis Seeds to Grow in Washington
Are you looking for high quality cannabis seeds for sale online? Look no further than Growers Choice Seeds, your source for the very best indica, sativa, and hybrid seeds for sale on the market today. We've sourced our cannabis seeds from experienced growers around the world to bring you our exclusive selection. Browse our inventory to find the seeds that are right for you, and check out online using our secure payment portal. We'll deliver your seeds right to your door in as little as one week. Find out why we're the best place to buy Wenatchee cannabis seeds online today.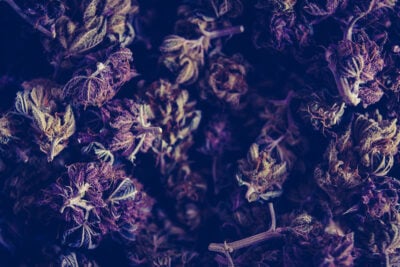 Find High Quality Weed Seeds For Sale Online Now
Now is the time to order your Wenatchee cannabis seeds online. Growers Choice Seeds carries the best selection of high quality weed seeds anywhere online. Order your cannabis seeds online now to get started, and follow us on social media for the latest cannabis news and promotions.
Beautiful Cannabis Plants Grown From Seeds
I've been growing my own medical cannabis plants for a few years now, and I can say that the plants I've grown from Growers Choice Seeds are the best I've seen. The seeds are high quality and germinate really easily, and grow into gorgeous plants pretty quickly. I have great harvests every time and get a ton of buds!
Most Popular Cannabis Seeds