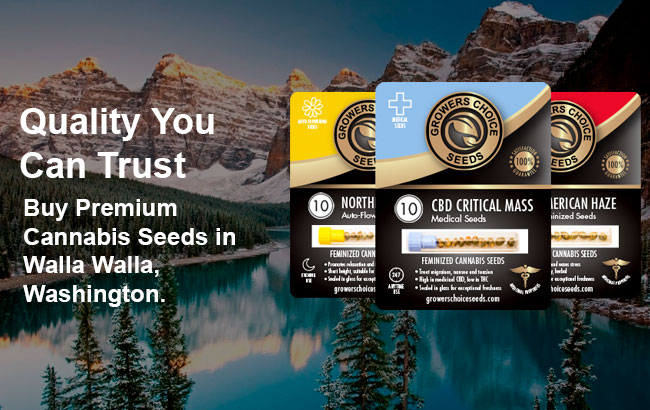 Is Cannabis Cultivation Legal in the State of Washington?
Cannabis cultivation is permitted only for medical marijuana card holders in the state of Washington at this time. Although the state was the first to legalize recreational cannabis use and possession back in 2012, it does now allow for individuals to grow their own cannabis plants at home for recreational use. Recreational cannabis flower and products must be purchased from a state licensed dispensary. Medical marijuana card holders may grow a limited number of cannabis plants at home; up to six cannabis plants can be grown at a time for personal medicinal use by individuals. To get a medical marijuana card, you'll need a prescription from a health care provider for a qualifying condition, such as epilepsy, cancer, MS, PTSD, and others. Even if you don't have a medical marijuana prescription, you can still buy cannabis seeds, as long as the seeds are ungerminated. Because ungerminated cannabis seeds are considered collector's items, they are legal for adults over the age of 21 to buy and own in the United States. Find the seeds you need online from Growers Choice Seeds today.
How to Buy Walla Walla Cannabis Seeds Online for Delivery
Do you want to order high quality cannabis seeds online, but aren't sure how to get started? Check out the selection of Walla Walla cannabis seeds available from Growers Choice Seeds today. We carry a huge selection of all of your favorite indica, sativa, and hybrid strains in stock now, plus specialty seeds like high content CBD seeds and easy to grow autoflowering cannabis seeds. Pick your favorite strains, and order your seeds online in seed packs of 2, 5, 10, or 25 seeds. We offer fast and discreet delivery with tracking provided on every order.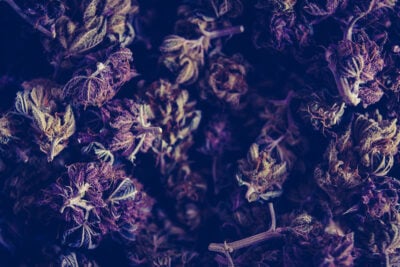 Order Easy to Grow Autoflowering Cannabis Seeds Online
If you're new to growing cannabis plants, then we recommend starting out with one of our easy to grow autoflowering strains of cannabis seeds. Autoflowering cannabis plants won't require any complex light changes to mature. Instead, these plants will flower automatically, as their name suggests. We carry a large selection of autoflowering cannabis seeds, including
Learn more about these quick growing autoflowering seeds when you check out their product detail pages. You'll find strain data like THC content, grow time, and yield, plus reviews from other growers like you.
Buy High Quality Weed Seeds Online for Fast Delivery
It's never been easier to find high quality weed seeds for sale online, thanks to Growers Choice Seeds. We carry the best Walla Walla cannabis seeds for sale online today, all fully feminized and completely ungerminated. Don't forget to sign up for our email newsletter for a chance to win free seeds!
Super High Quality Cannabis Seeds at a Great Price
The seeds that I get from Growers Choice Seeds are always superior quality. Their prices are pretty similar to their competitors, but the seeds are so much better. They have great consistency in size and color, and germinate really easily. My plants are always big and beautiful and I get a great harvest every time.
Most Popular Cannabis Seeds