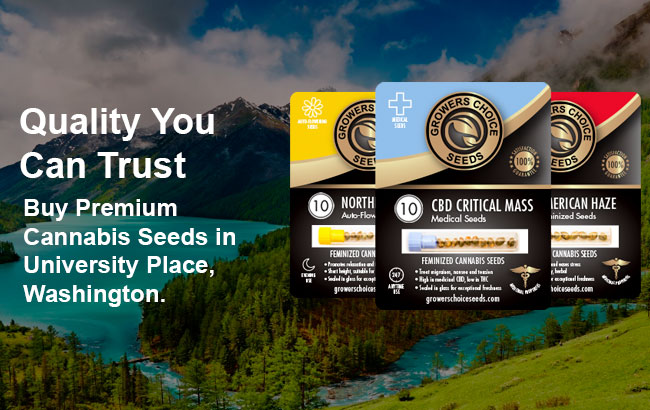 Is Growing Medical Cannabis Plants in Washington State Legal?
Yes, growing cannabis plants for medical use is allowed for medical marijuana card holders in Washington state. Residents of the state who have a medical marijuana prescription may grow up to six cannabis plants at a time for their own personal use. However, cultivation is not allowed for recreational cannabis. Although the state became the first in the nation to legalize recreational cannabis in 2012, the law does not provide for individual residents to grow their own cannabis plants at home for personal recreational use. All adults may buy ungerminated cannabis seeds though, regardless of their medical marijuana status. Ungerminated cannabis seeds are considered collector's items or novelty gifts, and are legal to buy and own by adults in the United States. Growers Choice Seeds carries a wide selection of high quality cannabis seeds in our online inventory, all completely ungerminated. Our cannabis seeds are fully feminized, so you never have to waste time and resources on male plants, and every seed pack we sell is backed by our germination guarantee. Shop our inventory today to get started.
How to Get University Place Cannabis Seeds Delivered Fast Today
Have you been thinking about ordering University Place cannabis seeds online, but don't know where to start? Growers Choice Seeds is proud to be the best place to find high quality cannabis seeds online. We've fully stocked our digital inventory with all of your favorite strains, including popular OG, kush, and diesel strains. Select the seeds that are right for you, and check out online using our secure server. We'll ship your seeds right to your door in as little as one week using our fast and discreet delivery. Why wait? Check out our selection today to get started.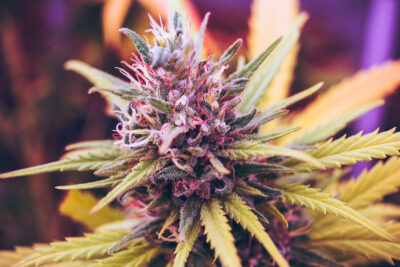 Get Exclusive International Kush Cannabis Seeds Delivered
One of the oldest strains of cannabis seeds in the world, Kush cannabis seeds originated in the Hindu Kush mountain ranges of Central Asia. These strains first appeared in the US in the 1970s, and have quickly become an international favorite. We carry a wide selection of international kush cannabis seeds, including well known favorites like
Order your kush cannabis seeds online from Growers Choice Seeds today. All of our high quality cannabis seeds are fully feminized and are backed by our germination guarantee.
Order High Quality Weed Seeds Online Now for Delivery
To get high quality weed seeds delivered to your door fast, order online from Growers Choice Seeds today. As the best place to get University Place cannabis seeds online for delivery, we're proud to bring you our extensive selection of fine cannabis seeds. Shop our inventory now to get started.
Great Autoflowering Cannabis Seeds Options for Beginners
When I decided that I wanted to start growing my own medical marijuana plants, I had no idea how to get started. Growers Choice Seeds made it super easy to learn how to grow with their autoflowering seeds. These plants were as easy to grow as any strawberry or tomato plant and I was able to get a good harvest on my first attempt!
Most Popular Cannabis Seeds