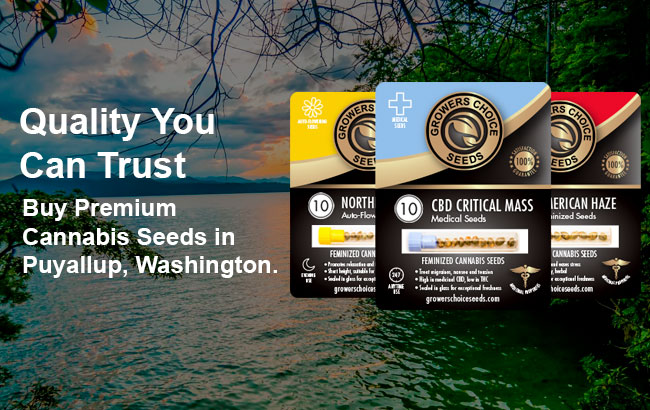 Washington Cannabis Laws
If you live in the state of Washington, you can now legally purchase seeds from Grower's Choice Seeds. Even though the state has laws against growing MJ at home, you can still purchase and collect ungerminated seeds for your private collection. As long as you leave your seeds from Grower's Choice unplanted, you are following the law. Lawmakers in Washington were ahead of the curve in terms of the legalization of cannabis, striking down existing laws against plant. Adults in the state now have medical and recreational access to plant medicine, which over time will change the lives of millions of people. Even though the progress made is worth cheering, there is still further to go! The legalization of home-cultivation would help even more people, especially for those with limited access to nearby sources of marijuana. Until those laws do change, feel free to legally order and collect ungerminated seeds from Grower's Choice Seeds. Remember, seeds from Grower's Choice will maintain their excellent germination rates for up to 3 years when properly stored!
Fast Delivery of Premium Puyallup Cannabis Seeds
Looking for a legal source of premium Puyallup cannabis seeds? Grower's Choice has got you covered! We deliver seeds straight to your door, hassle-free! High-quality cannabis seeds are just a few clicks away with the help of Grower's Choice Seeds.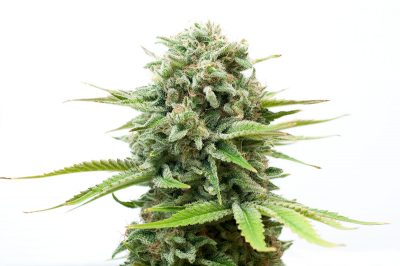 Buy Fully-Feminized Weed Seeds
Seeds from Grower's Choice are genetically-verified and fully-feminized! Why fully-feminized? Making sure you are only growing female plants is a very important job for every grower. Not only do female plants produce the high-quality flower we aim to harvest, but a male plant hiding in the bunch can pollinate an entire grow. That could potentially ruin all your plants, wasting countless hours of work. Starting with fully-feminized weed seeds takes this serious concern off the table. You are guaranteed to only be growing female plants when you buy from Grower's Choice Seeds. Grower's Choice is your online source for premium feminized cannabis seeds. Here is a short list of some of our most popular strains:
Is Cannabis Healthy?
Medical marijuana is now a mainstream alternative to potentially risky pharmaceuticals. This has been an important shift for the professional medical community and has greatly impacted the lives of millions of people. From bodily pains to mental health conditions, they can all be helped with medical cannabis. If you are in need of high-quality medical seeds, choose Grower's Choice Seeds!
Order High-Quality Seeds on the Internet
Our mission at Grower's Choice Seeds is to be your trusted and reliable source for high-quality Puyallup cannabis seeds. We ship seeds straight to your front door, fast! Get started with your Grower's Choice Seeds delivery today!
Reliable Source of High-Quality Seeds!
It is not easy for me to get to a dispensary, so having access to high-quality cannabis seeds from Grower's Choice Seeds has been a life-changer. Their seeds are great quality. No cracks or discoloration. I have become a loyal customer and I can highly recommend ordering seeds from Grower's Choice Seeds.
 Our Most Popular Cannabis Strains