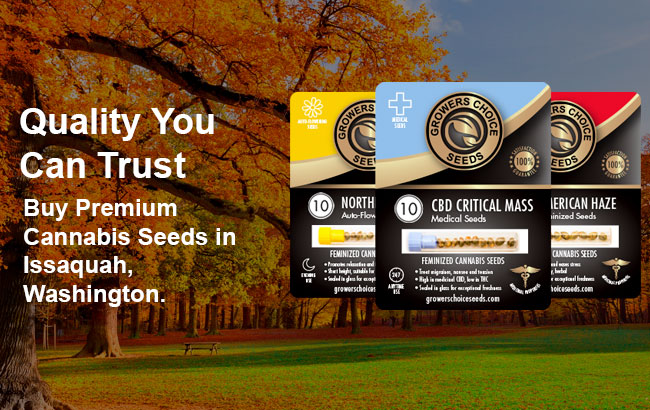 Is it Legal to Grow Medical Cannabis Plants in Washington State?
Good news, Washington! If you are a medical marijuana card holder, then you can legally grow a limited number of cannabis plants at home for your own personal use. This state is home to one of the first medical marijuana programs in the country. Enacted in 1998, just two years after California passed their groundbreaking medical marijuana law, Washing became the second state in the US to legalize medical marijuana access for qualified patients. Although Washington was the first state to legalize recreational cannabis use and possession in 2012, the state does not allow for recreational cultivation of cannabis plants by individuals. However, medical marijuana card holders can grow up to six cannabis plants at a time. Regardless of whether you have a medical marijuana card or not, all adults over the age of 21 can legally buy and own ungerminated cannabis seeds in the United States. Because ungerminated cannabis seeds are considered novelty items, they are not prohibited. Find the ungerminated cannabis seeds that are right for you when you shop online with Growers Choice Seeds today.
Where to Buy Issaquah Cannabis Seeds Online for Delivery
Interested in buying Issaquah cannabis seeds online? Growers Choice Seeds is here to help you get started. With a large selection of high quality cannabis seeds in stock now, we're sure to have the seeds you need. All of our cannabis seeds are fully feminized and completely germinated, and are backed by our germination guarantee. Simply select your seeds, and check out online using our secure server. We'll provide fast and discreet delivery right to your door in as little as one week. Shop our inventory today to get started!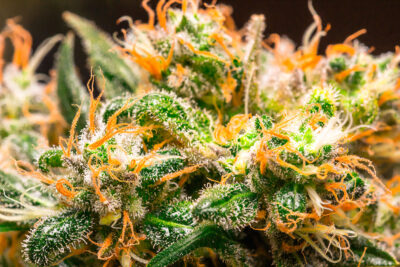 Find High Content CBD Cannabis Seeds For Sale Online
If you're a medical marijuana patient, then you're probably looking for a high content CBD strain of cannabis seeds. CBD strains are preferred by many medical marijuana patients for daily use, as these strains provide much needed pain relief without the heady effects that come with strains high in THC. Our best selling CBD cannabis seeds in stock right now are
CBD Moby Dick Feminized Cannabis Seeds
CBD Shark Feminized Cannabis Seeds
CBD Critical Mango Feminized Cannabis Seeds
CBD Blueberry Feminized Cannabis Seeds
CBD Critical Mass Feminized Cannabis Seeds
Order the high content CBD cannabis seeds that are right for you when you shop online with Growers Choice Seeds today. All of our cannabis seeds are backed by our germination guarantee.
Buy High Quality Weed Seeds Online for Fast Delivery
It's never been easier to find high quality weed seeds for sale online, thanks to Growers Choice Seeds. We carry the best Issaquah cannabis seeds for sale online today, all fully feminized and completely ungerminated. Don't forget to sign up for our email newsletter for a chance to win free cannabis seeds!
Amazing Selection of CBD Cannabis Seeds
Growers Choice Seeds has so many great CBD cannabis seeds in stock. I love how fast and how easily their plants grow, so I'm always able to get a nice harvest. I won't shop anywhere else for cannabis seeds, especially CBD.
Most Popular Cannabis Seeds