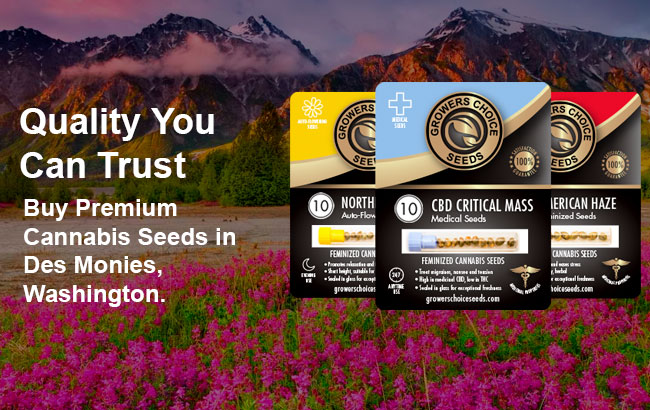 Is Cannabis Cultivation Legal in the State of Washington?
Cannabis cultivation is permitted only for medical marijuana card holders in the state of Washington at this time. Although the state was the first to legalize recreational cannabis use and possession back in 2012, it does now allow for individuals to grow their own cannabis plants at home for recreational use. Recreational cannabis flower and products must be purchased from a state licensed dispensary. Medical marijuana card holders may grow a limited number of cannabis plants at home; up to six cannabis plants can be grown at a time for personal medicinal use by individuals. To get a medical marijuana card, you'll need a prescription from a health care provider for a qualifying condition, such as epilepsy, MS, and others. Even if you don't have a medical marijuana prescription, you can still buy cannabis seeds, as long as the seeds are ungerminated. Because ungerminated cannabis seeds are considered collector's items, they are legal for adults over the age of 21 to buy and own in the United States. Find the seeds you need online from Growers Choice Seeds today.
Where to Order Des Moines Cannabis Seeds for Fast Delivery
There's never been a better time to order Des Moines cannabis seeds online, thanks to Growers Choice Seeds. We carry the best selection of high quality cannabis seeds available online today. Our seeds are sourced from our trusted community of cannabis cultivators from around the world, many with over two decades of experience in the cannabis industry. Find your favorite seeds, and check out using our secure server and your payment method of choice. We provide fast and discreet shipping on every order, with tracking provided so you'll know exactly when your seeds arrive.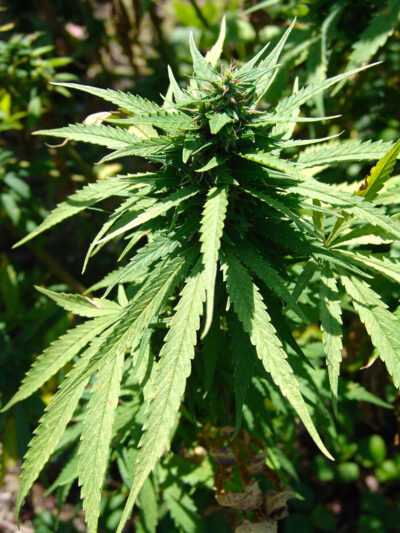 Get Exclusive International Kush Cannabis Seeds Delivered
One of the oldest strains of cannabis seeds in the world, Kush cannabis seeds originated in the Hindu Kush mountain ranges of Central Asia. These strains first appeared in the US in the 1970s, and have quickly become an international favorite. We carry a wide selection of international kush cannabis seeds, including well known favorites like
Order your kush cannabis seeds online from Growers Choice Seeds today. All of our high quality cannabis seeds are fully feminized and are backed by our germination guarantee.
Order High Quality Weed Seeds Online for Fast Delivery
Ready to get your Des Moines cannabis seeds delivered fast? It's easy when you shop online with Growers Choice Seeds, your source for the best high quality weed seeds available online today. Follow us on social media for the latest growing advice and upcoming seasonal sales, and sign up for our newsletter for your chance to win free seeds.
Super High Quality Cannabis Seeds and Plants
I'm so impressed with the plants that I grew from Growers Choice Seeds. The seeds were easy to germinate, and the plants just sprouted right up! They grew pretty fast and they got nice and big, so I had a really good harvest. I will definitely grow with their seeds again!
Most Popular Cannabis Seeds