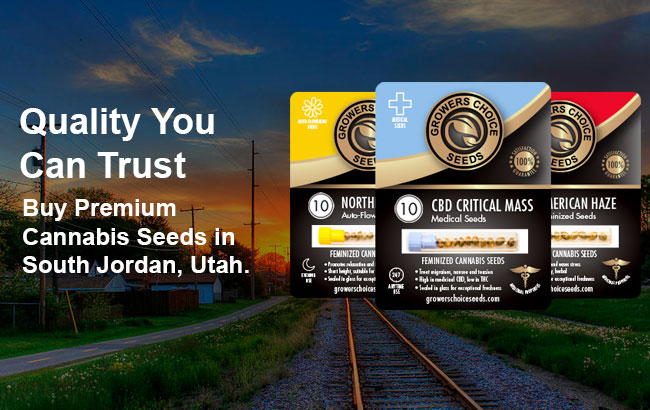 Can I legally use cannabis in South Jordan?
For the time being, Utah remains a hold out in their strict rules around marijuana use. This is a shame, because as technology continues to progress, we – both the medical community and the general population – begin to learn more and more about the benefits of using cannabis on a regular basis for more than just a "good time".
Buy cannabis seeds in South Jordan
Fortunately, locals in South Jordan can still purchase cannabis seeds online and have them shipped to their home when they shop with a company like Growers Choice Cannabis Seeds, a leading online vendor of superior quality cannabis seeds offering delivery nationwide. All of our seeds are cultivated by a team of horticultural experts and, once mature, are hand-picked and inspected to guarantee that our customers receive nothing but top quality, fresh, and viable seeds every time they order. From medical strains to recreational, you're guaranteed to find exactly what you're looking for when you shop with Growers Choice.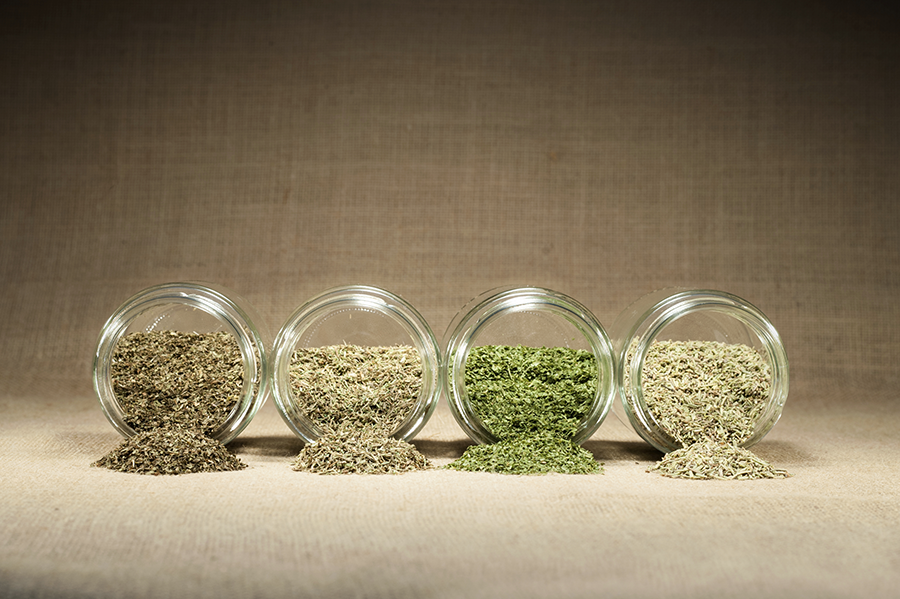 Despite evidence to the contrary, cannabis continues to maintain a bad reputation in certain states across the nation (cough-Utah-cough). That doesn't mean that proponents can't stock up on their favorite South Jordan cannabis seeds in preparation for the day cannabis cultivation becomes legal by shopping online with a reputable shop like Growers Choice Cannabis Seeds – we ship anywhere in the United States.
Cannabis seeds for sale in South Jordan
The mystery behind what makes marijuana such a potent therapeutic aid is solved when you delve into the chemistry of the plant – cannabinoids, namely THC and CBD – have been isolated as the driving force behind the healing power of weed. These chemicals mimic those created in our body so naturally they can effect immense change and provide a relief where, in some cases, none was expected.
Are weed seeds safe?
For years a smear campaign has been running against weed use, but (and we may be biased here) we consider pot to be another victim of fake news. When used with respect and in moderation, cannabis is definitely safe and has many clinical applications.
Getting great reviews from our customers in South Jordan
My seeds took a little longer to reach me in Utah, about 10 days as opposed to the 5-7 quoted on the site, which made me a bit nervous that customs snagged them on their way in. You get a tracking number but that's not always reliable. I was pretty relieved when they arrived though, seeing as I'd spent quite a bit on them. I'm happy with the quality, all the seeds seemed to be in good condition, and the prices are fair, especially when you consider they harvest their own seeds. Already planning my next order.
Most Popular Cannabis Seeds