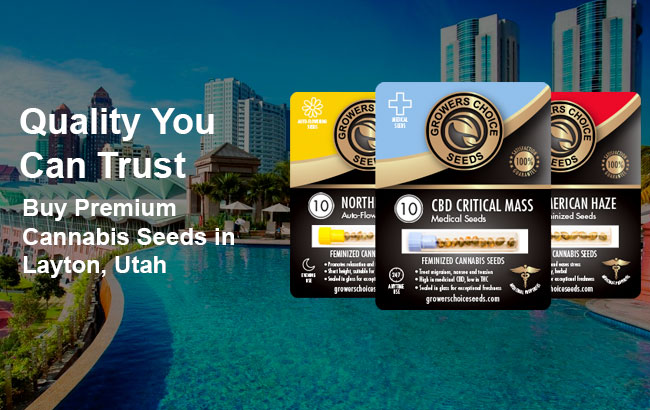 Cannabis seeds for sale in Layton
Growers Choice is the top choice when it comes to getting premium cannabis seeds online. Our team of experts has over 20 years of experience under their belts, allowing us to offer 40+ cannabis seed varieties that you can count on. There is no question when it comes down to quality, and that's why we have the highest germination guarantee in the industry. Plus, we deliver! What are you waiting for?
Buy cannabis seeds in Layton
Quality cannabis seeds may be hard to come by in Layton, but Growers Choice can ship some right to you! Our Layton cannabis seeds are not only hand-picked, but they are all tested to ensure freshness and quality genetics. We're dedicated to helping you through your health journey, and that's why we refuse to sacrifice quality. You will always know exactly what you're getting, and everything else falls into place!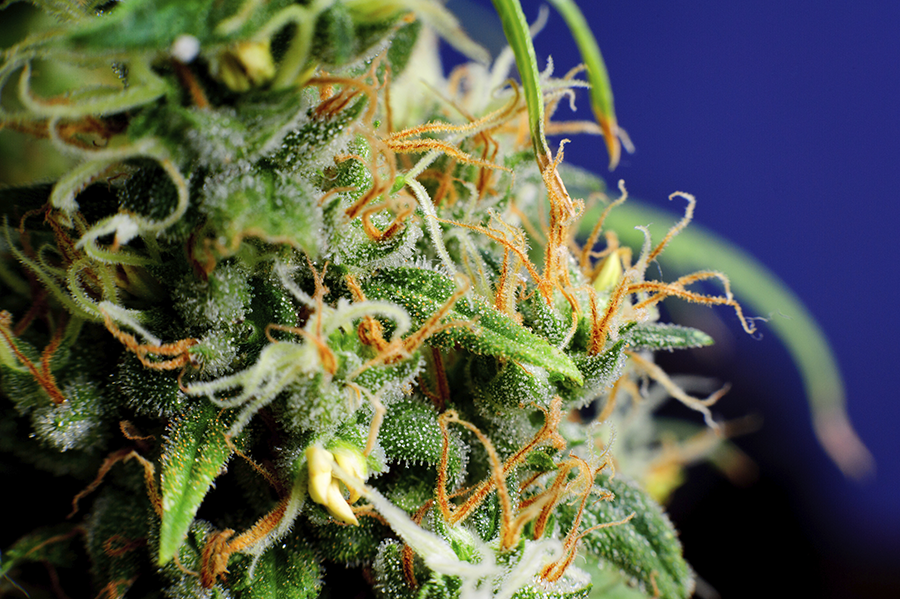 Are weed seeds legal in Layton
While you may not be able to use cannabis recreationally, the use of CBD oil has been approved for medicinal use. Utah has specified certain medical conditions which can use medicinal cannabis as an alternative treatment. However, more than half the population believes that cannabis should be made legal as a whole, and not just for certain medical conditions. In light of this, Utah may see a bill proposed that reflects its citizens' beliefs. For now, you can legally purchase and own weed seeds.
High-THC Layton cannabis seeds
Every strain has its own unique medical benefits. Find some of our favourites below:
Whenever you use a high-THC strain, start with a small dose to see what works for you.
Harvesting with Growers Choice
I didn't think I'd ever purchase cannabis seeds, but I'm glad I did. I run a small convenience store that is often frequented by young adults, and they all got a kick out of buying small vials of cannabis seeds. Growers Choice even helped me put my own brand name on them, so I am building a great relationship with my customers!
Most Popular Cannabis Seeds