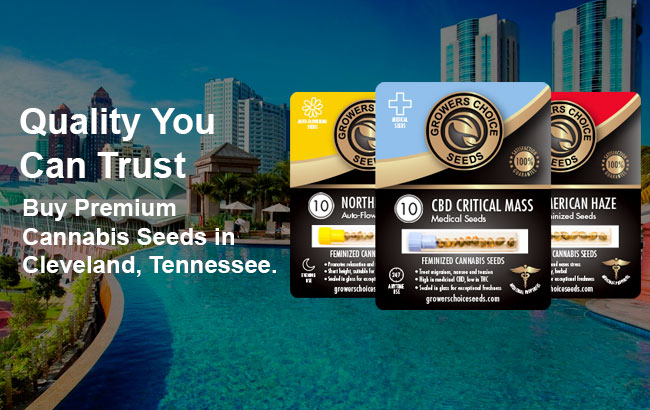 Can I legally buy auto-flowering cannabis seeds in Cleveland?
In 2018, a bill was introduced that would legalize medical cannabis use for a wider range of patients, which will hopefully pave the way for more rights for individuals who can benefit from the healing powers of this versatile plant. Though growing cannabis at home has yet to be approved in this state, cannabis seeds are considered an adult novelty item and are legal to purchase and own in Cleveland.
Cannabis seeds for sale in Cleveland
Whether you're ready to plant your garden or preparing for a time when the process becomes legal for patients and pot proponents in Tennessee, start your collection of top quality Cleveland cannabis seeds when you shop online with Growers Choice Cannabis Seeds. We carry a superior selection of weed strains from around the world, each selected for its potency and healing prowess. Carefully cultivated, hand-picked and inspected to guarantee each little seed is viable and fresh, we package your order in medical-grade glass vials to ensure safety during transit, and deliver your beans directly to your front door from our facility in Canada.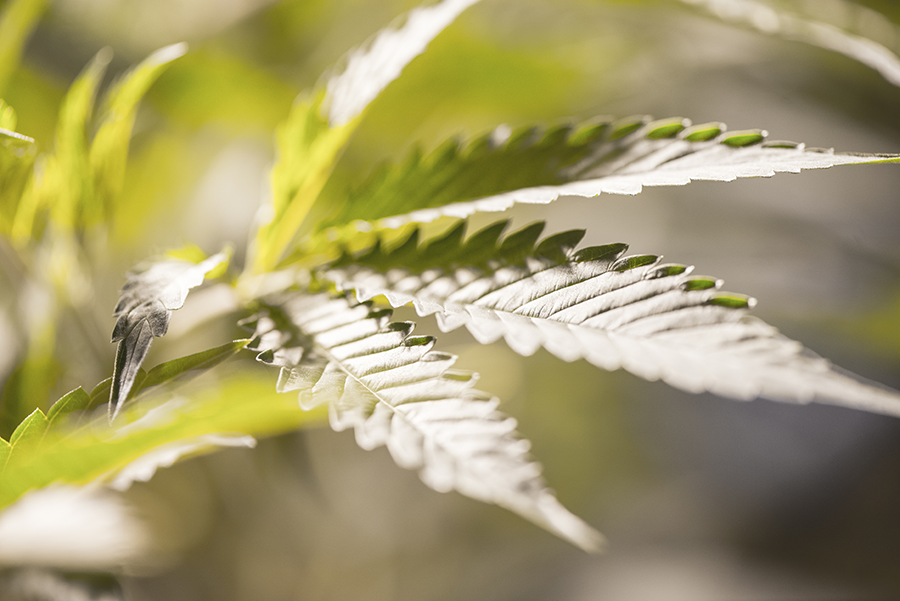 What is Hindu Kush cannabis?
Do you need to banish stress and anxiety from your life? Are you trying to find something to help you relax and unwind after a trying day at work? Hindu Kush might be the cannabis strain for you. This indica-dominant strain (at Growers Choice, our Hindu Kush auto-flowering Cleveland cannabis seeds are 90% indica and 10% ruderalis) gets its name from the mountain range that stretches between Pakistan and Afghanistan, where it's believed to have originated. Flourishing in this harsh climate, Hindu Kush developed a thick, protective coat of trichomes to defend against the frigid weather, and the subtle, earthy aroma is a favorite of kush fans worldwide.
What are auto-flowering weed seeds?
Any ganja grower knows that producing top quality bud takes time and effort. Novice growers, or even those growing indoors, can benefit from planting auto-flowering cannabis seeds. These weed seeds have been crossbred with the ruderalis variety (otherwise known as hemp), which has little to no THC – the psychoactive compound – to take advantage of the plants ability to flower once the plant reaches a certain point in development as opposed to a change in the light cycle. For those who don't know, a cannabis plant is a photoperiod plant and will switch from the vegetative stage to the final, flowering stage, when the light source goes from 18-24 hours to 12 hours of light and 12 hours of darkness.
A few of the more popular auto-flowering weed seed strains available on Growers Choice include:
Customers in Cleveland are saying good things about Growers Choice
Great customer service! My CC payment was not accepted at first, but they were accommodating and answered my questions with great professionalism. I'm very happy with my order, it arrived within days – across the border no less – and they all looked perfect. I can't wait to plant them! Way to go, Growers Choice!
Most Popular Cannabis Seeds