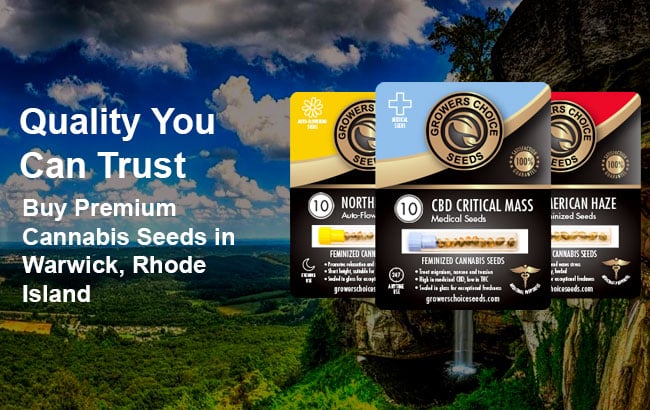 Where to buy cannabis seeds in Warwick?
Although the second most populous city in the state, Warwick, Rhode Island is a quaint east coast city, and home to the T. F. Green Airport, the main airport. It's best to get outdoors in Warwick, where parks abound. The Goddard Memorial State Park features picnic areas and a nine hole golf course, and Oakland Beach is a free public park along the bay with a playground and access for fishing.
Have you decided to grow your own Warwick cannabis seeds? You've come to the right place!
Will I get in trouble if I use cannabis in Warwick?
Unlike many other states in America, Rhode Island operates under very liberal laws when it comes to cannabis use. Since 2006, Warwick residents have benefited from the state's open views on medical cannabis, which can be prescribed for conditions including
cachexia
chronic pain
glaucoma
hepatitis C
seizures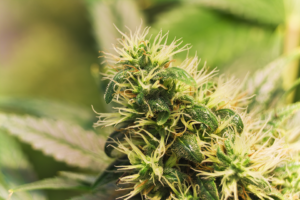 Should I buy weed seeds?
You take pride in knowing where your fruit and vegetables come, and that your meat was ethically reared and treated. Why not put the same care and concern into your medicine? Growing your own weed seeds at home means you know what you're getting and where it's coming from, especially when you purchase cannabis seeds with a reputed shop like Growers Choice Cannabis Seeds. Our company is an excellent place from which to order your Warwick cannabis seeds because:
We carry a curated selection of premium feminized auto-flowering and medical cannabis seeds.
Our cannabis seeds are sourced from a reputable breeder and tested for genetic authenticity and viability.
We ship our product worldwide, quickly and discreetly.
We offer a 90% germination guarantee – if your seeds don't germinate, we will gladly replace them free of charge.
Can I grow cannabis in Warwick?
The good news for cannabis proponents in Warwick is that yes, you are legally allowed to grow up to 12 mature plants and 12 seedlings for medicinal purposes in Warwick, Rhode Island. Although most people are aware of cannabis for recreational use, medical cannabis is used to provide relief for a variety of ailments, like headaches, migraines, muscle and joint pain, nausea, and anxious thoughtsor stress.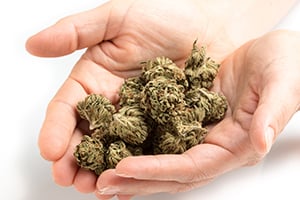 Which cannabis is good for anxious thoughts?
Of the two cannabis strains, indica and sativa, sativa-dominant cannabis seeds are the best to plant if you are suffering from anxious thoughts, stress, or other mood disorders, like bipolar. Sativa strains tend to be higher in THC, which can offer a euphoric high that lifts the mood and sometimes helps with creative energy. Tangerine Dream is an easy strain for newbies, while Cinderella 99 offers a good yield for a small plant.
Order high-quality, reliable Warwick cannabis seeds from Growers Choice.
Customers in Warwick give us top marks
I've bought seeds from a number of online shops and of the lot, Growers Choice has been the most dependable. So far, I haven't had any problems receiving my seeds – I've ordered three times, regular shipping each time, and no problems with customs or quality. I've had 100% success rate with germination, which can't be said for every shop. I give GC a 10/10.
Most Popular Cannabis Seeds