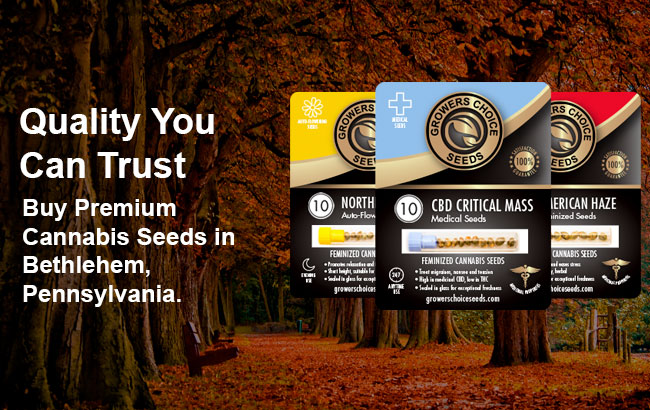 Is medical cannabis legal in Bethlehem?
Everybody knows you can have a fun time with cannabis, it is the domain of college kids and concert goers after all. But those good vibes can do more than just enhance your experience, it can provide potent pain relief, and encourage necessary rest and relaxation. Cannabis has been used for centuries in the case of the latter, and it was only in the early 1900s that it began to be viewed as something more insidious. Thankfully, research and anecdotal evidence continue to prove the efficacy of this plant as a therapeutic alternative to current treatment regimes that can be unforgiving and ineffective. Pennsylvania only recently adopted legislation that allows local patients in the state access to medical cannabis – those strains higher in CBD, the non-psychoactive compound – to treat a variety of illnesses and conditions. Though the bill was signed into law in 2016, it has yet to be enacted. Purchase your best Bethlehem cannabis seeds from Growers Choice Cannabis Seeds online.
Buy cannabis seeds in Bethlehem
Though cultivating cannabis isn't quite in the cards just yet for cities like Bethlehem, PA, local connoisseurs and collectors can purchase their favorite Bethlehem cannabis seeds when you shop online with Growers Choice Cannabis Seeds. We carry a selection of top not strains from around the world, indicas, sativas, and hyrbrids like Diesel and Super Silver Haze. We ship every purchase in medical-grade glass vial to ensure freshness in transit, and deliver to anywhere in the United States.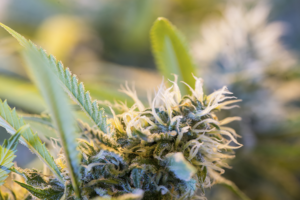 How can I register for the cannabis program in Bethlehem?
Getting registered for the medical cannabis program in Pennsylvania is relatively simple, as long as you follow these steps:
Visit the government-sponsored medical cannabis program and click on the 'Patients and Caregivers Registry' link to create a patient profile in the Department of Health's registry
Obtain certification from your doctor that proves you suffer from one of the 17 serious medical conditions
Return to your patient profile and purchase your medical cannabis ID card
Once the program has gotten underway, you will be able to use your ID card to obtain medical cannabis from approved dispensaries across the state.
Bethlehem customers love our services
Ordered from a few others over the years, only had a few problems but I don't blame the shops, I blame customs! But my orders from Growers Choice have all shown up on time, in good shape. I can't wait for them to add more seeds, but these guys are definitely my favorite shop.
 Our Most Popular Cannabis Strains