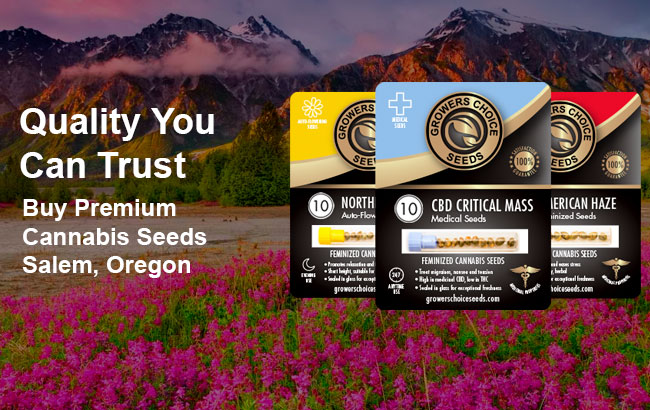 Is cannabis legal in Oregon?
In addition to medical cannabis use, which has long been legal in Oregon, voters elected to legalize recreational use in 2015. Recreational cannabis use is legal for those over the age of 21; individuals of age are allowed to buy up to ten seeds per day and grow up to four plants at home. Medical users in urban areas are allowed to buy up to 50 Salem cannabis seeds per day and grow up to twelve plants.
Where to buy cannabis seeds in Salem, OR?
Since the legalization of cannabis in Oregon, interest in weed has been growing. In fact, interest in growing weed has also been growing. Potential growers in Salem are looking for cannabis seeds so that they can begin growing their own plants. One option for cannabis seed buyers is to check with local dispensaries. But individuals looking for a seller with thorough knowledge of seeds, able to deliver to their doors, must look to other options. The preferred way has become to order directly from a company like Growers Choice.
We offer a great selection of cannabis seeds, all of which are feminized and perfect for new and advanced growers, alike. Reliably produced by multi-decade experts in the field of horticulture, Growers Choice feminized cannabis seeds are a great choice because:
You don't need to be able to identify male plants – there are none!
No male plants means no weeding them out to prevent unwanted pollination.
No weeding means no wasted space or money: every plant will product harvestable, healing cannabis flowers!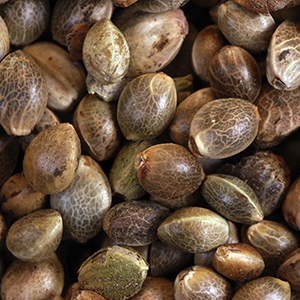 Delivery of Salem weed seeds?
It is entirely legal to order weed seeds in the US, and have them shipped straight to your door. Growers Choice Cannabis Seeds offers easy, safe, and confidential delivery so you can get your cannabis seeds and begin growing within days of placing your order. Orders ship from our warehouse in California, so you're perfectly situated just to the north!
Cannabis seeds in Salem
The rich soil and mild climate of Oregon makes it a haven for gardeners. Those among them who order from Growers Choice have found that the company offers a pleasingly diverse array of Salem cannabis seed strains. These number over twenty and come in three fully feminized varieties: regular, auto-flowering, and medical.
What do Salem customers have to say about their Growers Choice cannabis seeds?
Reasonable price, shipped on time, germinated quick and strong, healthy plants. 5 stars, for sure.
Most Popular Cannabis Seeds