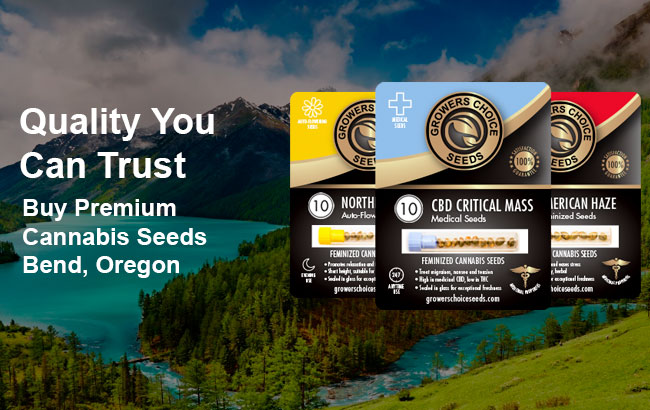 Is cannabis legal in Bend?
Cannabis is about as legal as alcohol in Oregon. That is to say, it's a fully legalized but controlled substance. Recreational users need to be over the age of 21. After that, they are free to grow their own cannabis; this means they can buy up to ten seeds a day and grow up to four plants. Individuals who use cannabis medicinally can grow twelve plants if they are in an urban, residentially zoned area and 48 if they are not; they are allowed to buy up to 50 seeds in a day.
Cannabis seeds in Bend
With its spectacular natural surroundings, the setting of Bend is enough to inspire someone to pick up horticultural hobbies. While Growers Choice does not claim to offer anything that will rival the height and splendour of the city's trees, the cannabis plants that will grow from its seeds are nothing to scoff at either. The company offers over twenty feminized strain types in three varieties: auto-flowering, medical, and regular.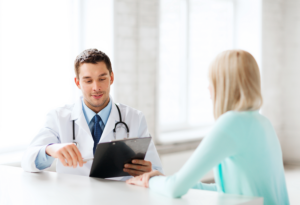 Where do I find cannabis seeds in Bend, OR?
The good citizen-gardeners of Bend, Oregon, are looking for seeds and looking for options. They have dispensaries, of course, but few of these can give the variety of offerings and depth of knowledge that a seed specialist can proffer. Many have decided, therefore, to order online from companies like Growers Choice Seeds—a trusted North American brand with twenty years' experience at its back, and service representatives with the ability to talk about seeds like Herman Melville talked about whales.
Can you ship cannabis seeds to Bend?
Growers Choice Seeds ships its products everywhere, Bend included. Customers can expect their package to show up via USPS, but won't need to sign for it.
Bend residents love our Growers Choice cannabis seeds
A friend of mine turned me onto Growers Choice after I saw his Blueberry plants.It was an easy choice, his bud is pretty amazing. I tried Critical Purple (I like them fruity). Impressed with how well they grow indoors, and they're just what I need after a long day working on my feet.
 Our Most Popular Cannabis Strains