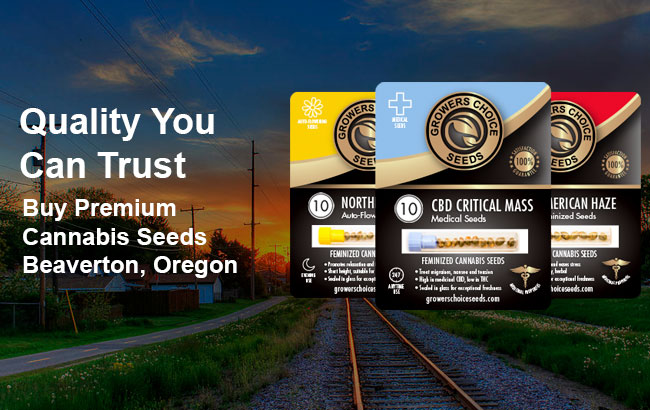 Is cannabis legal in Oregon?
Cannabis became completely legal in Oregon beginning in October 2015. This applies for both recreational and medical use. Recreational users must be older than 21; they can buy up to ten seeds per day and grow no more than four plants at home. Medical users need a permit and are allowed to purchase up to 50 seeds per day and care for 12 cannabis plants.
It is entirely legal to order weed seeds in the US, and have them shipped straight to your door. Growers Choice Cannabis Seeds offers easy, safe, and confidential delivery so you can get your cannabis seeds and begin growing within days of placing your order. Orders ship from our warehouse in California, so you're perfectly situated just to the north!
Where to get cannabis seeds in Beaverton?
Like their neighbours to the east, in Portland, the residents of Beaverton are curious about legalized cannabis. Of course, it's easy enough for them to find marijuana in their own city or in Portland. Nevertheless, they realize that it would be far easier, and less expensive in the long run, to grow their own cannabis. And for this they need seeds. Oregonians in this frame of mind have increasingly been looking to companies that specialize in seeds, rather than searching dispensaries. A dedicated seed company can attest to the reliability of its product. One such company, the North American Growers Choice Cannabis Seeds, has been knee-deep in the science and business of cannabis seeds for upwards of 20 years.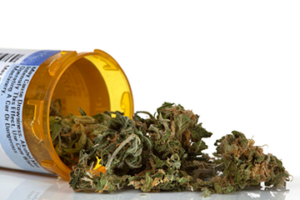 Cannabis seeds in Beaverton
Situated in the Tualatin River Valley, residents of Beaverton are familiar with farming, and with the work of growing. Their blood runs green. In this sense, their well-matched with Growers Choice Cannabis Seeds, which can offer them over twenty strains of seed. These various kinds of feminized seed include auto-flowering, regular, and medical varieties.
Are there valid medical reasons to use cannabis?
Scientists and doctors respond to this question with a resounding "Yes." Various studies from some of the nation's top universities and research institutions have shown that cannabis can relieve symptoms and improve health.
Beaverton residents shop for the best cannabis seeds with Growers Choice
I've ordered from shops before and have been so disappointed by what shows up in the mail (if it arrives at all), but it's always been 10 out of 10 with Growers Choice. I can justify the price because I know I'm going to get top quality bud every time my plants flower.
 Our Most Popular Cannabis Strains