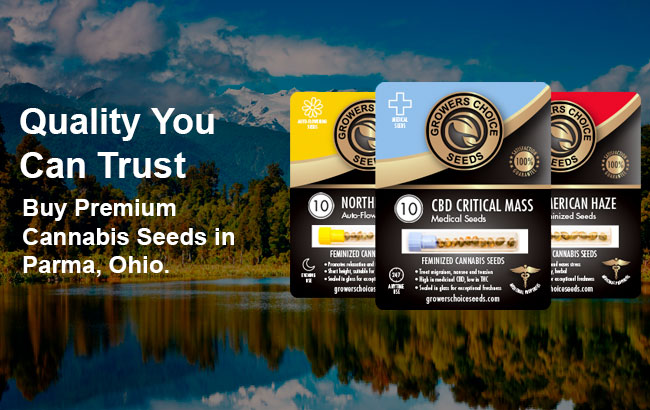 Cannabis seeds for sale in Parma
To register for the Ohio medical cannabis program, you must obtain legitimate medical records or documentation from your primary care provider that describes the diagnosis of your qualifying condition. Next, you must register online with the Ohio Medical Marijuana Control Program (this is mandatory for any user hoping to take advantage of the healing benefits of cannabis).
How do I get cannabis seeds in Parma?
Ohio has yet to sanction the opening of dispensaries, but avid collectors can find exactly the Parma cannabis seeds your looking for when you shop online with Growers Choice Cannabis Seeds. From grandfather strains like Northern Lights to popular hybrids like https://growerschoiceseeds.com/shop/cannabis-seeds/super-silver-haze-feminized-cannabis-seeds/ Super Silver Haze, we carry potent and popular strains from around the world. We ship our carefully packaged seeds worldwide, so getting them from our Canada facility to your Parma home address is a cinch.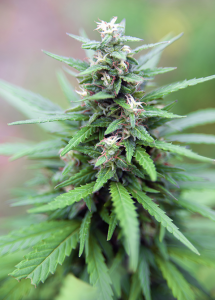 Is cannabis still illegal?
At the federal level, cannabis is still considered a Schedule 1 drug, and is highly regulated in America. Individual governments have been able to make their own changes to these laws at state-level, however. Ohio decriminalized cannabis back in 1975, making it the sixth state in the Nation to do so. Since then, there have been unsuccessful bids to legalize the use of weed in this state, though a 2016 law passed that allowed patients with qualifying conditions access to cannabis as a medical treatment. It should be fully enacted by September 2018. Get ready for the big day now by shopping online with Growers Choice Cannabis Seeds to stock up on the best Parma cannabis seeds going.
Can I use weed seeds in Parma?
As noted above, medical cannabis use has been legalized in Parma, OH, but the law has not come into action yet. Regulations state, however, that if you are a patient with one of the 21 debilitating conditions outlined by the law, you are permitted to visit neighboring states with legalized cannabis and bring it back to Ohio for personal use.
In Growers Choice our customers trust
This is an honest company, and they have integrity. I ordered $150 worth of seeds from Growers Choice and when I had trouble getting them to me they were quick to offer a solution that worked for both of us. My seeds finally arrived and they were all in good condition. I will order from Growers Choice again.
 Our Most Popular Cannabis Strains