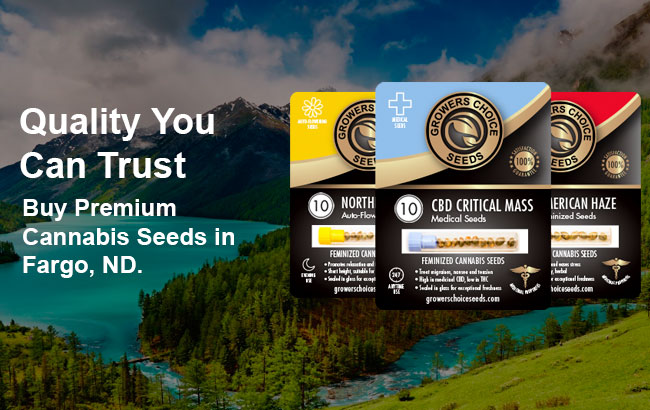 Where to buy cannabis seeds in Fargo?
There's much to do in Fargo, North Dakota, likely due to the presence of the three prestigious post-secondary schools that call the area home (the North Dakota State University, Minnesota State University Moorhead and Concordia College in Moorhead). Culturally, the theater community of Fargo is boisterous, including the Fargo-Moorhead Community Theater and Theatre 'B'. The Plain Art Museum is the largest museum in the state, and features regional and national exhibits. Golfers can check out the Edgewood Golf Course or the Fargo Country Club. Families can learn about the Red River Valley on the Red River ferry.
What is the legal state of cannabis in Fargo?
Although residents of the state voted in November 2016 to legalize medical cannabis use, North Dakota lawmakers have asked for more time to sort out the law in a way that makes it just right for both the state and patients living here.
What is medical cannabis?
When proponents discuss medical cannabis, they're referring to the compound cannabidiol (CBD), which occurs naturally in this potent plant. CBD can offer a number of positive therapeutic effects, as it has been shown to have anti-seizure, antioxidant, neuroprotective, anti-inflammatory, analgesic, anti-tumor, anti-psychotic, and anxious easing properties.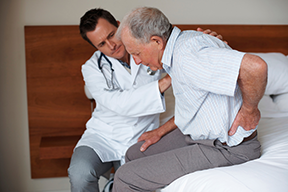 Can I use medical cannabis to treat pain?
Medical cannabis is an excellent all-natural pain management solution. Cannabis has long been used to help people relax, but because of the above mentioned properties, it can also be used to manage chronic and recurring pain, headaches, and migraines. Indica cannabis strains usually offer these desired effects, and are often recommended for evening and nighttime use. Growers Choice Cannabis Seeds carries a few high quality indica cannabis seeds for these purposes, our more popular being Northern Lights and Mazar.
Why should I buy cannabis seeds?
There are several benefits to purchasing cannabis seeds through a reputable dealer like Growers Choice Cannabis Seeds, the least of which being the importance of knowing you can trust what you are buying. At Growers Choice Cannabis Seeds, your health and happiness are our priority, and it's our mission to provide nothing but the best quality seeds to our customers. Both medical and recreational cannabis users can take advantage of our worldwide shipping policy, as cannabis seeds are considered an adult novelty item.
Growers Choice gets you off to the races!
I placed a couple orders earlier this year, they both showed up within a reasonable time frame, straight to my house. Everything is as ordered and expected. I definitely got over 90% germination, that's us off to a great start!
Most Popular Cannabis Seeds