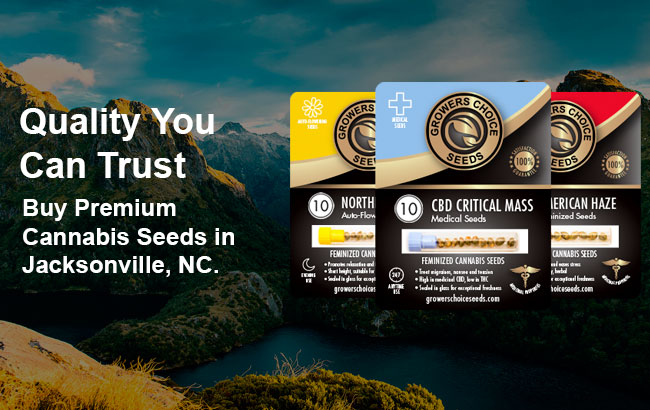 Cannabis seeds for sale in Jacksonville
A simple test to check if your seeds are dry enough for storage is to leave them in a sealed container for a few hours. If condensation develops inside the container, your seeds need to be dried out further. You can do this by combining them with silica (like those little desiccant packages you get in new shoes, etc.) for a few days before testing them again.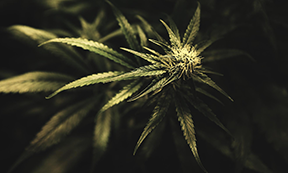 Is cannabis legal in Jacksonville?
North Carolina put a cannabis law on the books back in 2014, but it's specific to CBD strains (those that contain little to no THC) and for Jacksonville patients with intractable (treatment-resistant) epilepsy. As research continues to emerge about the benefits of medical cannabis for such a wide range of patients young and old, there is hope that lawmakers in the state to change their stance on the plant and expand their bill to include other conditions that benefit significantly from including cannabis in their treatment regimes.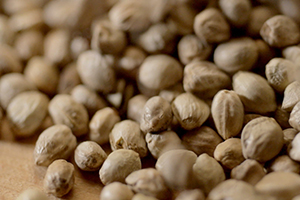 Buy cannabis seeds in Jacksonville
Collectors and avid fans alike can purchase pot seeds when they live in Jacksonville, because cannabis seeds are considered collectors items when not germinated (preserved seeds are the definition of non-germinated!). So when it comes time to add to your own collection, make your first stop the Growers Choice Cannabis Seeds website. From Northern Lights to White Widow, you're sure to find exactly what you're looking for in our selection of extremely resultant seeds. On the couch or on the go, place your order and your seeds will be delivered to your door within days.
Can I store cannabis seeds for long periods of time?
Whatever the case, you may find yourself in need of storing your precious cannabis seeds for a few weeks or even a few years. The good news is yes, they will last upwards of two years if you store them right. That means sealing them in an airtight container and keeping them in an area that is dark, cool, and free from moisture. Constant or even regular exposure to light or moisture or changes in temperature can render the delicate nutrients, dormant in the seeds, useless, or at least significantly decrease their viability over time. Get top-notch Jacksonville cannabis seed strains delivered to your door when you shop online with Growers Choice Cannabis Seeds.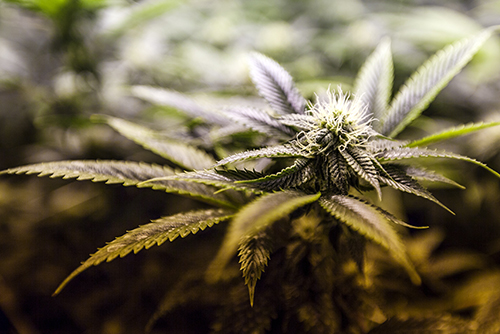 Proper Care for Your Cannabis Seeds
It's not that hard to make sure your marijuana seeds remain viable until the time comes when you're ready to put them in soil. Just remember to keep them dry, cool, and in the dark. A film canister is a perfect option, though you can also leave them in our medical-grade glass vials (inside a light-tight outer package), as well. Make sure no condensation has gathered on the inside of the container — that's how you'll know the seeds are really dry. Kept this way, in a cool location that does not see much temperature fluctuation, Jackson marijuana seeds can last for years without becoming any less potent. Place your order for premium seeds today and get a jump start on growing your own healing medicine.
Can I preserve any weed seed?
Technically, you could use the right technique to hold onto your beans for longer, but not every strain stands the test of time well. In general, the healthier the strain, the longer the preserved seeds will remain viable. Regardless, always check for cracks before storing – surface damage reduces longevity, and these seeds should be planted within the first few weeks. Additionally, seeds that aren't completely dry will end up decaying rather quickly, or in the worst case scenario, rotting or molding.
Getting rave reviews from buyers in Jacksonville, NC
Ordered my seeds here to North Carolina, the prices are great and the shipping is even better because it's fast, it's cheap, and they ship in these fantastic little packages that keep the seeds fresh for ages. You cannot beat this company!
Most Popular Cannabis Seeds