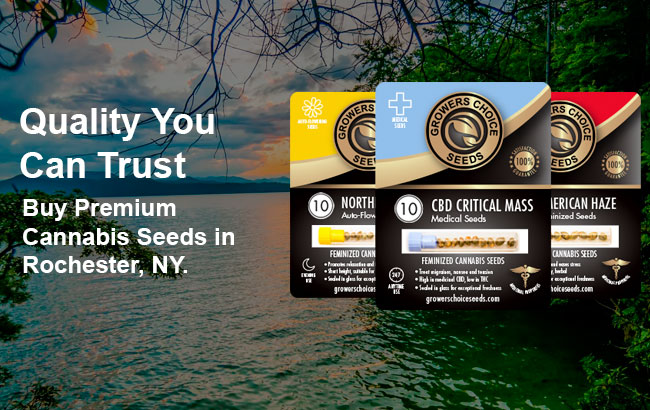 Is cannabis legal in Rochester?
Rochester cannabis seeds reach the pinnacle of quality at Growers Choice.
For individuals who have qualifying conditions, medical cannabis has been approved as an alternative to conventional medicines. Since 2014, physicians in New York state have been allowed to prescribe medical cannabis to their patients, and this is a major win for people who have been unable to find relief from their symptoms with traditional pharmaceuticals. Medical conditions approved by the New York medical cannabis policies include:
cancer
chronic pain
epilepsy
Huntington's disease
Parkinson's disease
spinal cord damage
Neuropathies
Multiple sclerosis
Cachexia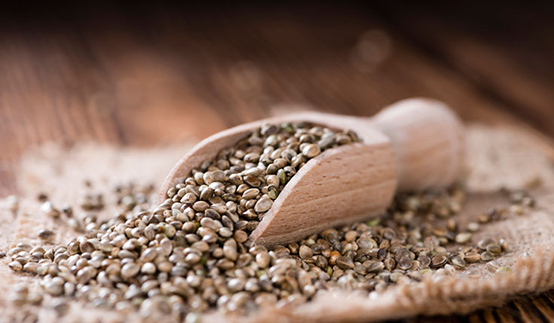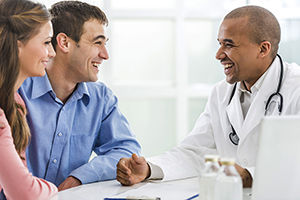 If you're looking for a host of helpful information in addition to your Rochester cannabis seeds, you've found it at Growers Choice
Going To Rochester
There's always something fun to do in Rochester, New York. For the kids, the Strong National Museum of Play offers a historic and interactive look at toys and games, or the Seabreeze Amusement Park, which is the 4th oldest of its kind in America. For the grown ups, The George Eastman Museum of Photography and Film or the Rochester Museum and Science Center offer educational entertainment before a night on the town in Rochester's busy downtown core. Murphy's Law is the bar to check out at the corner of East and Alexander.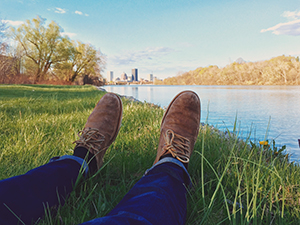 The beautiful, Lake Ontario-adjacent Rochester, New York.
Can I get weed seeds in Rochester?
Though you won't find Rochester weed seeds locally, Rochester residents can take advantage of the Growers Choice Cannabis Seeds shipping policy. Our seeds are carefully packaged and shipped worldwide, directly to your home. Both recreational and medical cannabis users over the age of 21 can purchase cannabis seeds, as they are considered an adult novelty item.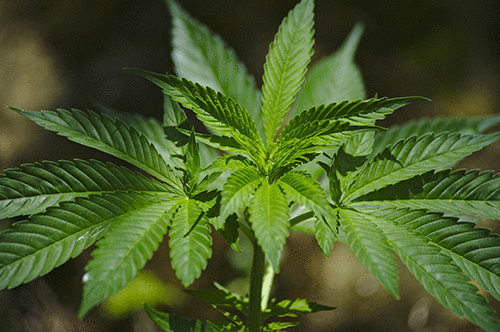 Which cannabis seeds are best for mood disorders?
Both indica and sativa cannabis strains feature the common active compounds THC and CBD. The amount of these cannabinoids, as well as some 80 other compounds, is what dictate which strain will be right for you. Sativa strains are stimulating more often than relaxing – while indica is the opposite – and as such the former is often sought for relief from fatigue and depression.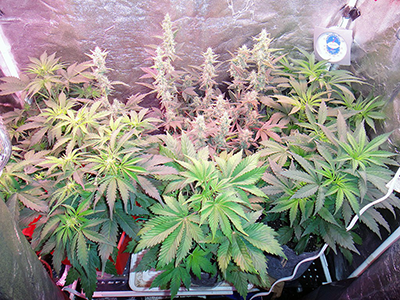 Cannabis to Treat ALS
ALS (amytrophic lateral sclerosis) is another condition for which medical marijuana treatment is approved in New York state. The healing, all-natural plant can address this deteriorating neuromuscular disorder in a number of ways, making it a great choice that allows patients to cut back on the horde of medications they may have previously been consuming. Cannabis can address pain by acting as an analgesic and anti-inflammatory, relax muscles to combat spasticity, stimulate appetite to ease wasting, and act as a neuroprotective antioxidant.
Even the "negative" side effects of cannabis can help people with ALS. For instance, cannabis can cause dry mouth, with alleviates the excessive salivation and drooling common in ALS patients.
Shopping online with Growers Choice Cannabis Seeds? We recommend:
Remember that Rochester cannabis seeds cannot legally be grown in New York at this time. Be sure to clarify the regulations in your region before germinating your cannabis seeds.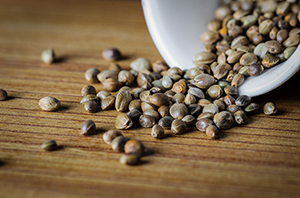 Get the best Rochester marijuana seeds in the US!
Happy customers in Rochester
I've made a few orders with Growers Choice and I've received all of them, I did use stealth packaging but I trusted they would get here regardless. They all took about five days each, which is fine. They got here safe and sound, all germinated. 100%. Customer service was friendly, answered all my questions. I fully recommend Growers Choice.
Most Popular Cannabis Seeds