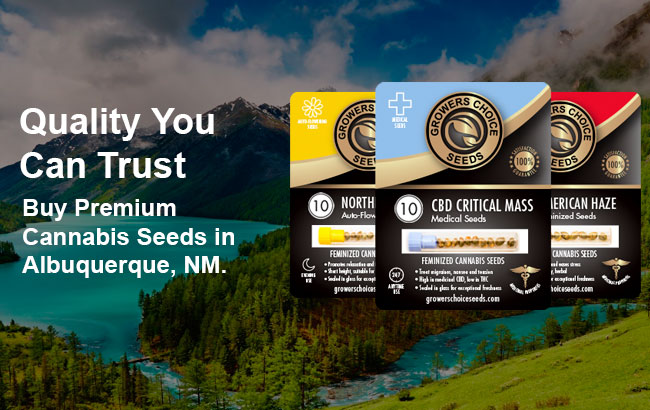 As if New Mexico wasn't pretty great already, it is also one of the US states that allow medical cannabis users to cultivate their own crop of cannabis for medical use. You are allowed up to 16 plants, no more than 4 mature and ready for harvest. Start your own marijuana garden in Albuquerque today!
What are Cannabis Seeds?
You may be familiar with the cannabis plant. Perhaps you have enjoyed the product of cannabis cultivation. How do you get your cannabis products, though? Some head to the dispensary, but others in at-home cultivation. You could, in theory, grow a marijuana plant from a clone. For that, though, you need a clipping from the mother plant, which is not convenient. What's easier is growing cannabis from seed. Cannabis seed cultivation is an exception option for many, as it is cheaper than the dispensary, and easier than a clone program or finding clone nurseries nearby. There are different kinds of cannabis seeds, though marijuana seeds, pot seeds, natural seeds, regular seeds, and weed seeds are all the same thing. Hemp seeds are the other sort of cannabis plant, but hemp is not psychoactive, which means it is not smoked or ingested. Cannabis seed cultivation for your personal use begins with marijuana seeds.
The Right Seeds for Your Crop of Cannabis
As an at-home cannabis grower, compared to a commercial grower, there are some things you need to be on the lookout for. When you are growing your favorite cannabis strains, you want to start with feminized seeds. Even with high-quality marijuana seeds, fully feminized is the way to go. With marijuana, only female plants have buds. When you buy marijuana from a dispensary, you are buying harvested buds, because buds are where almost all the THC is found. If your pot seeds aren't feminized, you might get a male plant. Not only can you not smoke it, but it could ruin your crop of cannabis. Plants, in nature, are looking to pass on their genetic material, so your male plants will fertilize your female plants, so say goodbye to any chance of a generous yield! If you are growing cannabis from seed, go with female seeds.
Before you are an expert grower, you will want to make things easier on yourself. Auto-flowering marijuana seeds, sometimes called "auto seeds," is an option. These types of seeds lead to plants that flower automatically based on age. Photoperiod pot seeds flower based on exposure to a light cycle. Auto-flowering strains are easier to get to harvest, though typically you won't get a huge yield. If abundant yields are all you care about, then auto seeds may not be right for you. On the other hand, auto-flowering strains can thrive in far-from-ideal conditions, and they are smaller plants, which is good for indoor growers. Your indoor yields may not be huge, but if you have limited space, these seeds could be the way to go.
Exceptional Options for Cannabis Seed Strains
Quality cannabis seeds come in a wide range of options. Some cannabis seed strains have a lot of THC. Others are prized for huge yields. There are pure sativa seed strains, pure indicas, balanced hybrid cannabis seed strains, sativa-dominant strains, and indica-dominant strains, the types of seeds available are abundant. You may also consider medical marijuana seeds. Medical conditions such as chronic pain, insomnia, and anxiety can be alleviated with plants grown from medical marijuana seeds. Now high-quality cannabis seeds for many strains can benefit you, but there are strains that are considered more in the vein of medical marijuana seeds. These are high-CBD seeds. The seeds classified as medical marijuana seeds are often low in THC and high in CBD, making them better for your health, but providing you less of a high. If the health benefits of marijuana are your goal, then medical marijuana seeds could be right for you.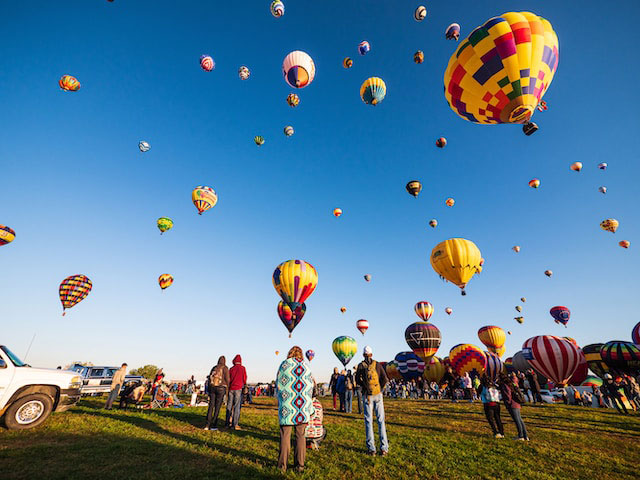 Cannabis Legality in Albuquerque
More and more states across America are legalizing marijuana use. New Mexico wasn't early to the party, but things got moving there in Santa Fe. This is fitting because previously Santa Fe and Albuquerque had decriminalized cannabis. Now, though, recreational cannabis is legal across the state. That legalized many a high-quality cannabis product, but did that include weed seeds? Indeed it did! You are allowed to have up to six mature plants and six immature plants at any given time.
Getting High-Quality Seeds from a Seed Bank
Before you grow all those lovely plants in Albuquerque, you'll need your seeds. There are many exceptional options for this, with seed banks being the way to go for almost everybody. Specifically, an online cannabis seed bank. Seed banks waiting to sell you high-quality cannabis products abound, but you need to be sure to find a reputable seed bank. Don't just seek out cheap cannabis seeds for sale. That way lies disaster. No, your online cannabis seed bank should be dedicated to exceptional quality. That means female seeds, sure, but that's not all. Seed banks can lab test their weed seeds to ensure they sell healthy seeds to all their customers. Healthy seeds are key to getting healthy plants. Online cannabis seed banks offer convenient delivery, often in discreet packaging. You should also have access to secure payment options and also get a germination guarantee. Your reliable seed banks will guarantee you a certain germination rate, usually provided you follow their germination guidelines.
There are copious amounts of reliable seed banks out there, offering seeds from great strains cultivated by experienced breeders. Growers Choice Seeds, for example. There's the Pacific Seed Bank, and one need not be on the West Coast to get their seeds from Pacific Seed Bank. That's what delivery does! American Seeds, Beaver Seeds, and Holi Moli Seeds are just several of the copious amounts of seed banks out there. Hey, it's great when you find cheap cannabis seeds, but for ideal conditions as an at-home grower, quality is what matters first and foremost.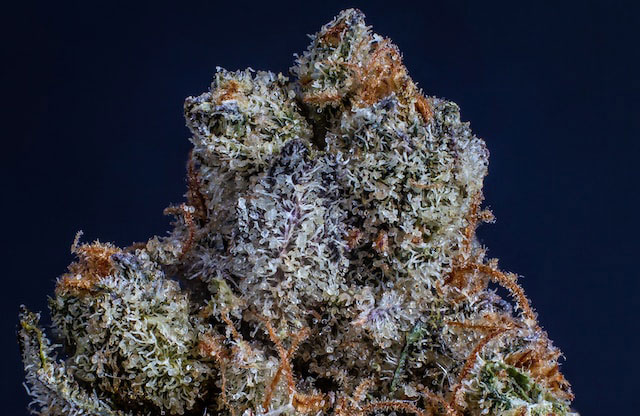 Popular Strains to Buy Seeds For
The types of seeds for you are up to your discretion. Part of that will come down to where you choose to grow your plants. If you have an indoor grow operation, some strains thrive better in an indoor climate. While outdoor grows to make it easier to get abundant yields, not everybody has ideal conditions around them for that. Dry conditions, for example, can make outdoor growing difficult, and many in Albuquerque, Santa Fe, Rio Rancho, and so on, opt for an indoor grow operation. Perhaps you will get auto-flowering seeds, or you might go with a photoperiod strain, again with an eye on abundant yields. That's up to you. However, here are a few of the popular strains out there that you might want to consider, from your first grow to your 50th. There's White Widow, Critical Purple, Sour Diesel, the list goes on. Weed seeds have never been easier to get. Now is the time to take advantage!
We do what we can to keep our customers happy
Quick deliver, great customer service, and I'm super impressed with the quality of the seeds. I wasn't really sure what to expect but it's always nice to be pleasantly suprised. I'll be ordering another round again soon.
Most Popular Cannabis Seeds