Can I get cannabis seeds in Elizabeth?
Although there is a medical cannabis law on the books in New Jersey, finding cannabis seeds locally may prove difficult. Instead, you can visit our website, Growers Choice Cannabis Seeds, and peruse our catalog of high-quality cannabis seeds to find the one that's just right for you. We have a team of experts on hand to answer any question you may have, and point you in the right direction. Both medicinal and recreational users can take advantage of our online shop, as cannabis seeds are considered a novelty item and not contraband.
Where to buy cannabis seeds in Elizabeth?
In 2008, Elizabeth, New Jersey was named one of "America's 50 Greenest Cities" by Popular Science magazine for its recycling program, access to mass transit and partnerships with environmentally-focused non-profits. There is an abundance of open space, like Mattano Park and the Elizabeth River Parkway, and entertainment for the whole family (like the Bowcraft Amusement Park). In such a forward thinking city, you might assume that residents of Elizabeth get to enjoy the fruits of cannabis culture. Qualifying patients can reap the benefits of medical cannabis, but if New Jersey proponents have any say, it won't stop there.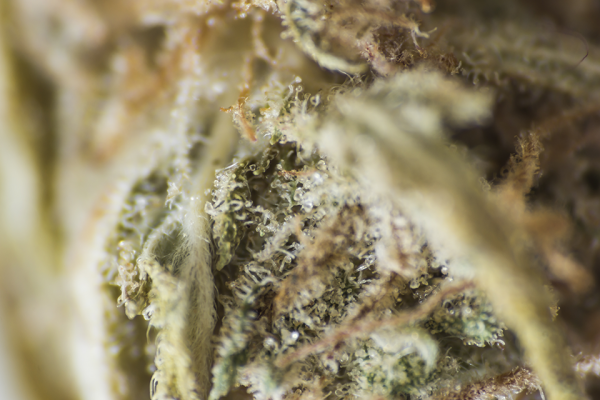 What medical applications does cannabis have?
Thanks to recent research, cannabis has been shown to have a number of clinical applications, and physicians are taking advantage of this potent plant. While alternative practitioners have prescribed cannabis for decades for a number of medical issues.
The naturally occurring compounds found in cannabis react in a number of ways with receptors in the body. It's well known that tetrahydrocannabinol has relaxing and hallucinogenic, but other compounds, like cannabidiol, or CBD, have been recognized as providing therapeutic effects without the psychoactive high. CBD is an anticonvulsant and an anti-inflammatory, which is why it works so ideally to help treat seizures and pain. If you want the therapeutic effect without the euphoria, opt for cannabis seeds that are higher in CBD, like CBD Blueberry or CBD Critical Mass.
First time but not the last
This was my first time purchasing with Growers Choice. They did a great job getting the seeds to me, and they were as advertised. I will definitely shop with them again. Thanks, guys!
Most Popular Cannabis Seeds