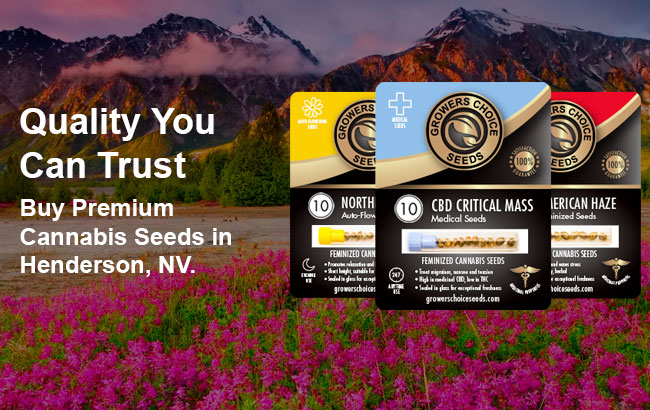 Growing marijuana for personal use may seem daunting, but at Growers Choice Marijuana Seeds, we take the guesswork out of the process to ensure our buyers harvest the best quality buds packed with medicinal potential. With our easy-to-follow germination guide, we will take you step by step through the most crucial part of cultivating your marijuana seeds – germination.
The Wide Range of Cannabis Products Includes Cannabis Seeds
There's good news for all you cannabis advocates and cannabis connoisseurs in Henderson, Nevada! It's a perfect time to become a cannabis cultivator as well. This is an excellent choice for anybody in Henderson who enjoys consuming products of the cannabis plant. Now, in this instance, we are talking about marijuana plants, which are from the cannabis family. The thing to do is start with seeds. Whether you think of them as marijuana seeds, weed seeds, or pot seeds, these are all cannabis seeds.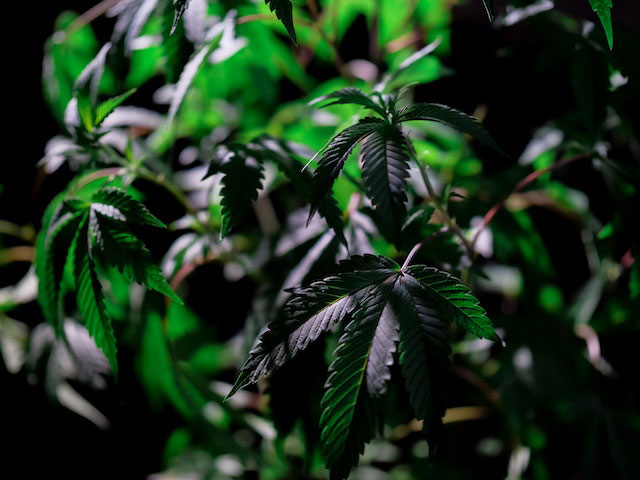 A Variety of Strains for Henderson Cannabis Growers
There are many amazing marijuana strains out there. When you buy marijuana seeds, you could be getting seeds for high-THC strains, relaxing indicas, energizing sativas, and the many high-quality hybrid cannabis strains out there. Indeed, there is a wide selection of strains out there. However, there is only one kind of marijuana seed you want, and that's feminized marijuana seeds.
Why do you want feminized seeds? Well, only female plants of the marijuana family have buds, and weed products are built on buds. The buds are where almost all the THC in cannabis is found. If you have regular marijuana seeds, you might get a male plant. In fact, there is a good chance you will. On the other hand, fully feminized seeds practically guarantee female plants, which is key for the at-home grower.
Current Cannabis Laws for Henderson Cannabis Cultivators
Cannabis prohibition used to be the norm around the nation. For a few decades, though, things have been slowly changing. What's the current situation in Nevada? Well, in 2016, recreational marijuana was legalized for adults. However, if you want to grow your own marijuana plants at home, there is something to know. Adults are able to grow cannabis for recreational purposes, up to six plants, but there is a caveat. You have to live more than 25 miles from a dispensary.
Ah, but wait, there's also medical marijuana. When medical marijuana was implemented in the state, you were allowed to grow up to 12 plants at a time. It's still possible to get a medical marijuana card out there!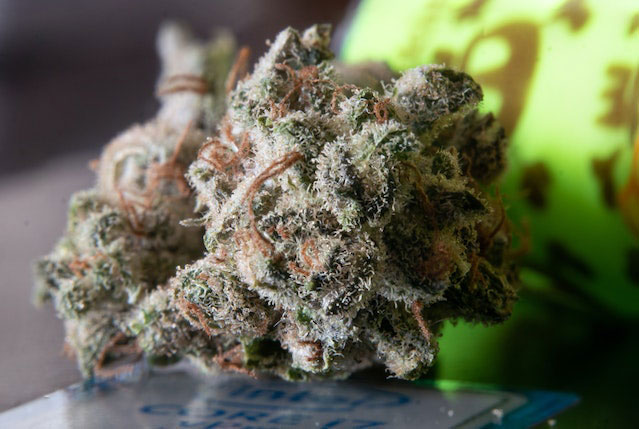 Online Cannabis Seed Banks for Henderson, Nevada
If you are looking for seeds for sale, an online seed bank is the way to go. This way, you can find high-quality cannabis seeds, at least if you find a trustworthy seed bank. Any seed bank needs to be dedicated to the quality of the product, which includes fully-feminized cannabis seeds. A dedicated customer service team is key. Shipping is involved, and seed banks will offer discreet packaging. Also, look for a germination guarantee, though one with a germination guideline.
Whether you are an experienced grower of cannabis looking for a new avenue, or a Henderson cannabis connoisseur new to growing your own plants at home for personal use, you have options. There is a wide variety of strains out there, and a lot of ways to enjoy your marijuana. Enjoy!
Consistently doing the most for customers in Henderson
These guys really know what they're doing. Ordering was so easy, the seeds got here in about 5 days (really!), fast and discreet. I like the selection they offer, you know you're not going to get garbage. Keep up the good work, guys!
 Our Most Popular Cannabis Strains