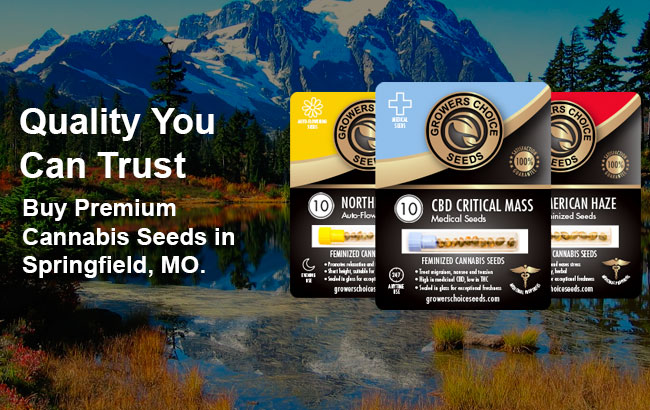 Where to buy cannabis seeds in Springfield?
Springfield, Missouri is an idyllic city, and with 92 parks (including the Botanical Center at Nathanael Greene and the Close Memorial Park) the community has a huge focus on a healthy lifestyle, as evidenced by their Hearts 'n Parks program, encouraging Springfield residents to get out and get active. Explore the underground caverns by tram at Fantastic Caverns, or just enjoy Table Rock Lake on the showboat Branson Belle. Just know that your health is a focus in Springfield, which is why residents benefit from a relaxed stance on medical cannabis.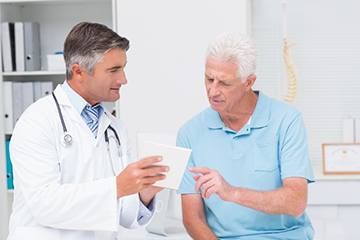 Is cannabis legal in Springfield?
Residents of Missouri are medical cannabis proponents, and have been working tirelessly to have the state reexamine its stance on cannabis as a medical treatment for a variety of ailments. At the moment, Springfield benefits from the state's medical cannabis laws, however, use is relatively restricted, when compared to more liberal states in the Union.
Can I get cannabis seeds in Springfield?
You can easily purchase cannabis seeds in Springfield by visiting Growers Choice Cannabis Seeds online. Peruse our catalog of premium quality cannabis seeds, place your order and within days your seeds will arrive at your doorstep. Cannabis seeds are considered an adult novelty item, so you are free to buy them without fear of punishment.
Springfield Customers Think We're Tops
I've tried ordering with another company a few times and nothing ever showed up. Growers Choice order came in less than a week and it was all great quality. Well played, GC. Now I'm just waiting for them to pop!
Most Popular Cannabis Seeds