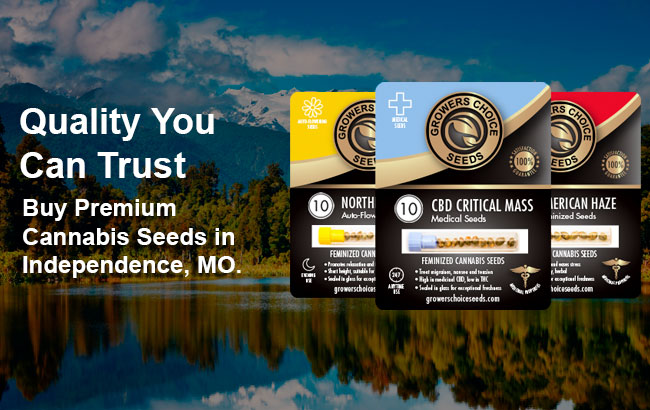 Where to buy cannabis seeds in Independence?
The birthplace of Harry S Truman, Independence, Missouri, is known as the "Queen City of the Trails" because it was a point of departure for the California, Oregon and Santa Fe Trails. You'll find the National Frontier Trails Museum here, as well as a number of city parks, like the George Owens Nature Park and McCoy Park, where you can get out and enjoy the fresh air. Make your day a little more interesting at Leila's Hair Museum, believed to be the only of its kind in the world, and featuring over 350 hair "wreaths" and 1,500 pieces of artwork or jewellery made with human hair. Quirky and significant, cannabis culture is a natural fit in Independence.
Where can I get cannabis seeds in Independence?
As cannabis use is still quite regulated in Missouri, you can visit the Growers Choice Cannabis Seeds website and choose your desired cannabis seeds from our online catalog. Our seeds are the highest quality available, and each are hand selected, tested and inspected to ensure you get the most bang for your buck.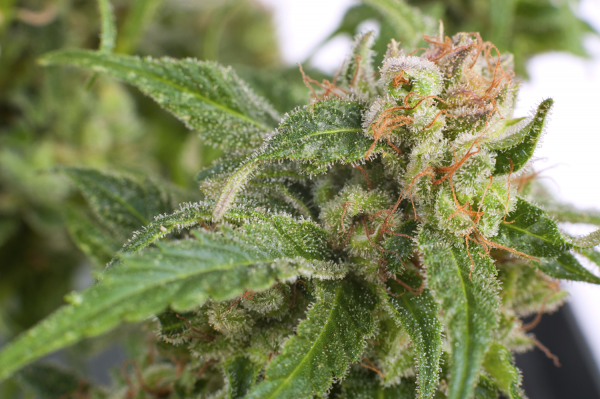 Can I ship cannabis seeds to Independence?
Yes! Because cannabis seeds are considered an adult novelty item, you are free to have them delivered to your Missouri address. Bear in mind, however, that cannabis use in Missouri is restricted to medicinal cannabis.
Why should I buy cannabis seeds?
When it comes to your health, nothing should be left to chance. Purchasing your own cannabis seeds from a reliable source like Growers Choice Cannabis seeds means you always know what you're getting and where it's coming from. Trust is key when cultivating something for personal use, never more so when you intend to use that product medicinally.
Peace Of Mind With Every Purchase
This company is honest and has integrity. I ordered $200 worth of seeds, they got here no problem, all germinated quickly except one and they were very open about it, willing to send me more but after contacting them I think it may have been something I did wrong. I'll be ordering from them again soon since we're just hitting flowers and I want to get another round going.
Most Popular Cannabis Seeds