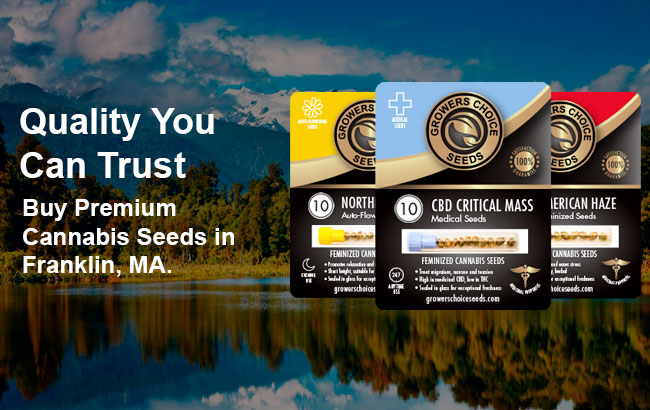 How to Order Franklin Cannabis Seeds for Fast Delivery
If you're in the market for high quality cannabis seeds, then choose Growers Choice Seeds. We're your source for the best Franklin cannabis seeds for sale online today. We carry the best selection of premium cannabis seeds anywhere online, all fully feminized and backed by our germination guarantee. Browse our digital inventory to find the seeds that fit your needs, and check out online using our secure server. Delivery is fast and discreet, with tracking available on every order, so you can follow your seeds on their journey from our doors to yours. Order your cannabis seeds online today to start growing cannabis plants at home.
Can I Legally Grow Medical Cannabis Plants in Massachusetts?
Medical marijuana has been legal in the state of Massachusetts since 2013. The state's medical marijuana laws allow individual medical marijuana card holders to grow a limited number of cannabis plants for their own personal use. Once recreational cannabis was legalized in the state in 2016, the cultivation laws extended to recreational cannabis cultivation as well. Now, all adult residents of the state can grow up to six cannabis plants at a time for personal use. Get started growing your cannabis plants when you order online from Growers Choice Seeds today. Browse our digital inventory to find the high quality cannabis seeds that fit your needs.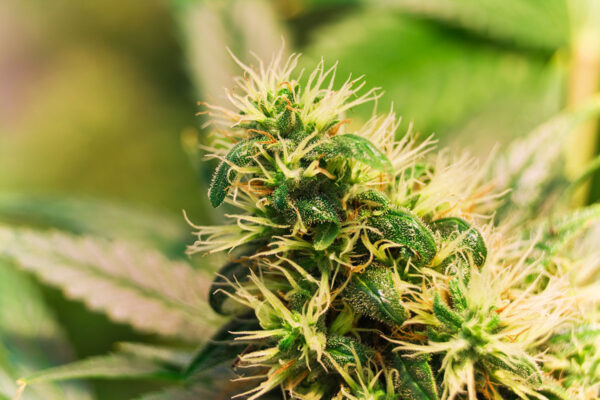 Find In Demand High Content CBD Cannabis Seeds
High content CBD cannabis seeds are in demand right now, as CBD products have rapidly grown in popularity in recent years. After entering the mainstream American market, CBD can now be found in all kinds of products, from dog treats to lotions and even beer or tea. High content CBD cannabis provides relief from chronic pain or anxiety without the heady effects of strains that are high in THC. We carry a large selection of CBD cannabis seeds, including favorites like
Get the high content CBD cannabis seeds you need delivered fast when you order online from Growers Choice Seeds today. Delivery is always fast and discreet, with tracking provided on every order.
Get High Quality Weed Seeds Online for Delivery
Getting high quality weed seeds delivered has never been easier, thanks to Growers Choice Seeds. We're the best place to buy Franklin cannabis seeds online today, with a huge selection of your favorite indica, sativa, and hybrid strains in stock now. Find the seeds that fit your needs and order online today using our secure server for fast delivery right to your door in as little as one week. Follow us on social media for the latest cannabis news, and sign up for our email newsletter for a chance to win free seeds!
Fast Delivery of Cannabis Seeds
I hate waiting for online orders, so it's really important to me that I get fast delivery from Growers Choice Seeds. Their seeds ship out fast, and always arrive in less than a week. I like that they deliver right to my door and that I never have to wait long at all for my seeds.
Most Popular Cannabis Seeds