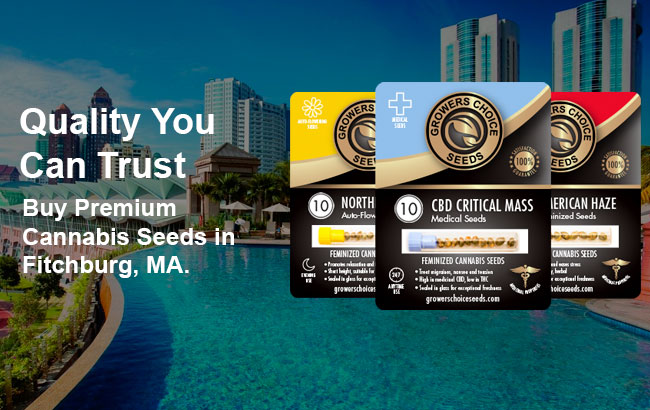 Where to Find Fitchburg Cannabis Seeds For Sale Online
Are you wondering where to find Fitchburg cannabis seeds for sale online? Growers Choice Seeds is proud to be your premier online retailer of high quality cannabis seeds. All of our seeds are supplied by our trusted community of cannabis cultivators from around the world, many with over two decades of experience in the cannabis industry. Find the seeds that fit your needs and order online today. We'll provide fast and discreet delivery to your door in as little as one week, with shipping tracking available on each order, so you'll know exactly when your seeds are arriving.
Is it Legal to Grow Medical Marijuana Plants in Massachusetts?
Cannabis cultivation is now legal in the state of Massachusetts. Thanks to the efforts of cannabis activist groups throughout the state, medical marijuana was legalized in 2013, and recreational cannabis was legalized just three years later, in 2016. Massachusetts was one of the first states on the eastern seaboard to legalize recreational cannabis, joining with west coast states to take advantage of this growing industry with a large potential for tax revenue. In fact, states that have legalized recreational cannabis in the last decade have seen significant tax revenue from the cannabis industry to the tune of hundreds of millions of dollars a year. Cannabis is expected to be a multi-billion dollar industry by 2021. Now that cannabis is widely legal in Massachusetts, adult residents of the state can choose to purchase their cannabis from a licensed dispensary located throughout the state, or they can opt to grow their own cannabis plants at home. Residents may legally grow up to six cannabis plants at a time, at any stage of maturity, for personal recreational or medicinal use. Order online from Growers Choice Seeds to start growing today.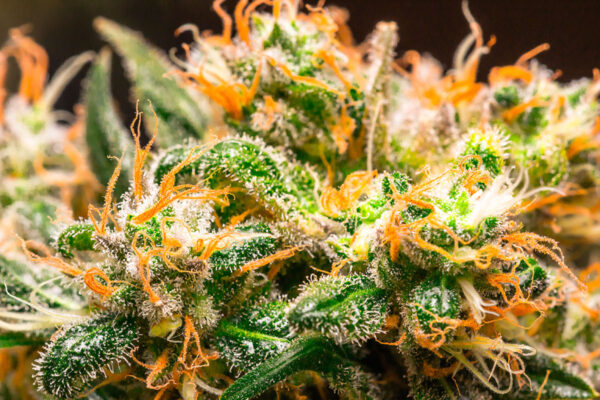 Order the Best Autoflowering Weed Seeds Online for Delivery
Autoflowering weed seeds are highly recommended for first time cannabis cultivators. Unlike traditional photoperiod cannabis plants, which require a carefully timed change in light exposure to mature and flower, these strains will do so automatically. We carry a fine selection of these easy to grow autoflowering cannabis seeds, including best sellers like
Order your autoflowering weed seeds online from Growers Choice Seeds today. All of our high quality cannabis seeds are fully feminized and are backed by our germination guarantee.
Order High Quality Cannabis Seeds for Fast Delivery
There's never been a better time to order Fitchburg cannabis seeds online, thanks to Growers Choice Seeds. Now that cannabis cultivation is legal in Massachusetts, you can start growing your own cannabis plants when you order online today. Shop now to get started.
Gorgeous Cannabis Plants That Grow Fast
I've gotten seeds from Growers Choice Seeds quite a few times now, and the plants that I grow from their seeds are unbelievable. These seeds germinate so easily and the plants grow fast and get big! Make sure you have room cause they will really take off. I get a ton of cannabis from every harvest and could not be happier.
Most Popular Cannabis Seeds