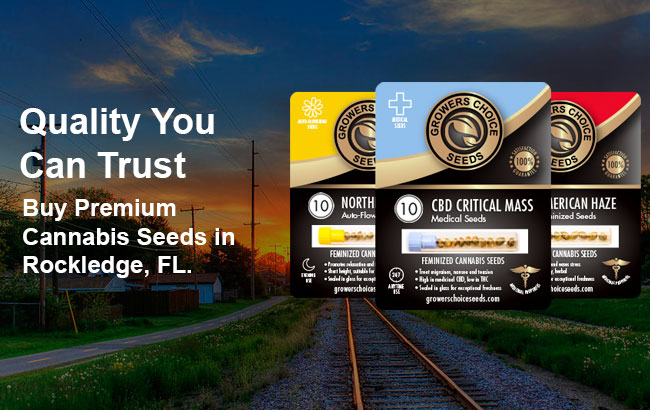 Buy cannabis seeds in Rockledge
In Florida, medical CBD cannabis has been legalized for patients with cancer, muscle spasms, and seizures, although patients with a terminal illness are able to use THC strains with a prescription from their physician.
You can get high quality, world-class cannabis seed strains for your own medical garden when you shop online with Growers Choice Cannabis Seeds. We pride ourselves on offering an excellent selection of product, paired with excellent customer service. We know some customers have expressed concerns that their pot seeds won't make it across the border but we offer discreet packaging options, because your peace of mind is part of the experience.
Cannabis seeds for sale in Rockledge, Florida
We believe in DIY, so of course we encourage people to extend the practice to home-grown cannabis. In our opinion, there are only benefits to cultivating your own potent medical supply, immediate access and cost effectiveness spring to mind.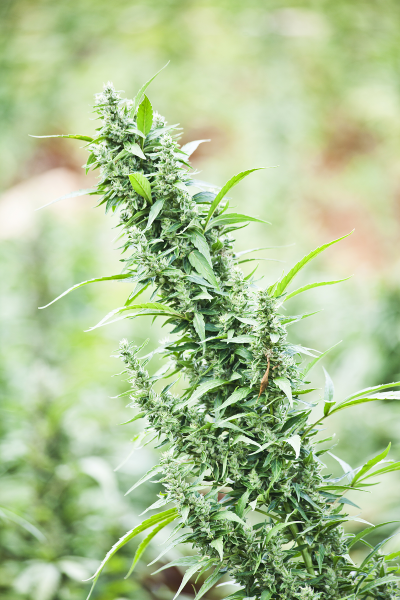 How easy is it to grow THC cannabis seeds?
Consuming cannabis is easy. Growing cannabis? Not as easy as you might think. But it's not an insurmountable feat if you have the right tools, patience, and a resource like Growers Choice Cannabis Seeds.
Characterized by its well known and loved psychoactive side effects, THC cannabis strains are no different than their CBD-rich cousins when it comes to gardening. The most complicated part of the process tends to be figuring out the lighting set up. If you aren't using auto-flowering weed seeds, you'll have to make sure you change the light cycle so your plants can switch from the vegetative stage to the flowering stage.
How long does weed last once I've harvested it?
The lifespan of your harvested cannabis will depend on how much care and consideration you put into the drying/curing process once your buds have been removed from the plant. Slow and steady wins the race, that's our motto!
Once you have harvested your flowers, you can either dry them by hanging them upside down or in a warm stove. Next, pick a suitable container to store your cannabis in that allows for good air circulation. Keep the cannabis in a cool, dry place where the temperature is not likely to fluctuate. Properly stored cannabis can last up to two years. That's worth the time and effort, we think!
What to do in Rockledge, Florida
The oldest city in Brevard County, Florida, there's more to Rockledge than meets the eye. Here, we suggest a visit to the H.S. Williams House, or the Marion S. Whaley Citrus Packing House. You can check out Persimmon Mound or spend the afternoon at the Helen & Allan Cruickshank Sanctuary.
Welcoming new customers into the fold every day
My seeds took just under a week to get here. I ordered about 20 seeds in total, some Mazar and Afghan. I'm not a really super experienced grower but they germinated for me pretty quick. I used a lot of the tips and tricks on the Growers Choice website to help get me through, it's such a great resource. It's all in one place. I definitely recommend Growers Choice to newbies like me and even those who've been doing it awhile.
Most Popular Cannabis Seeds