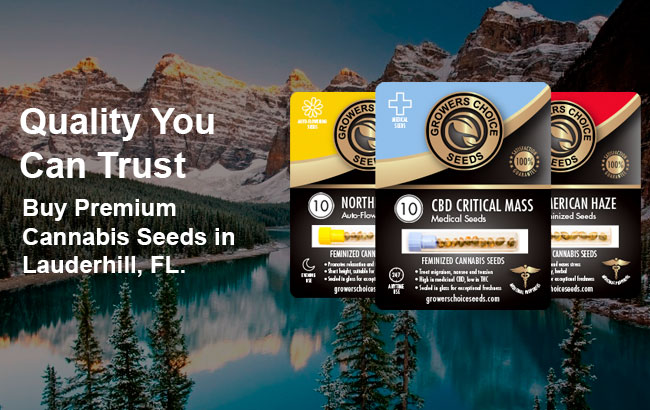 Buy cannabis seeds in Lauderhill
In Lauderhill, Florida, medical CBD cannabis is legal for patients with certain ailment, though the law has made an allowance for strains higher in THC for patients with a terminal illness. Our Canada-grown seeds ship to the US, and for those customers worried their purchase may be confiscated in transit, we offer a discreet shipping option.
Things to do in Lauderhill, Florida
Home of The Honeymooner's star Jackie Gleason, Lauderhill is city in Broward County, Florida. What to do here? Check out the Central Broward Regional Park, which includes a cricket field, Uncle Bernie's Amusement Park, or the Thunderbird Swap Shop for great deals.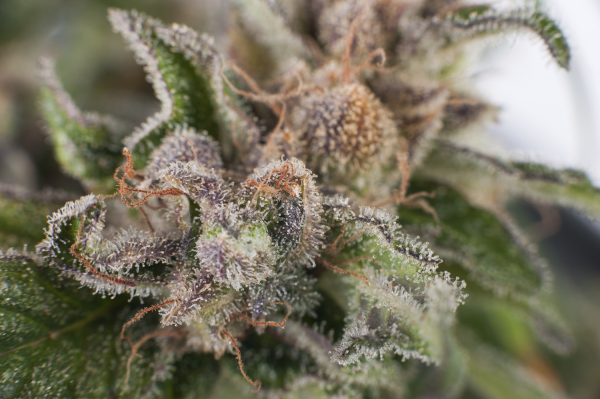 What does it mean to microdose cannabis?
Cannabis has gained a reputation for being the number one choice of stoners because of its psychoactive properties, but there is a growing faction of patients who would rather take advantage of the medical benefits without the hallucinations.
Patients suffering from certain conditions as well asthose looking to improve focus or promote sleep, are turning to microdosing. In general, however, we'd suggest anyone wanting to use THC-rich cannabis for its medical benefits should consider microdosing, as opposed to skipping these strains altogether.
Cannabis seeds for sale in Lauderhill
There are a number of reasons you should consider growing cannabis at home, least of which should be the knowledge that you'll always have high-quality medicine close at hand. Trusting the origin and potency of what you're ingesting should be your top priority, and the team at Growers Choice Cannabis Seeds wants to support that.
Shop our virtual shelves for world-class Lauderhill cannabis seeds, and find indica and sativa strains to suit your personal needs. Our Northern Lights and White Widow seeds come highly recommended.
What are Lauderhill customers saying about Growers Choice Cannabis Seeds?
Kick ass company to do business with. Yeah, I know not everyone is this lucky and some people have had bad experiences with other companies but I've never had a problem with Growers Choice, nor have my friends who shop here. Their customer service is next to none, and the pot seeds are always fresh.
Most Popular Cannabis Seeds