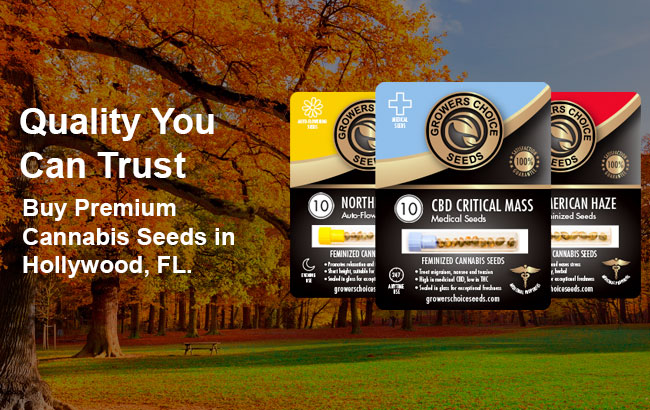 What is a cannabis terpene?
Essentially, terpenes are the oils that offer the many different cannabis strains their unique aromas. They are excreted from the surface of cannabis flowers and leaves, through the trichomes (glands) that produce cannabis resin.
Terpenes can also bind to receptors in the body's endocannabinoid system, and research has started into the potency of terpenes and their specific effect on the body.
If I grow cannabis indoors, will it smell?
Cannabis has a unique and tell-tale aroma that many people recognize. And yes, it might make your house smell if you are growing it inside! But there are a number of ways you can reduce the smell, so that it doesn't bother you or your neighbours.
Ideally, you'll want to set up an exhaust fan with a carbon filter. While the fan circulates air in the room to ensure there's enough oxygen for the plants, it will also "scrub" the air to remove any smell from the grow room. These systems can be bulky and expensive though, so you may want to just use an odor neutralizer outside the room to kill the smell in the surrounding area.
Do some cannabis seeds smell more than others when they're growing?
Truthfully? Yes. While all growing cannabis is going to give off an aroma once the plants have started to flower, some are going to be stronger than others. A strain like OG Kush gives off a deep, pine smell that may come off pretty strong in a small space, while the popular Northern Lights tends to be on the lower end of the smell spectrum.
Medical cannabis use is legal for patients participating in the medical cannabis program in Florida, but for deliciously pungent or discreetly scented Hollywood cannabis seeds, try Growers Choice Cannabis Seeds. Our online shop is stocked with a selection of world-class seeds, all hand-picked and inspected to ensure our customers get nothing but the best. We ship worldwide, and offer a discreet shipping option for those concerned their seeds might be confiscated in transit.
Stroll the boardwalk and other attractions in Hollywood, Florida
Known as a popular winter getaway for many Canadians, Hollywood, Florida is famed for it's 2.5 mile boardwalk, that extends along the coast of the Atlantic Ocean. Additionally, check out the Arts Park at Young Circle, or stop by the Anne Kolb Nature Center for paddling trails and an observation power, or the John U. Lloyd Beach State Park for family friendly activities.
Hollywood customers love Growers Choice cannabis seeds
I've ordered from Growers Choice 3 times! Here in Hollywood, the seeds were ordered on Sunday and they were here in the mail by Friday! So fast! I was already prepped before they got here, though, and germinated them right away. They were ready so quick!
Most Popular Cannabis Seeds