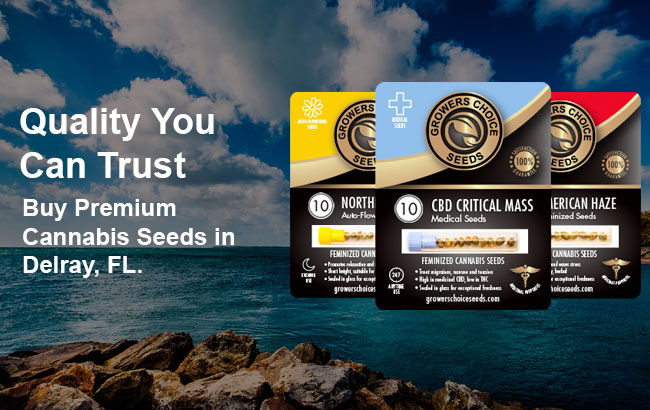 A day in Delray, Florida
If you've just got a day to spend in Delray, Florida, there are a few places you may want to visit. The Colony Hotel, built back in 1926, is a local historic landmark, as is Old School Square. The Morikami Museum and Japanese Gardens are a big draw, as is the Spady Museum, and the Roji-en Japanese Garden.
Buy cannabis seeds in Delray
From popular strains like Northern Lights, to high-CBD strains like CBD Moby Dick, we carry a world-class selection of cannabis seeds, sourced for their quality and potency. Our seeds ship worldwide, and while medical cannabis use in Florida is legal, we know there may be some customers who are concerned about their seeds being confiscated on their way to your doorstep. We gladly provide a discreet shipping option, for your peace of mind.
Cannabis seeds for sale in Delray, Florida
As the positive data grows, we learn more and more about the beneficial clinical applications of medical cannabis. Growing your own cannabis at home means you'll always have a trustworthy and healthy supply close at hand. For high quality Delray cannabis seeds, shop with Growers Choice Cannabis Seeds, a Canadian seed company with your healthy lifestyle in mind.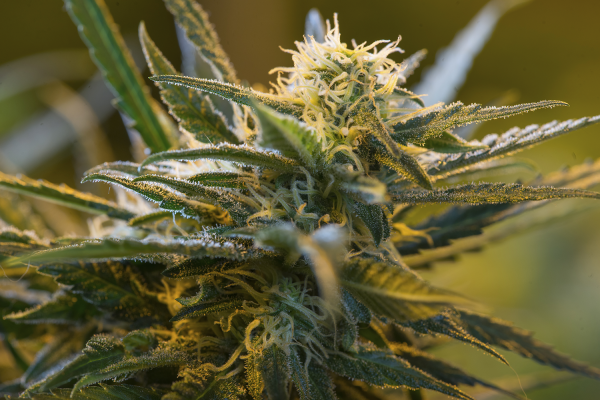 Are there ways to grow more potent cannabis?
Growing more potent cannabis is the dream of every grower, particularly by indoor gardeners struggling with space constraints. Ensuring your plants get excellent light, adequate airflow and the right nutrition will go along way to improving the amount and potency of the cannabis you grow at home.
What does it mean to train your cannabis?
Cannabis training is a practice gardeners use to improve the yield from a cannabis plant. There are a few common techniques, including low stress training. Low stress training (LST) involves bending young weed plants and tying them down as they grow. This will create multiple bud sites and results in bigger indoor yields. This also allows you to force a cannabis plant to grow into a specific shape or size.
Delray customers love their Growers Choice cannabis seeds
I've gotten 100% germination on all three of my orders from Growers Choice. Great selection and responsible prices. And a great loyalty program, and really reasonable shipping.
Most Popular Cannabis Seeds