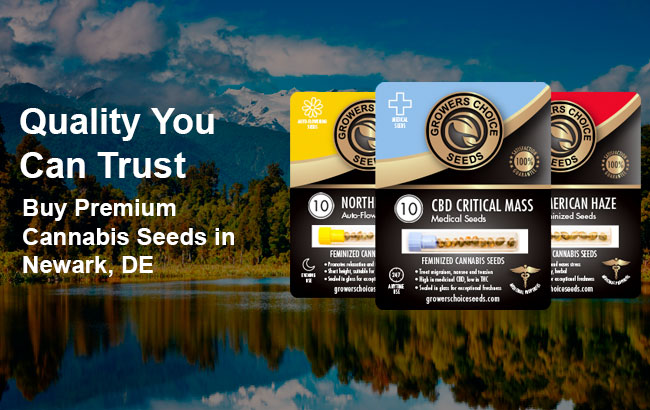 Can I legally use cannabis in Newark?
A law allowing the use of medical cannabis by patients in Newark, Delaware was made operational in 2011, and over three thousand patients have signed up to participate in the state's medical marijuana program, which has listed 16 conditions as qualifying, PTSD included.
For the time being, the law only allows for use of cannabis products by patients (and if the patient is under the age of 18, they are only permitted to possess oils that contain at least 15 per cent CBD or 15 per cent THC) and not the right to grow their own at home, though this will likely change in the near future as laws involving pot begin to lighten up around the country.
Where can I buy weed seeds in Newark?
With cannabis gardening an item still yet to be debated by the government of Delaware, it's not possible to walk into your local dispensary and purchase a pack of superior quality weed seeds to start your own plot. You can, however, shop online with reputed vendors like Growers Choice and order your favorite strains to be delivered to your home address. Weed seeds are considered collector's items and aren't held to the same rigorous laws as other pot products.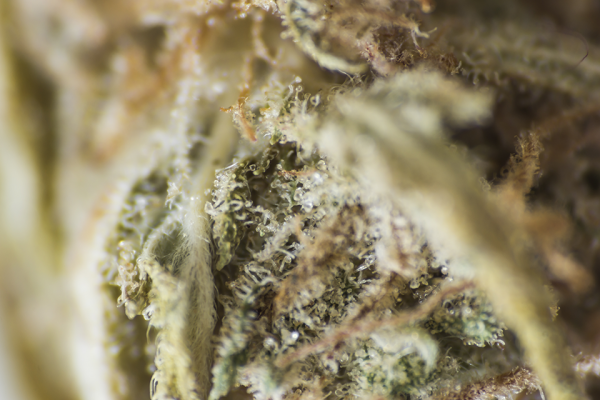 Buy cannabis seeds in Newark
When you're ready to start that stock pile of your favorite Newark cannabis seeds, look no further than Growers Choice Cannabis Seeds. With our company, there's no middle man – our superior quality seeds are harvested from plants cultivated by our team of experts, and each seed is hand-picked and inspected for viability and freshness. We seal every order in medical-grade glass vials to preserve them during transit and offer door-to-door delivery from coast to coast.
A cannabis seed-shopping experience like no other
I've ordered cannabis seeds from other companies before and been let down, but every order through Growers Choice has been fantastic. They have a great selection of some top-notch strains – Durban Poison? Hello! I couldn't say no. I've probably ordered 15 times so far, not once has there been a problem. They're transparent, they send out emails and tracking info, I'm really happy I came across these guys, I hope I can help spread the word so they keep producing fantastic seeds. Your friend, Bill.
Most Popular Cannabis Seeds