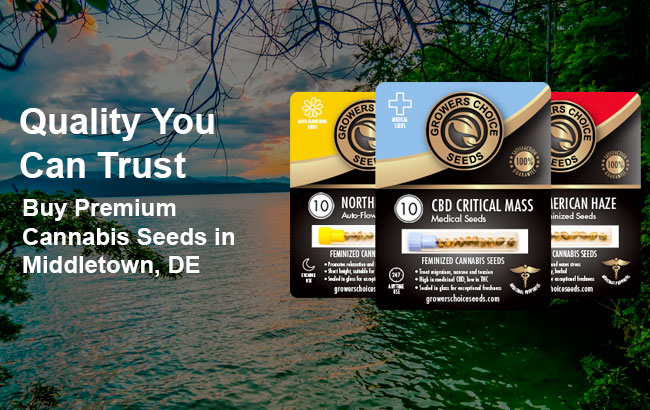 Can I buy weed seeds in Middletown?
In 2011, Delaware passed legislation that allowed patients with a qualifying condition the right to use medical marijuana if prescribed by a physician. A few years later they also made amendments to existing laws to allow felony records related to marijuana charges be expunged, but that's another article for another time. In Delaware cities like Middletown, you can use cannabis for medicinal purposes, but you don't have the right to plant weed seeds just yet.
Of course, you can still stock up on high-CBD strains for the day the state decides to revisit their marijuana program – cannabis seeds are considered collectors items when they aren't germinated, and so don't fall under the same purview as the plant or products.
Cannabis seeds for sale in Middletown
When you want the best Middletown cannabis seeds available, you shop online with Growers Choice Cannabis Seeds, a leading online retailer of top quality marijuana seeds offering delivery nationwide. Simply peruse our website, stocked with potent strains cultivated by our team of horticultural experts. We take great pride in our products, and every seed is hand picked and inspected for freshness and viability.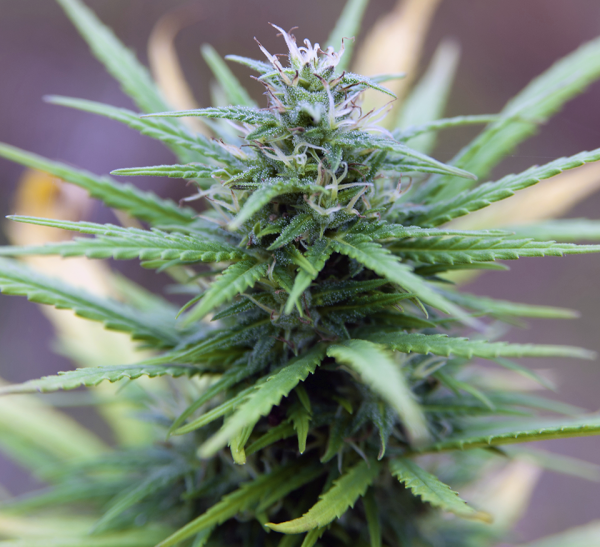 Do all cannabis seeds get you high?
Since cannabis was criminalized back in the 1900s, many people have been led to believe only the literature the government has put forth about the plant – that it is a dangerous narcotic. Fortunately, pot proponents are a dedicated bunch and positive information abounds. While it's true some cannabis strains will let you "see sounds and taste colors", others won't provide a psychotropic experience in the least. These non-hallucinogenic strains (and products) are higher in CBD, a cannabinoid that does not react with receptors in the brain and does not have psychoactive properties.
Our customers in Middletown give us great reviews
For most of my life I've suffered from joint pain, and nothing really worked to get rid of it. I started using cannabis after reading about it on forums and doing the research into it. It's hard not to believe the hype, and a lot of people were raving about it. As soon as I tried it I knew I was onto something, and being a green thumb, the prospect of gardening really appeals to me. I know we can't just yet but I've been ordering seeds through Growers Choice for the day we get the rights. I love how comprehensive the website is and how helpful their customer service staff are. I can't speak for other sites because I've only used theirs, but the seeds arrive in good shape in what I would consider a reasonable amount of time. The packaging isn't flashy, either, you'd never know they were delivering cannabis seeds.
Most Popular Cannabis Seeds