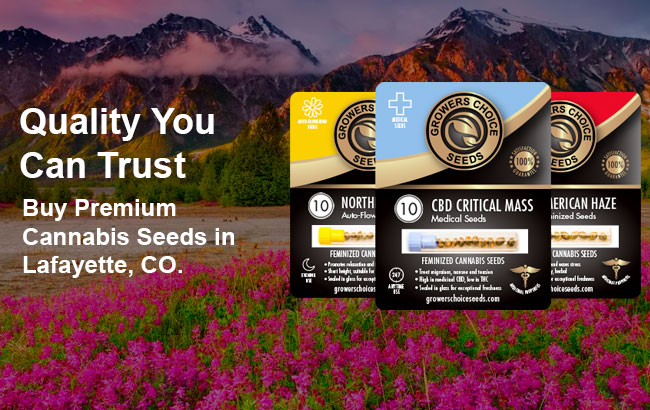 Can I Legally Grow Cannabis Plants for Recreational Use in Colorado?
At this time, it is legal to grow limited quantities of cannabis plants for personal use in the state of Colorado. Residents of the state who are over 21 years of age may legally cultivate up to six cannabis plants at a time, with three being in the mature stage. Cannabis plants can be cultivated for both medicinal and recreational purposes. Colorado, along with California, has long been at the forefront of the efforts to legalize cannabis in the US. California was the first state to pass medical marijuana legislation in 1996, paving the way for other states to also provide access to legal medical cannabis to residents of their states. Colorado passed its own medical marijuana act in 2001. Then in 2012, Colorado voters passed groundbreaking legislation to legalize recreational cannabis for residents of the Rocky Mountain state. The recreational cannabis legalization act went into effect in 2014, allowing residents to legally buy, own, use, and grow limited quantities of cannabis for their personal use. To get started growing your own cannabis plants, order online from Growers Choice Seeds today.
Where to Get Lafayette Cannabis Seeds Online for Delivery
Have you been wondering how to get high quality cannabis seeds delivered to your door? It's easy when you choose Growers Choice Seeds, your source for the best Lafayette cannabis seeds available online now. We source our selection of cannabis seeds from experienced growers from around the world, many with over 20 years of experience in the cannabis industry. Find the seeds that are right for you when you browse our digital catalog now, and check out online using our secure payment portal. We'll provide quick and discreet shipping on your order. Shop now to get started.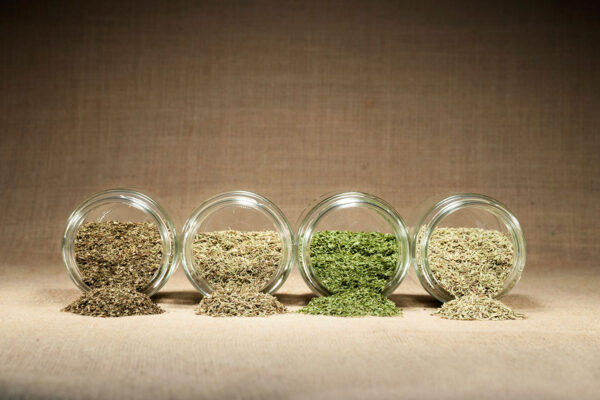 Find High Content CBD Cannabis Seeds Online Now
High content CBD cannabis seeds are valued by many medical marijuana patients for their ability to relieve chronic pain and stress without the heady, psychoactive effects of strains that are high in THC. CBD cannabis has grown in popularity in recent years, and can be found in many products, such as lotions, pet treats, and even coffee and beer. Some of our favorite CBD cannabis seeds are
Get your high content CBD seeds delivered quickly when you order online from Growers Choice Seeds today. All of our high quality cannabis seeds are fully feminized for your convenience.
Buy High Quality Weed Seeds Online for Delivery
It's easy to buy high quality weed seeds online from Growers Choice Seeds. Check out our selection of premium Lafayette cannabis seeds when you browse our online inventory today. Order online using our secure server, and we'll provide fast and discreet delivery directly to your doorstep in as little as one week.
Great Prices on Cannabis Seeds
Growers Choice Seeds keeps me coming back because you just can't find seeds this good at this price point anywhere else online. Their seeds are top shelf and the plants that grow from them are very productive. It's a great deal.
Most Popular Cannabis Seeds