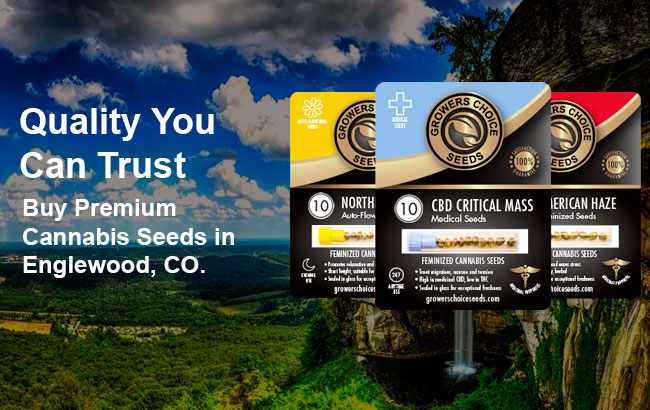 Is Growing Cannabis Plants in the State of Colorado Legal?
Yes, growing cannabis plants is now legal in the state of Colorado, in limited amounts. Individual residents of the state who are over 21 years of age may grow up to six cannabis plants at one time for either medicinal or recreational use. Medical marijuana has been legal in Colorado since 2001. At that time, residents could obtain a medical marijuana card from their doctor or health care provider, for a qualifying condition such as epilepsy, cancer, Alzheimer's disease, PTSD, and others. Medical marijuana card holders could then buy their cannabis at a local state licensed dispensary, or they could choose to grow their own. In 2014, Colorado became the first state to enact legislation to legalize recreational cannabis use and possession on a state wide level. Now that cannabis is legal in the state, there's no reason not to learn how to grow your own cannabis plants. Growing cannabis is a fun and productive hobby that is enjoyed by many people. Check out the selection of cannabis seeds available now from Growers Choice Seeds to get started. All of our high quality cannabis seeds are fully feminized and backed by our germination guarantee.
How to Get Englewood Cannabis Seeds Delivered Fast
Are you wondering how to get Englewood cannabis seeds delivered to your door fast? Order online from Growers Choice Seeds today. We carry all of your favorite indica, sativa, and hybrid strains, along with specialty seeds like high content CBD seeds. We also carry easy to grow autoflowering cannabis seeds, which are perfect for first time growers. Find the seeds that fit your needs when you shop our online catalog today, and check out using our secure payment portal. We offer fast and discreet shipping with tracking available on every order. Order today to get started.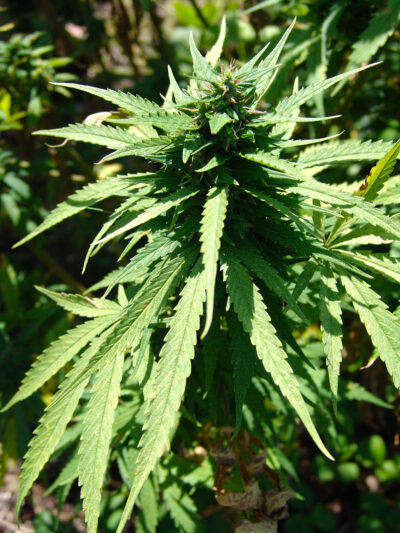 Best Selling Kush Cannabis Seeds For Sale Online
One of the world's best known strains of cannabis seeds, Kush plants were originally cultivated in the Hindu Kush mountain range of Central Asia. After arriving in the United States in the 1970s, these introspective cannabis strains have quickly become one of our favorites. Our best selling Kush strains are
Get your high quality kush cannabis seeds delivered fast when you order online from Growers Choice Seeds today. All of our cannabis seeds are backed by our germination guarantee.
Find High Quality Weed Seeds For Sale Online
Getting high quality weed seeds delivered is simply and fast when you order online from Growers Choice Seeds. We have the best Englewood cannabis for sale online, with all of your favorite strains in stock now. Order online for fast delivery. Follow us on social media for the latest cannabis news and seasonal promotions.
Great Collection of Cannabis Seeds For Sale Online
I love the variety of seeds available from Growers Choice Seeds. They have so many different strains in stock, and they're always getting something new in. It's cool to have so many different options. I'm always finding something new to try.
Most Popular Cannabis Seeds