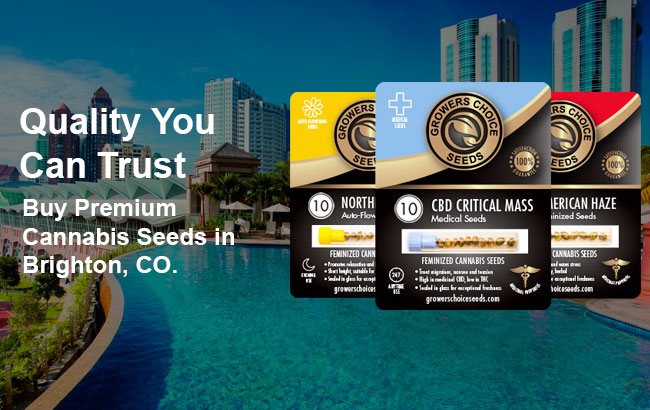 Is it Legal to Grow Cannabis Plants in the State of Colorado?
Good news, Colorado! Cannabis has been legal in the state since 2014 for both medical and recreational use. Medical marijuana legalization was first enacted in 2001. At that time, residents of the state could apply for a medical marijuana prescription to treat a qualifying condition, such as cancer, epilepsy, MS, and others. Then in 2012, the state voted to legalize recreational cannabis as well, which had long been decriminalized throughout the state. Recreational cannabis legalization went into effect two years later. As of 2020, cannabis cultivation is permitted for adult residents of the state. Colorado residents over the age of 21 can legally grow up to six cannabis plants at a time, with three being in their mature stages. Make sure to check your local city and county regulations regarding cannabis cultivation before you get started. If you're new to growing cannabis, we recommend getting started with one of our easy to grow autoflowering strains of cannabis seeds. Choose from dozens of autoflowering cannabis seeds when you shop online with Growers Choice Seeds today.
Where to Buy Brighton Cannabis Seeds Online Today
Do you want to buy Brighton cannabis seeds online? Welcome to Growers Choice Seeds, your source for the best cannabis seeds available on the market today. All of our high quality cannabis seeds are supplied by our community of experienced cannabis cultivators from around the globe. Each strain we sell is lab tested for genetic quality, so you know exactly what you're getting when you order from us. Simply select your seeds and check out online using our secure server, and we'll provide fast and discreet delivery right to your door in as little as one week. Order now to get growing.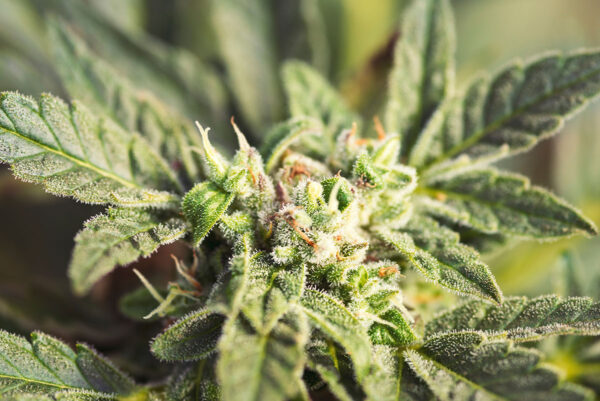 Best Autoflowering Cannabis Seeds for Beginner Growers
If you're new to growing cannabis plants, we recommend starting out with one of our easy to grow autoflowering strains of cannabis seeds. Autoflowering plants won't require a carefully timed change in exposure to light in order to mature; instead, they'll flower automatically. Autoflowering cannabis seeds take the guess work out of growing cannabis. Try our favorite strains, like
You can learn more about these easy growing autoflowering cannabis seeds when you check out their product pages, linked above. Shop today to find the seeds that fit your needs.
Online for Delivery
Finding high quality weed seeds for sale online is easy when you shop with Growers Choice Seeds today. We carry the best selection of Brighton cannabis seeds anywhere online, and all of our seeds are backed by our germination guarantee. Shop now to find the seeds that fit your needs, and get started growing today!
Super Fast Shipping of Cannabis Seeds
I've been ordering cannabis seeds online from Growers Choice Seeds for years, and I'm always super impressed with how fast their shipping is. They always ship seeds from their warehouse the day after I place my order, and the seeds get to super fast. If you need seeds fast, order them here.
Most Popular Cannabis Seeds