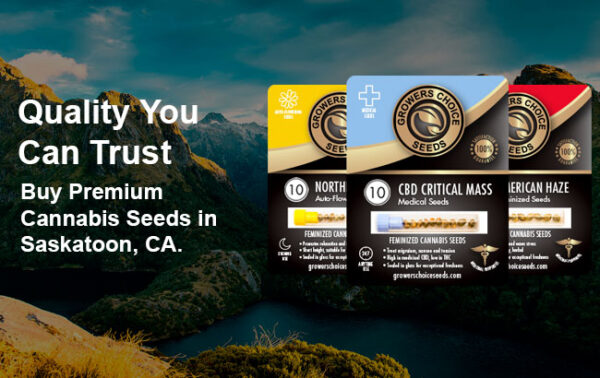 Saskatoon may not have a variety of cannabis seed retailers, but it's still easy for you to get your hands on them. With Grower's Choice, you can access a wide assortment of auto-flowering, feminized, and medical cannabis seeds, making your purchasing process sweet and simple. As a one-stop shop for your growing needs, we're your optimal choice for buying Saskatoon cannabis seeds.
What are Cannabis Seeds?
The benefits of cannabis plants can be felt recreationally or medically. Even if you aren't a medical marijuana user, you can enjoy the perks of cannabis products. What if you became a cannabis grower, though? More and more people are cultivating their own cannabis plants from the seed. A wide variety of cannabis seeds are available to potential cannabis growers in Saskatoon. We have now mentioned both marijuana and cannabis, and that's because marijuana plants are cannabis plants. That means marijuana seeds, also weed seeds and pot seeds, are cannabis seeds. However, professionally speaking, when you see seeds for sale, they will likely be called cannabis seeds.
Outdoor Growers in Saskatoon
An extensive selection of top-shelf seed strains are available to you, from Purple Punch to Pineapple Express and beyond. Cannabis growers usually go with an indoor garden, but there are outdoor growers out there. Is an outdoor garden a plausible choice for growers in Saskatoon? Yes, it would save you money, and make it easier to get a jam-packed harvest. On the other hand, you have to deal with the weather.
Saskatoon gets a lot of sun, but not a lot of rain. It has a largely dry climate. The winters are long and cold, though summers are warmer and wetter. The June through August corridor seems plausible for outdoor growers in the city, but finding the perfect seed strain for an outdoor grow in your climate will be a bit trickier than for others.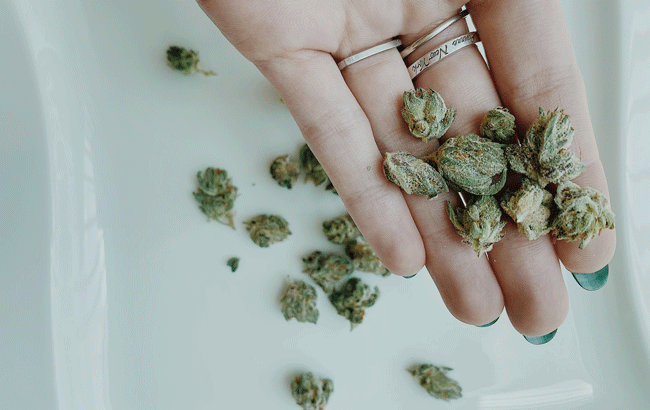 Feminized Seeds for Saskatoon
When it comes to cannabis seeds, you may be excited about growing all your favorite seed strains or finding a new perfect seed strain that is right for you. However, when it comes to cannabis seeds, only fully feminized seeds will cut it. This is the only choice for growers tending to an at-home harvest. Only female plants have buds, and buds are what you harvest. The buds of the marijuana plant are where almost all the THC is found. If you don't have female plants, you are out of luck, and even a single plant that is male can mess up your harvest, as it will try to pollinate your female cannabis plants. With fully-feminized cannabis seeds, you can effectively guarantee female plants, which is the way to go.
Also, when it comes to finding a strain for growers who are new to cannabis, auto-flowering seeds could be the way to go. Photoperiod plants begin their flowering time based on a certain light cycle. Now, this is not a daunting task, but it is more effort. Auto-flower plants, on the other hand, enter flowering time based on the age of the plant, which makes it effectively a guarantee you will arrive at flowering time. For new growers, this can make things easier.
Cannabis Product Laws in Canada
Is growing that perfect seed strain from cannabis seeds legal? Thanks to the federal government, there is a legal cannabis market across Canada on a federal level. That means adult-use cannabis is legal in Saskatoon, and so is growing plants. You can skip trips to cannabis dispensaries by buying cannabis seeds and growing your own plants. Legally, you can grow up to four plants at a time for adult-use cannabis purposes.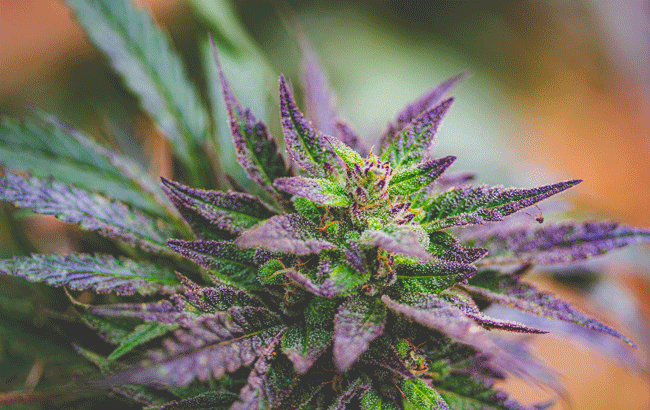 Online Seed Banks for Saskatoon
How do you get your cannabis seeds? How are you able to avoid trips to licensed dispensaries and still get an unforgettable experience as a cannabis grower? When it comes to cannabis seeds for sale, online seed banks are the way to go. Online seed banks are the choice for growers across the globe. However, you need to find reputable, trustworthy seed banks for all your cannabis seed needs. What makes for a trustworthy seed bank? This is what to look for when buying cannabis seeds from online seed banks.
Obviously, fully-feminized cannabis seeds are a must. When it comes to your marijuana seeds this is the only choice for growers, but seed quality goes beyond feminization. The quality of cannabis products can be improved by the trustworthy seed banks out there. Affordable marijuana seeds are great, and exclusive offers are nice, but high-quality weed seeds are what matters most.
Online seed banks selling marijuana seeds should offer a germination guarantee on every order. You will likely need to follow the seed bank's germination guideline, but that's fair. Online seed banks are able to sell marijuana seeds around the globe to growers thanks to shipping. Yes, your weed seeds can be delivered to you through direct shipping. Direct shipping, though, should be fast, reliable, and discreet.
Some of the best online seed banks for buying weed seeds include Growers Choice Seeds, MSNL Seed Bank, Humbolt Seed Co., Herbies Seeds, Beaver Seeds, Pacific Seed Bank, and more. All your favorite seed strains may be available at any of these online seed banks. You'll find fast-growing seed strains, pest-resistant seed strains, strains that give you the quintessential sativa experience, and more. Be it Growers Choice, Beaver Seeds, or What Have You, these types of seed banks can help you find the right strain for growers like you.
Award-winning and heavy-hitting seed strains can be delivered to you right away! Adult-use cannabis, and growing plants for adult-use cannabis, are becoming more and more common. Why not enjoy the experience in Saskatoon?
Saskatoon's First Choice
Speedy delivery, discreet packaging, and high-quality product mean that Grower's Choice is my first choice for my growing needs. I also appreciate their germination promise—it takes some of the anxiety out of the purchasing process. Buying from them is a no-brainer!
 Our Most Popular Cannabis Strains