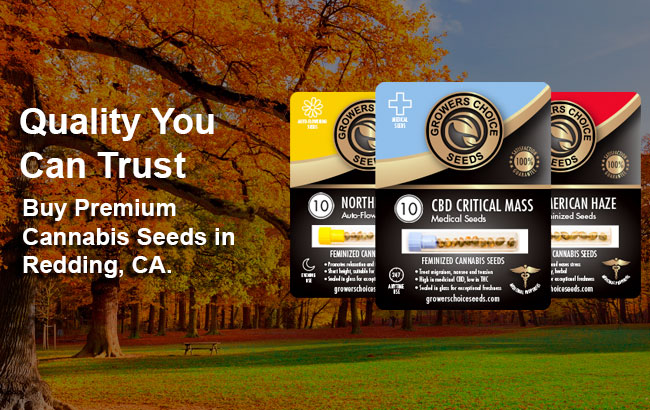 Is Recreational Cannabis Legal in California?
California has been at the forefront of the fight for legalized cannabis since the 60's. It was the first state to introduce medical marijuana legislation in the 1970's, and became the first state to successfully legalize medical cannabis in 1996. Medical marijuana was extremely controversial, but in the end, California was able to pave the way for medical marijuana legalization in states across the nation. Now that cannabis is legal for recreational and medicinal use, you can grow your own cannabis plants at home. Learn how to grow healthy, productive cannabis plants when you order from Growers Choice Seeds today.
Where to Find Redding Cannabis Seeds For Sale Online
Wondering how to buy high quality cannabis seeds online? Choose Growers Choice Seeds, your source for the best Redding cannabis seeds available on the market today. We have an extensive selection of cannabis seeds in our online catalog, including all of your favorite indica, sativa, and hybrid seeds. We also carry high content CBD seeds for medical marijuana users, and easy to grow autoflowering cannabis seeds, which are perfect for first time growers. Simply select the seeds that are right for you, and order online using our secure server and your payment method of choice. Delivery is always fast and discreet, with tracking provided on every order.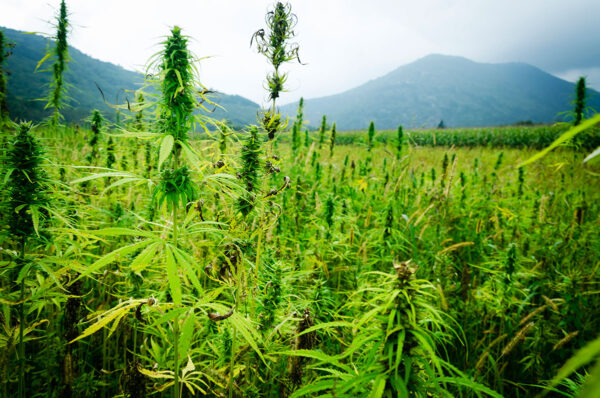 Get the Right Sativa Dominant Cannabis Seeds For Your Needs
If you're seeking an uplifting, energizing experience from your cannabis, then we suggest our sativa dominant strains of cannabis seeds. Sativa strains are known for their uplifting effects and are effective at relieving anxiety and depression in users. These strains provide users with a burst of creative energy and focus, making them ideal for daytime use. Growers Choice Seeds carries a large selection of sativa dominant cannabis seeds, such as
Learn more about our sativa dominant cannabis seeds when you view our product pages, linked above. You'll find strain data like grow time, average yield, THC content, and more, plus reviews from other growers.
Get Your High Quality Weed Seeds Delivered Fast Today
Growing cannabis plants is easy when you buy high quality weed seeds online from Growers Choice Seeds. We carry a huge selection of premium Redding cannabis seeds in our digital inventory, all fully feminized and backed by our germination guarantee. Check out online today using our secure server, and we'll ship your seeds right to your doorstep using our fast and discreet delivery. Follow us on social media for more marijuana news, growing advice, upcoming sales, and more, and sign up for our newsletter for your chance to win free seeds.
Unbeatable Quality and Selection of Cannabis Seeds
The cannabis seeds that I've received from Growers Choice Seeds have all been exceptional quality. Their seeds are super nice and have great quality and consistency, and they always grow well and the plants look nice. It's my favorite place to shop for cannabis seeds by far.
Most Popular Cannabis Seeds