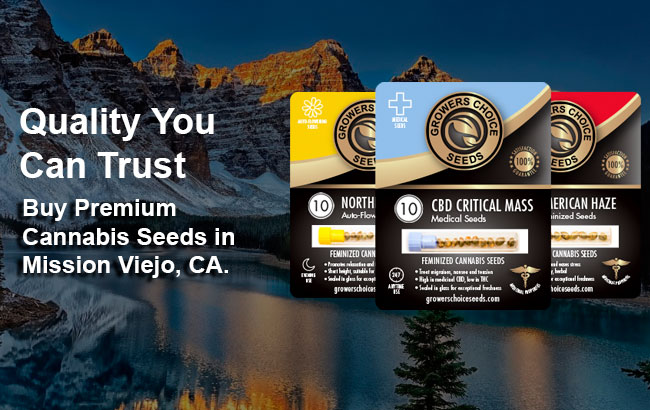 Can I Legally Grow Cannabis Plants in California?
Growing cannabis plants is a fun and rewarding hobby shared by many. As adult residents of California, you too can become a cannabis cultivator and learn how to grow your own bountiful buds! California residents who are 21 years old or over can grow as many as 6 cannabis plants at a time, for their own recreational use. Medical marijuana card holders can grow up to 6 mature plants at once, along with 12 seedling plants. If you're a first time grower, make sure to check out our easy growing autoflowering marijana seeds. Autoflowering seeds make it easy to grow big, healthy plants, no matter your skill level.
Where to Find Mission Viejo Cannabis Seeds For Sale Online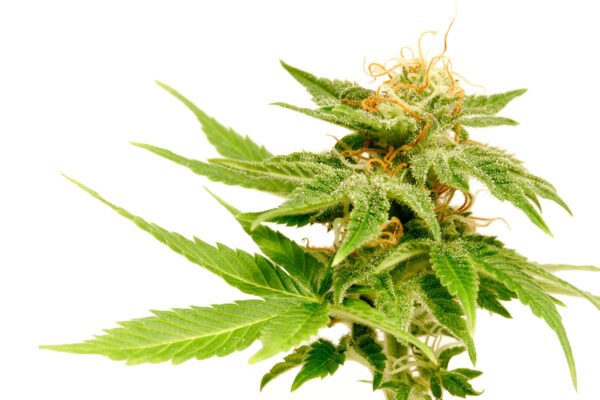 Get Easy to Grow Autoflowering Cannabis Seeds Delivered Fast
If you're new to growing cannabis plants, then we recommend getting started with one of our easy to grow strains of autoflowering cannabis seeds. Unlike traditional photoperiod cannabis plants, autoflowering strains don't require a complex light change to mature. Instead, these plants will mature and flower automatically, usually in around 45- 60 days. Some of our best autoflowering cannabis seeds in stock now are
Order your easy to grow autoflowering cannabis seeds online today from Growers Choice Seeds to get started. Delivery is fast and discreet, with tracking available on every order.
Find High Quality Weed Seeds For Sale Online Now
Ready to start growing cannabis plants at home? Order your high quality weed seeds online today from Growers Choice Seeds. We carry a huge selection of premium Mission Viejo cannabis seeds for sale in our online inventory, all fully feminized and backed by our germination guarantee, so you can buy with confidence. Order online today for fast and discreet delivery to your door in as little as five days. For the latest in cannabis news, cultivation advice from the pros, plus exclusive sales and more, follow us on social media and sign up for our email newsletter.
Super Fast Delivery of Premium Cannabis Seeds
I've been super impressed with how fast my deliveries arrive from Growers Choice Seeds. They ship out the seeds usually the next day, and they're on my doorstep in less than a week. Plus, the packaging they use is really professional and discreet.
Most Popular Cannabis Seeds