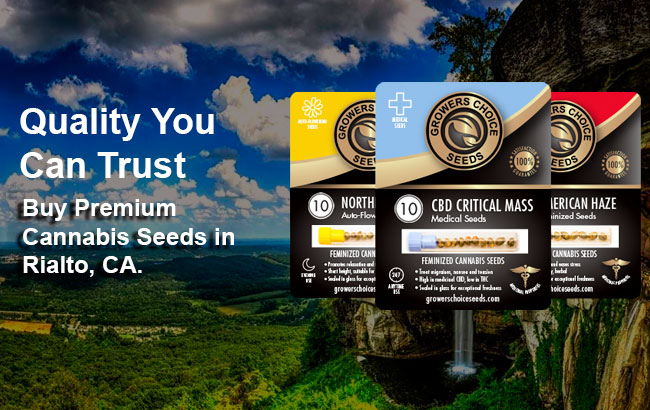 Can I Legally Grow Medical Cannabis Plants in California?
As of 2020, residents of the state of California may legally grow cannabis plants for personal use. Both medical and recreational cannabis cultivation is allowed in limited quantities. Medical marijuana legislation was passed in California in 1996. Residents of the state who suffer from a qualifying condition, such as cancer, epilepsy, chronic pain, and others, may obtain a medical marijuana prescription from their health care provider. They can then purchase their medical cannabis at a licensed dispensary located throughout the state, or they may choose to grow their own cannabis plants. Medical marijuana card holders can grow a total of eighteen cannabis plants together at one time, including up to six mature flowering plants, and twelve seedling plants. Those without a medical marijuana card may also grow cannabis plants for recreational purposes. Recreational growers may cultivate a total of six cannabis plants at any stage together at one time. You'll find a large selection of high quality cannabis seeds for sale online today from Growers Choice Seeds. Order your seeds today for fast delivery to your door.
How to Buy Rialto Cannabis Seeds Online for Delivery Now
It's never been so easy to buy cannabis seeds online, thanks to Growers Choice Seeds. We're proud to be the premier place to order Rialto cannabis seeds online. Our high quality cannabis seeds are all fully feminized, so you never have to waste time and resources on male plants. Simply find the cannabis seeds that fit your needs, and order online using our secure payment portal. We provide fast and discreet delivery with tracking provided on every order, so you can follow your seeds on their journey from our doors to yours. Order now to get growing!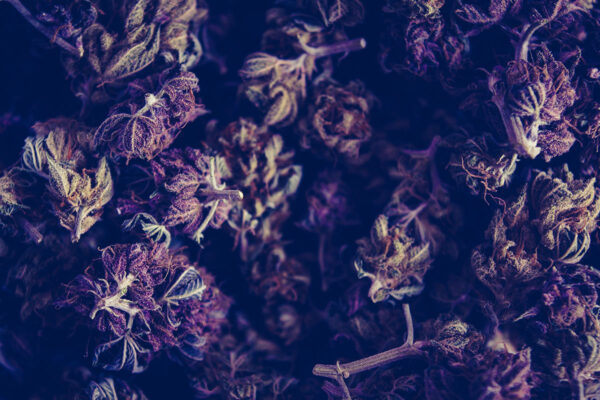 Find Fruit Flavored Cannabis Seeds For Sale Online
If you're looking for a fresh and fruity strain, then you'll want to check out these high quality cannabis seeds. We carry a large selection of fruity strains in our digital inventory. These strains will have strong citrus or berry flavors, and are mostly indica dominant. Choose from our collection of fruity cannabis seeds, including favorites like
Order your fruit flavored cannabis seeds online today using our secure server, and we'll ship your seeds right to your door in as little as one week. Tracking is available on every order.
Get High Quality Weed Seeds Online for Delivery Today
Finding high quality weed seeds for sale online is easy when you choose Growers Choice Seeds. We're your choice for the best Rialto cannabis seeds available online today. We carry all of our favorite strains, with new seeds added often. Check out our selection of cannabis seeds today to start your growing adventure.
Super Fast Delivery of Cannabis Seeds
Growers Choice Seeds is based out of California, so getting seeds delivered in- state is super fast. My seeds are always on my doorstep in less than a week, so I never have to wait around to start growing. They're very reliable and professional.
Most Popular Cannabis Seeds