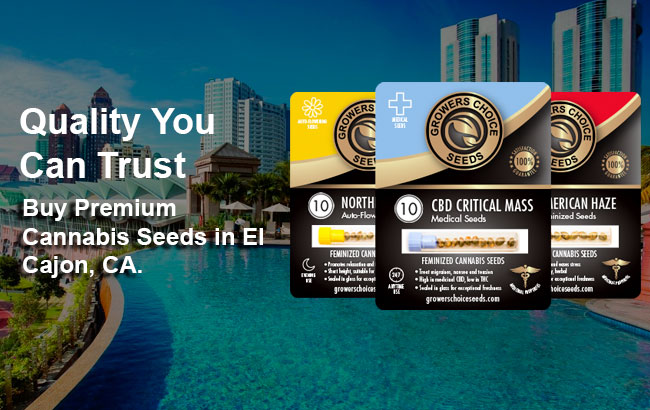 Can I Legally Grow Recreational Cannabis Plants in California?
Yes, you can legally grow recreational cannabis plants in California in 2020. The state passed recreational cannabis legislation in 2016, exactly 20 years after passing its groundbreaking medical marijuana legislation in 1996. Now, residents of the state of California who are over 21 years of age may grow their own cannabis plants for their personal medical or recreational use. Medical marijuana patients can grow a total of eighteen cannabis plants, and recreational growers can cultivate up to six plants at a time. Always make sure to check your local city or county rules and regulations regarding cannabis cultivation, as they may vary by region. You can get started growing your own cannabis plants at home when you order online from Growers Choice Seeds today. We carry a large selection of high quality cannabis seeds in our online inventory. Our cannabis seeds are all fully feminized and completely ungerminated, and every seed pack we sell is backed by our germination guarantee, which means that if at least 90% of your seeds fail to germinate, we'll replace them for you. Shop today to get started.
How to Get El Cajon Cannabis Seeds Online for Fast Delivery
Want to learn how to grow cannabis plants at home? Get started today when you order online from Growers Choice Seeds. We have the best selection of El Cajon cannabis seeds anywhere online. Our high quality cannabis seeds are supplied by our trusted growers from around the world, many with over twenty years of experience in the cannabis industry. Find your favorite seeds and check out online using our secure server, and we'll deliver your cannabis seeds right to your door in as little as one week. Why wait? Get growing today!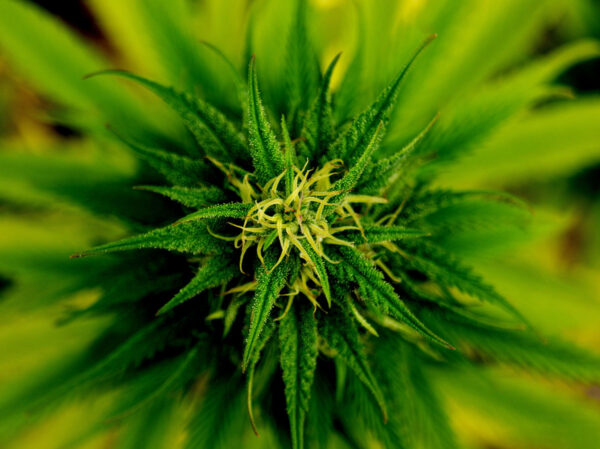 Order High Quality Sweet Cannabis Seeds Online for Delivery
If you've got a sweet tooth, then try one of our sweet dessert themed cannabis seeds. These tasty strains will have sweet candy, fruit, or floral flavors, and may be indica or sativa dominant, so be sure to check their product pages for strain details. We've got a wide selection of sweet cannabis seeds in stock now, including favorites like
Girl Scout Cookies Feminized Cannabis Seeds
Candy Kush Autoflowering Feminized Cannabis Seeds
Forbidden Fruit Feminized Cannabis Seeds
Fruity Pebbles Feminized Cannabis Seeds
Sunset Sherbert
Learn more about our sweet cannabis seeds when you check out their product pages. You'll find important information, like THC content, average yield, and more, plus reviews from other growers like you.
Online for Fast Delivery
Get your favorite weed seeds online for fast delivery from Growers Choice Seeds today. We carry the best selection of high quality El Cajon cannabis seeds anywhere online. All of our cannabis seeds are fully feminized and backed by our germination guarantee. Order your cannabis seeds today to get started.
Beautiful Cannabis Plants Grown From Seeds
The seeds that I got from Growers Choice Seeds grew super fast, and the plants were amazing. They were really big and produced a ton of buds. I'm really happy with my harvest, and will definitely order from them again when I grow next year.
Most Popular Cannabis Seeds