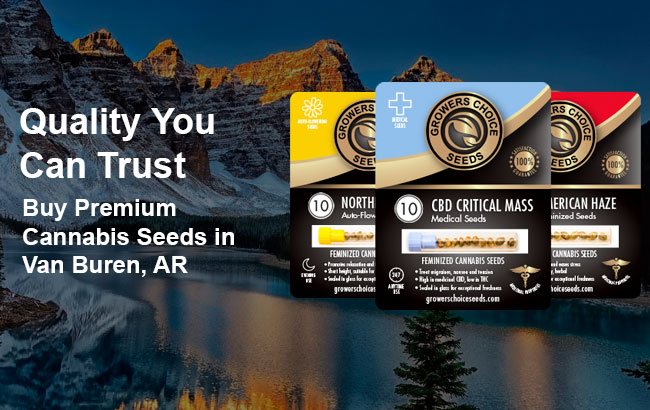 Can I Grow Medical Cannabis Plants in Arkansas Legally?
Although Arkansas passed its medical marijuana legislation in 2016, the law does not allow for individuals to grow their own medical cannabis plants. To get a medical marijuana card, residents must first obtain a prescription for medical cannabis from their health care provider for a qualifying condition, such as MS, Alzheimer's disease, cancer, terminal illness, and others. Medical marijuana card holders can then purchase their medical cannabis and cannabis products from a state licensed dispensary. At this time, recreational cannabis remains prohibited in the state of Arkansas. However, all adult residents of the state may legally buy and own cannabis seeds that are ungerminated. Because ungerminated cannabis seeds are considered collector's items, they are legal for adults over the age of 21 to purchase and possess throughout the United States. Growers Choice Seeds carries a large selection of high quality cannabis seeds, all completely ungerminated. Order the ungerminated cannabis seeds that fit your needs today using our secure server, and we'll provide fast and discreet delivery right to your door.
How to Get Van Buren Cannabis Seeds Delivered Fast Today
Are you wondering how to get high quality cannabis seeds delivered to your door? Choose Growers Choice Seeds for all of your Van Buren cannabis seeds needs. We carry all of your favorite indica, sativa, and hybrid strains, plus high content CBD strains, all sourced from our trusted community of growers from around the globe. Find the seeds that fit your needs and order online using our secure server today. We offer fast and discreet delivery with tracking provided on every order, so you'll know exactly when your seeds are arriving. Shop now to get started.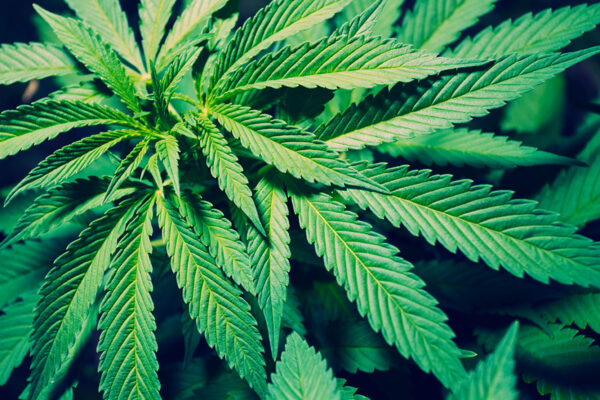 Find the Best Autoflowering Cannabis Seeds For Sale Online
If you live in a state with legal cannabis cultivation and are ready to grow your first cannabis crop, then we recommend starting out with one of our easy autoflowering cannabis strains. Autoflowering cannabis plants won't require a complex light chance to mature, and will flower automatically, as their name suggests. Our best selling autoflowering cannabis seeds are
Learn more about out autoflowering cannabis seeds when you check out their product pages. Find strain details like grow time, yield, THC content, aroma, and more.
Get High Quality Weed Seeds Delivered Fast Today
Getting high quality weed seeds delivered is easier than you think, thanks to Growers Choice Seeds. We've made it fast and simple to order Van Buren cannabis seeds online. Browse our digital catalog now to find the seeds you need, and we'll ship them right to your door in as little as one week. Don't forget to sign up for our email newsletter for your chance to win free seeds!
Crazy Fast Shipping of Cannabis Seeds Online
I was so amazed at how fast my cannabis seeds were delivered! Growers Choice Seeds shipped my seeds the day after I ordered them, and I was able to use the tracking to see when they would arrive. I couldn't believe it when the seeds were on my doorstep in less than a week. Their speed and service are unmatched.
Most Popular Cannabis Seeds