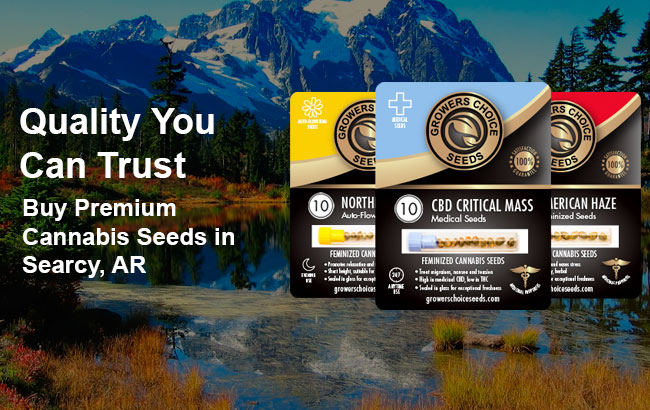 Is Growing Medical Marijuana Plants Legal in Arkansas?
At this time, growing medical marijuana plants for personal use is not allowed in the state of Arkansas. Although the state did pass medical marijuana legislation back in 2016, residents of the state who possess a medical marijuana card must purchase their cannabis from a licensed dispensary, which are located throughout the state. Medical marjuana is available to residents who suffer from a qualifying condition, including cancer, PTSD, epilepsy, MS, and others. Talk to your doctor or health care provider for more information about obtaining a medical marijuana prescription for your condition. Even though you can't grow cannabis plants in Arkansas at this time, you can still legally buy and own cannabis seeds, as long as the seeds are ungerminated. Ungerminated cannabis seeds are considered novelty items, and are not prohibited. Find the ungerminated cannabis seeds that are right for you when you shop online with Growers Choice Seeds today. We carry only ungerminated cannabis seeds in our online inventory, all fully feminized and backed by our germination guarantee. Shop now to get started.
Where to Buy Searcy Cannabis Seeds Online for Fast Delivery
Do you want to buy high quality cannabis seeds online? Not sure how to get started? Look no further than Growers Choice Seeds. As the best cannabis seed bank in North America, we are proud to be the number one place to buy Searcy cannabis seeds online. Simply select your favorite seeds and check out online using our secure server and your payment method of choice. We'll ship your seeds directly to your door in as little as one week, using our fast and discreet delivery. Browse our online inventory of cannabis seeds today to get started.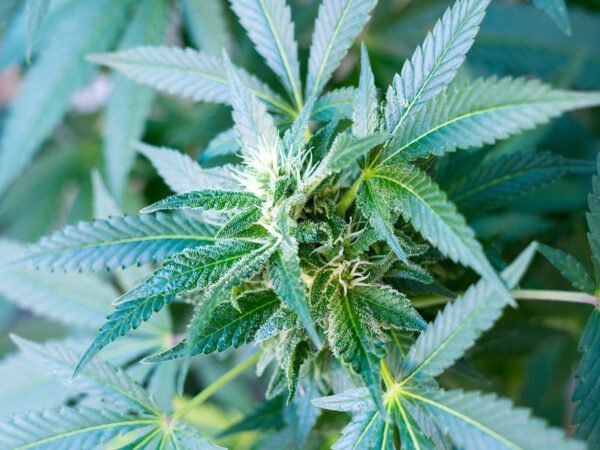 Best Selling Kush Cannabis Seeds Available for Online Delivery
Kush cannabis strains are one of the world's oldest known strains. These indica dominant strains originated in the Hindu Kush mountains of Central Asia, where they're grown for their relaxing, introspective properties. Kush strains are ideal for relieving stress and anxiety, as well as chronic pain and insomnia. Some of our favorite kush cannabis seeds in stock now are
Kush XL Autoflowering Feminized Cannabis Seeds
Purple Kush Feminized Cannabis Seeds
Critical Kush Feminized Cannabis Seeds
Candy Kush Autoflowering Feminized Cannabis Seeds
Blueberry Kush Feminized Cannabis Seeds
Get your kush cannabis seeds delivered fast when you order online from Growers Choice Seeds today. All of our seeds are backed by our germination guarantee.
Order High Quality Weed Seeds Online for Fast Delivery
Ordering high quality weed seeds online is easy when you choose Growers Choice Seeds. As the best place to get Searcy cannabis seeds online, we're excited to bring you our fine selection of cannabis seeds from around the world. Order online today for fast delivery right to your doorstep. Follow us on social media for the latest cannabis news and upcoming promotions.
Amazing Selection of High Quality Cannabis Seeds
Growers Choice Seeds has the best selection of cannabis seeds that I've found anywhere online. They have so many different strains in stock to choose from. I can always find my tried and true favorites, but they tempt me with new strains all of the time. The variety is awesome and I love having so many choices.
Most Popular Cannabis Seeds