How long do cannabis seeds last?
Seeds are truly the manifestation of a miracle – isn't it incredible how something so small and seemingly insignificant can develop into something so large, with so much potential? Cannabis seeds are no different – from tiny bean they grow to produce plants that have a multitude of uses, from fibres for clothing to medicine to heal the sick and wounded. The fact that you can hold this in the palm of your hand is nearly mind-boggling. Cannabis seeds are meant to be planted, but you can't always get your germination on right away. What then? Never fear, a little downtime never hurt a seed, so long as its carefully prepped for a period of dormancy. Shop for high quality Salisbury cannabis seeds online with Growers Choice Cannabis Seeds, a leading retailer in superior genetics, shipping nationwide.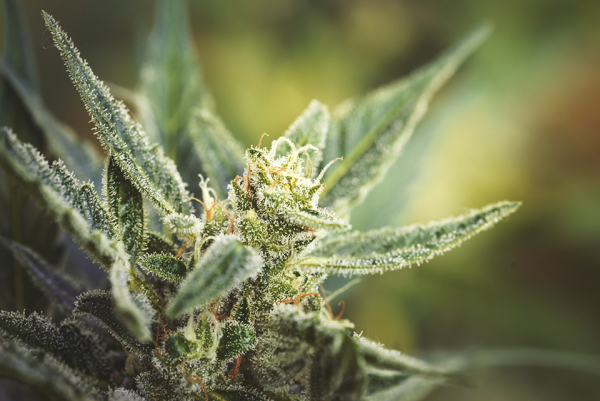 How do you preserve weed seeds?
The process of preserving your seeds is simple. First, you should always carefully inspect your seed for any signs of damage to the outer layer (breaks or holes in the shell) or mold which will degrade the precious chemicals within the seed, rapidly reducing their viability. From here you have a few options, though we always recommend sealing your cannabis seeds in an air-tight container like a glass jar and storing it in a cool, dark place where conditions will be maintained until you're ready to use your seeds. Any contact with light or moisture will also reduce viability.
Cannabis seeds for sale in Salisbury
Some of our most hearty weed seed strains include:
Is it legal to grow cannabis in Salisbury?
The Maryland state government put their medical marijuana program in place back in 2014, allowing patients with a small number of qualifying conditions access to medical cannabis as treatment for those conditions (including anorexia and wasting syndrome, chronic pain, and nausea). It's conceivable that as more and more states adopt more liberal views towards weed use (both medical and recreational), the ability to grow cannabis at home in cities like Salisbury will be introduced and accepted as well. For now, though you aren't allowed to cultivate your own therapy garden, you can purchase cannabis seeds, as they are considered an adult novelty item when not germinated.
Buy cannabis seeds in Salisbury
Armed with the knowledge on how to preserve your cannabis seeds, now's the time to stock up on the top-quality strains you'll want as part of your medical garden when the time comes. You'll find the best Salisbury cannabis seeds for sale when you shop online with Growers Choice Cannabis Seeds – convenience and superior genetics in one place. Peruse our selection of strains, chosen from around the world for their popularity and efficacy. We hand-pick and inspect each seed to guarantee freshness and quality, then seal them in glass containers (which double as excellent storage containers) and ship them from our facility in Canada for delivery to your front door.
We come recommended by customers in Salisbury
I got no bad vibes when I placed my first order, and let me tell the people who might be reading this that I found Growers Choice to be extremely professional. I received my product in expedient fashion. They're a great company. Thank you for the service, I'll be shopping here again!
Popular Cannabis Seeds