Where to buy cannabis seeds in Rockville?
With over 1,000 acres of parkland to explore, great shopping, and even better eats, you'll wonder why you haven't heard of Rockville, Maryland sooner. The city's growing biomed and technology industries may be drawing people here, but it's amenities like the Patowmack Canal, Rock Creek Regional Park, downtown Rockville and the Town Square, and the 7 Canals Brewery that give them a reason to stay. Getting out and being active is important in Rockville, and when you care about your healthy lifestyle, consider how Rockville cannabis seeds can help to improve it.
Is cannabis healthy?
Fresh vegetables, organic meat, natural skin care products, we purchase these products on the assumption that they are better for us, so why not take the same care and consideration when buying medicine? When purchased from a reliable source, properly cultivated cannabis is a healthy, all-natural alternative to over-the-counter and prescription medication.
Is it legal to buy weed seeds in Rockville?
As mentioned above, weed seeds produce plants that can be turned into a natural form of medication suited to treating a number of ailments and conditions. Researchers have successfully used cannabis to:
relieve stress
increase appetite in patients undergoing chemotherapy
alleviate symptoms of serious mood disorders like bipolar disorder
and countless other uses.
Medical cannabis is relatively inexpensive, especially if you consider cultivating your own. At the moment, Maryland laws state only those registered with conditions like cachexia, anorexia, severe chronic pain, seizures, and glaucoma can legally use medical cannabis as treatment, but residents can purchase cannabis seeds through Growers Choice Cannabis Seeds as adult novelty souvenirs. Our online catalogue lists a variety of premium seeds suited for your personal needs.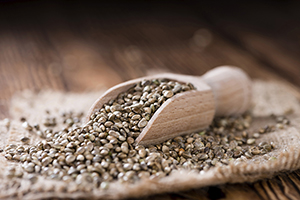 You can collect Rockville cannabis seeds today, for use once Maryland legalizes cultivation!
Which cannabis strains will help me relax?
If you are looking to cannabis for simple relaxation, your best bet is to go with an indica-prominent strain. Indica is known for its "couch-lock" full body high, and is commonly recommended as a sleep aid for those suffering insomnia. We recommend:
Blueberry Auto-flowering, for less of a mental high (although with 16% THC levels you will still experience some heady effects), or
indica-dominant Cheese, for a strong, couch lock-like sedation and a sense of bliss, or
super mellow Mazar for soothing pain relief.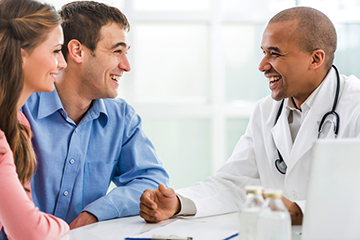 Cannabis can help you relax, naturally relieving pain, anxious thoughts, and other debilitating symptoms.
Locals love their Rockville cannabis seeds
I'm already on my fourth package of seeds, I'm so happy with them. Not only are these top quality seeds, the customer service reps really make you feel like you matter. I had questions and my rep took the time to answer everything, and it felt like I was talking to a real person! Super impressed with the fast delivery, too.
Popular Cannabis Seeds