Where to Buy Pittsburg Cannabis Seeds Online for Fast Delivery
Getting cannabis seeds delivered is easier than you might think. Growers Choice is the number one marijuana seed bank in North America, and your premier source for Pittsburg cannabis seeds. All of our high quality marijuana seeds are fully feminized and completely ungerminated, so they're legal to buy and own throughout the United States. To get your seeds delivered fast, simply order online using our secure server and your payment method of choice. We'll ship your seeds right to your door using fast and discreet flat rate shipping, and tracking is provided on every order so you can follow your seeds on their journey from our doors to yours.
Is Growing Cannabis Plants Legal in Kansas?
The cultivation of cannabis plants is currently prohibited in the state of Kansas at this time. Residents may not grow marijuana plants for medical or recreational purposes. Only commercial hemp plants may be grown for industrial use in making textiles and paper. The state does not have a medical marijuana law in place at this time, although neighboring states, including Missouri and Oklahoma, have enacted progressive medical marijuana legislation in recent years. Kansas continues to fall behind as more states move towards broad cannabis legalization legislation. Regardless of your state's stance on cannabis cultivation, you can still buy ungerminated marijuana seeds legally throughout the United States. Ungerminated cannabis seeds are considered collector's items and can be legally purchased and owned by adults over the age of 21 across the US. Growers Choice Seeds carries a large selection of high quality ungerminated cannabis seeds in our online inventory.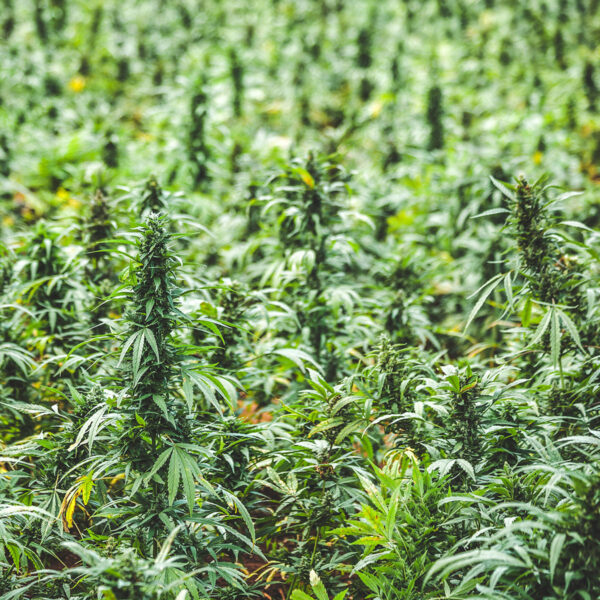 What are the Best Cannabis Strains to Relieve Insomnia?
Insomnia is a serious condition that affects many people. Losing out on sleep can be detrimental to other aspects of your health, and can lead to high blood pressure, migraines, loss of appetite, depression, and more. Fortunately, cannabis has been shown to help relieve insomnia in its users. Growers Choice Seeds carries several strains of cannabis seeds to help relieve insomnia, including
Blueberry Kush Feminized Cannabis Seeds
Northern Lights Autoflowering Feminized Cannabis Seeds
Tangerine Dream Autoflowering Feminized Cannabis Seeds
OG Kush Feminized Cannabis Seeds
Forbidden Fruit Feminized Cannabis Seeds
Order your insomnia relieving cannabis seeds online from Growers Choice today for fast and discreet delivery right to your door. Tracking is available on every order.
Order High Quality Weed Seeds Online for Delivery Now
The time to buy Pittsburg cannabis seeds online is now. With dozens of high quality cannabis seeds in stock now, you're sure to find a strain that suits your needs. Shop our selection and check out online using our secure server, and we'll provide fast and discreet delivery right to your door in as little as one week. Don't forget to sign up for our newsletter for your chance to win free weed seeds today!
Great Value on High Quality Cannabis Seeds
I always feel like I'm getting a great deal when I order from Growers Choice Seeds. Their seeds are super good quality, and their prices are competitive with other cannabis seed banks I've seen. I try to shop during their seasonal sales so that I can save more. I love that they offer so many options for buying cannabis seeds online.
Popular Cannabis Seeds