Find Nicholasville Cannabis Seeds Online for Fast Delivery
If you're in the market for high quality Nicholasville cannabis seeds, then look no further than Growers Choice Seeds. We're your source for the best fully feminized cannabis seeds for sale online today. All of our premiere marijuana seeds are guaranteed to grow into productive female plants, so you don't have to waste time and resources on male plants. Additionally, our entire selection of cannabis seeds are completely ungerminated, making them legal to buy and own throughout the United States. To get your cannabis seeds delivered fast, order online today. We've got hundreds of marijuana seeds for you to choose from, including all of your favorite indica, sativa, and hybrid strains, plus high content CBD seeds for medical marijuana card holders. We also carry easy to grow autoflowering cannabis seeds, perfect for first time growers or for growing in outdoor locations. Check out online today using our secured server, and we'll provide fast and discreet delivery of your cannabis seeds right to your door in as little as one week. Shop our extensive selection of high quality marijuana seeds now to get started.
Is Medical Marijuana Legal in the State of Kentucky?
As of 2020, medical marijuana has not been legalized in the state of Kentucky. Although fellow southern states, such as Oklahoma and Mississippi, have enacted medical marijuana in their states to provide legal access to their residents to medical cannabis, Kentucky has not. The state does not provide access to medical CBD either, which has been shown to provide relief for patients who suffer from epilepsy and other seizure disorders. However, the state of Kentucky does allow for the cultivation of hemp plants, which are commonly used to make commercial products such as textiles and rope. Even though you can't grow your own cannabis plants, you can still legally buy and own ungerminated marijuana seeds, as these are considered novelty gifts. You'll find a broad selection of ungerminated cannabis seeds for sale online now from Growers Choice. Order your ungerminated seeds today for fast delivery.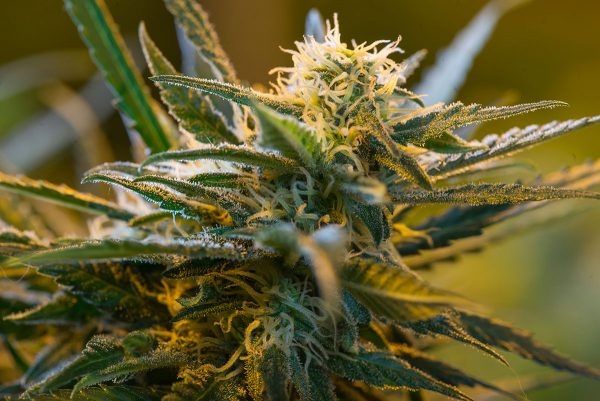 Get High Quality Weed Seeds to Relieve Chronic Pain
For those with chronic pain, cannabis can be a relatively side effect free and safe option for relief. Cannabis is a natural anti-inflammatory and has relaxing, sedative effects that can be effective at relieving pain from arthritis, MS, and more. Our best selling weed seeds for pain relief are
Purple Haze Feminized Cannabis Seeds
Blueberry Kush Feminized Cannabis Seeds
Animal Cookies Feminized Cannabis Seeds
Acapulco Gold Feminized Cannabis Seeds
Bubba Kush Feminized Cannabis Seeds
Get your favorite strains of weed seeds delivered fast when you order online from Growers Choice Seeds today.
Get High Quality Cannabis Seeds Delivered Today
For the very best Nicholasville cannabis seeds available online now, choose Growers Choice Seeds. Our selection of high quality marijuana seeds are all fully feminized and completely ungerminated. Find out what makes us the premier marijuana seed bank in North America when you shop online today.
Awesome Selection of High Quality Cannabis Seeds
These are the best quality cannabis seeds that I've found online. The seeds that I get from Growers Choice always have good colors, and are consistent in size and shape. I would recommend them to anyone.
Popular Cannabis Seeds